Today's Travel Tips segment might be a bit boring for some, but truthfully, I can't rave enough about the Global Entry and TSA Pre-Check programs and if you travel often, or really even a few times a year, this program will save you tons of time and headaches.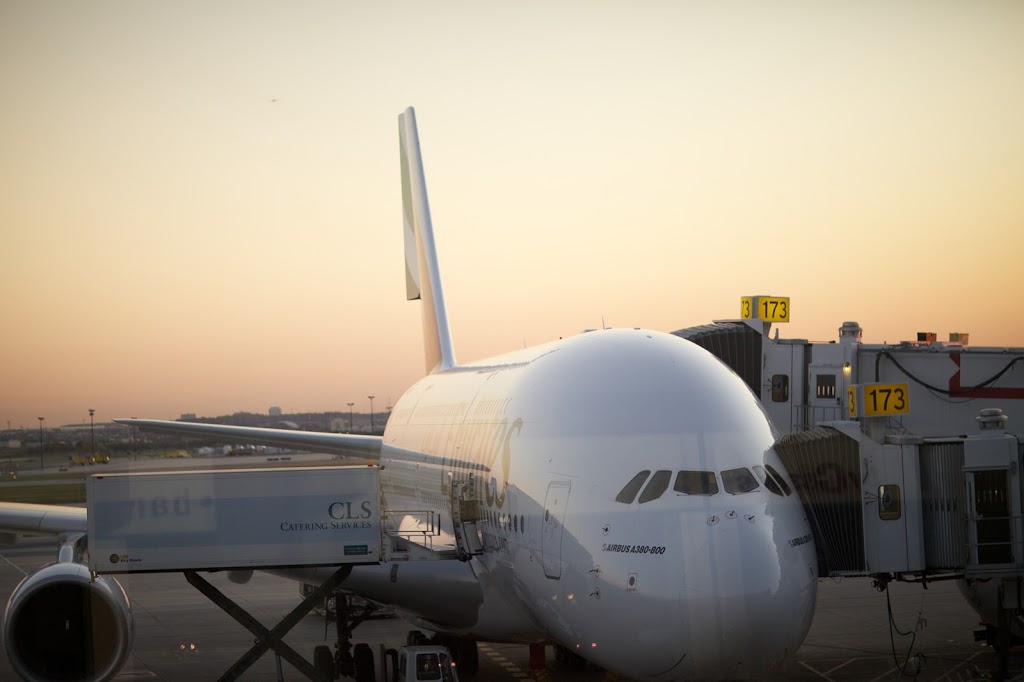 So, if you aren't familiar with this, you can read more about it
here
. Basically this program pre-screens you and makes sure that you're in good standing with the USA and expedites your travel. You get to go through special sections of Customs/Immigration when entering the country (kiosks that take 2 minutes to go through as opposed to waiting in those long lines for hours) as well as clearing you for the TSA Pre-Check program that has started at airports around the country.
The TSA Pre-Check lines are at security checkpoints in a handful of airports around the country and with Global entry, you go through the special line, don't have to take off shoes, scarves, belts, put your bags on the machine (without having to take out liquids) and walk right through the x-ray scanner. And you're done.
So today I thought I'd do some of the major pros for this program and a little bit
about it if you're not aware.
1. This only costs $100 for 5 years!
Yes, you read this right… only $100 and it lasts for 5 years. For me, that's a heck of a deal for something that has saved me countless hours already in the first year of use.
2. Make sure your local airport has TSA Pre-Check and if it does, you'll love this!
Seriously, TSA Pre-Check has changed how I look at going to the airport.
Security is one of those wearing things we all hate, standing in long lines,
waiting on the slow people in front of you, it's draining.
Not anymore. With my Global Entry card and TSA Pre-check status,
I breeze through security in about 2 minutes.
(*Note: Not all airlines are approved for this yet, but the major ones are and more are joining everyday.)
3. Global Entry is fast and efficient.
If you go out of the country at least once a year, this program is incredible. I am in and out of the country multiple times a year and this program has cut my processing time down to almost nothing.
When I arrived at JFK a couple weeks ago from London, I cringed at the long Immigration lines until I saw my free and clear Global Entry line with no one in it and breezed to the front, used the Kiosk and was on my way to my connecting terminal in less than 2 minutes.
4. It's easy to get approved.
As long as you are a reputable citizen of the USA,
I think this program is fairly easy to get approved for. Truthfully I wasn't sure I would get approved when I applied after spending half my life in the Middle East, but after clearing up a few questions in my interview, both Nick and I were approved quickly.
We did have to travel to our interview location as not all airports are cleared for it yet,
but you can check out their list on the website.
5. Hardly anyone has this yet, so it's super fast.
I kind of don't want this program to catch on truthfully because right now, not many people have it.
That being said, it's so good, I know more and more people will use it but hopefully that means that they will just keep improving the program down the line.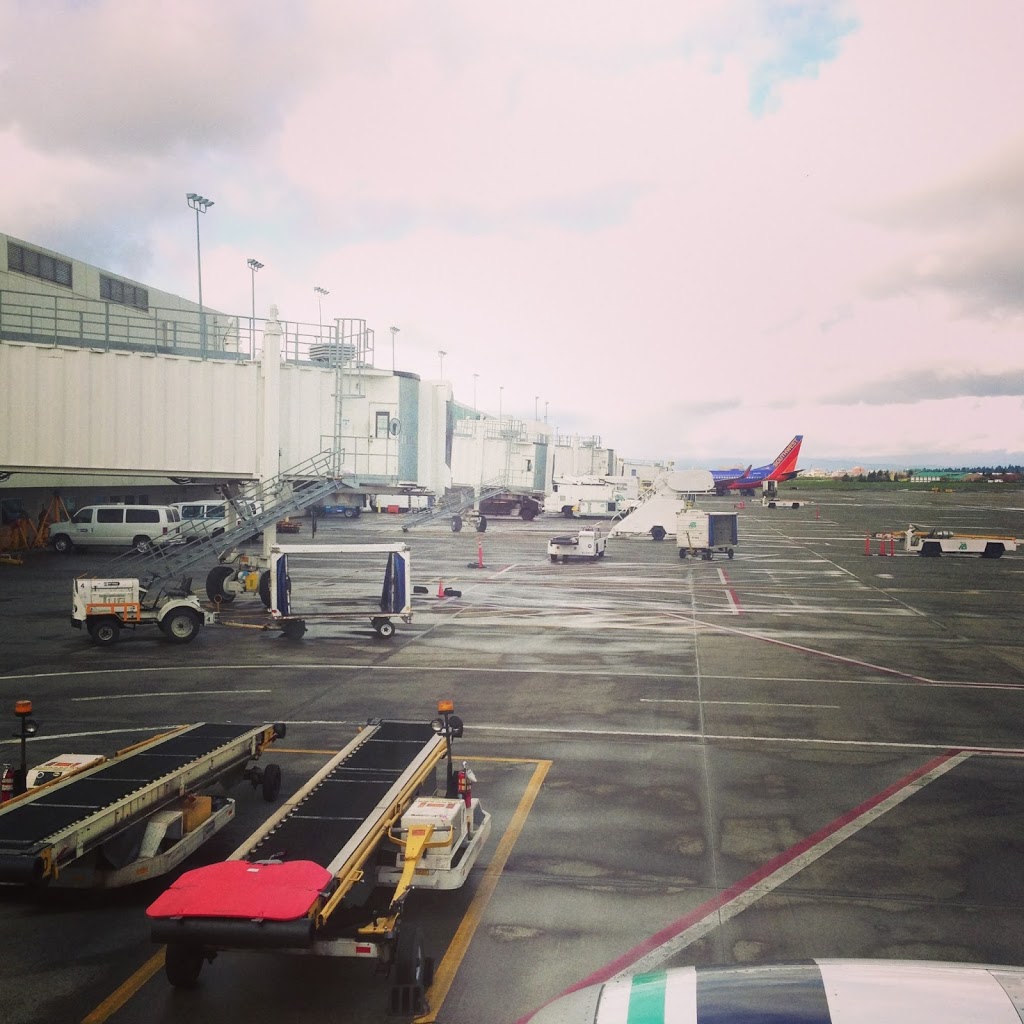 I can't say enough good things about this program and while there are a few cons too,
both Global Entry and TSA Pre-Check have saved me so much time and headache
over the that last year.
If you travel a lot, or even a decent amount, I would totally recommend this!