One of the things people always say to me whenever I relay our trips, is to question how we saw so much in a short amount of time.  Our trips are usually a week – 10 days long, and yet, we usually are able to see at least 2-3 places, if not more in that span of time.  So today, I'm outlining how we do that and tips to help you plan to see more on your next trip.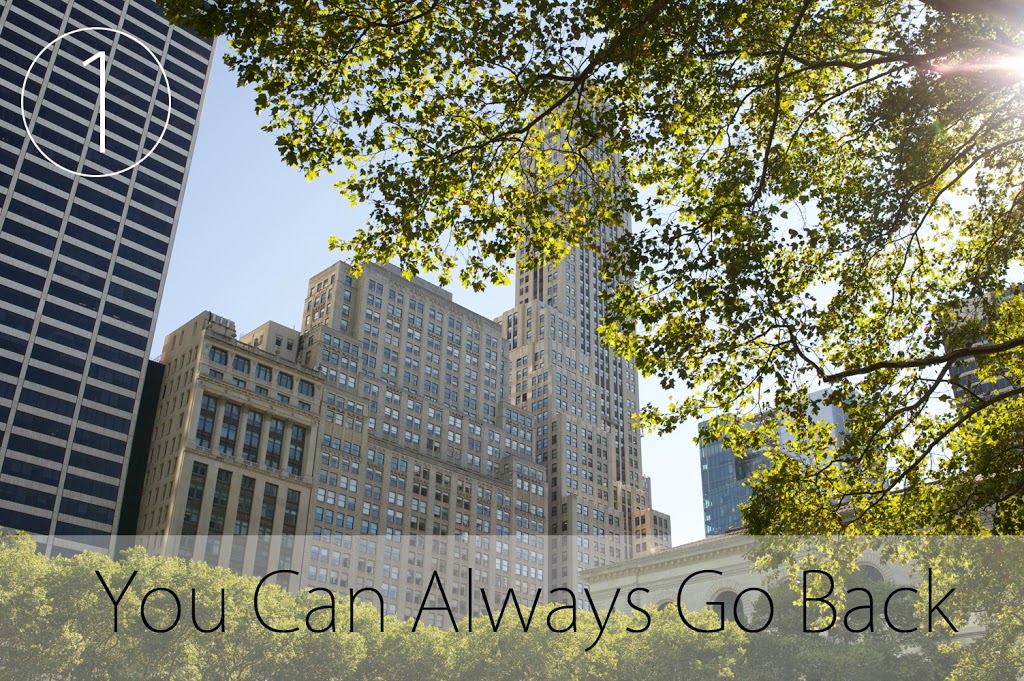 You really don't need weeks in each location to get a feel for a place and we're always of the mindset that if we miss something, we can always go back and check out more down the road. Most of the time, there is no way you could see everything in your destination, even if you had weeks to do it, so you'll enjoy the place more if you just take in what you can while there,
and know that you can always go back and discover more down the road.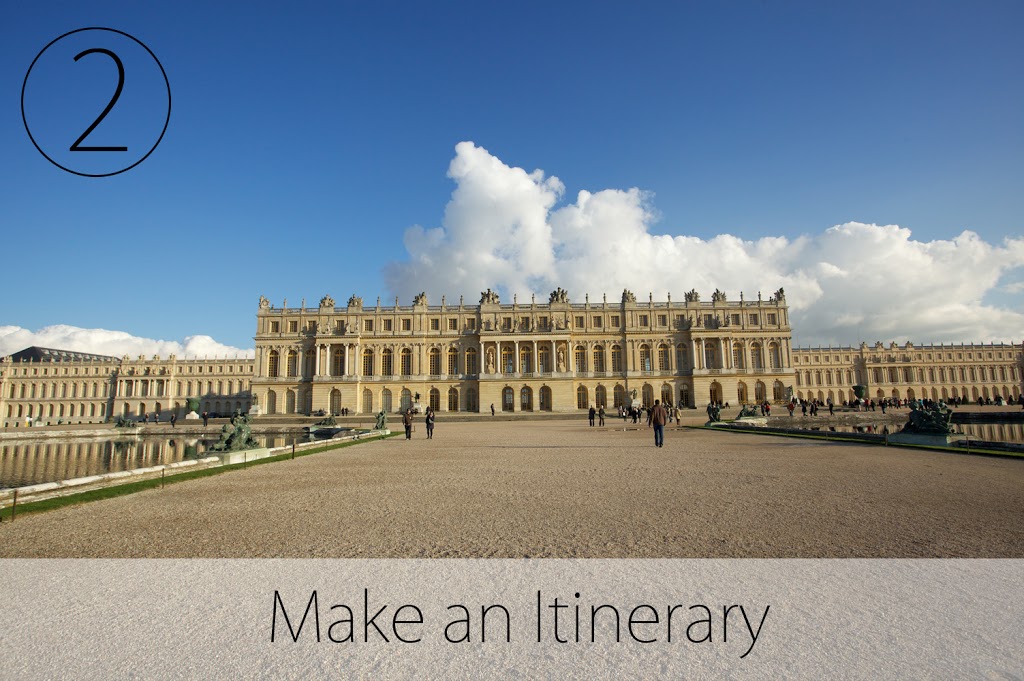 I know many people just like to "go with it" when they travel, but I have found that one reason we can see so much throughout our travels, is that we have a rough itinerary of each day we're there of places to hit.  This way we can group areas together that are near to each other, instead of wandering aimlessly and not having time to make your different stops.  Having an itinerary, even just a rough one, will help you narrow down your trip, so that you make the most of each destination.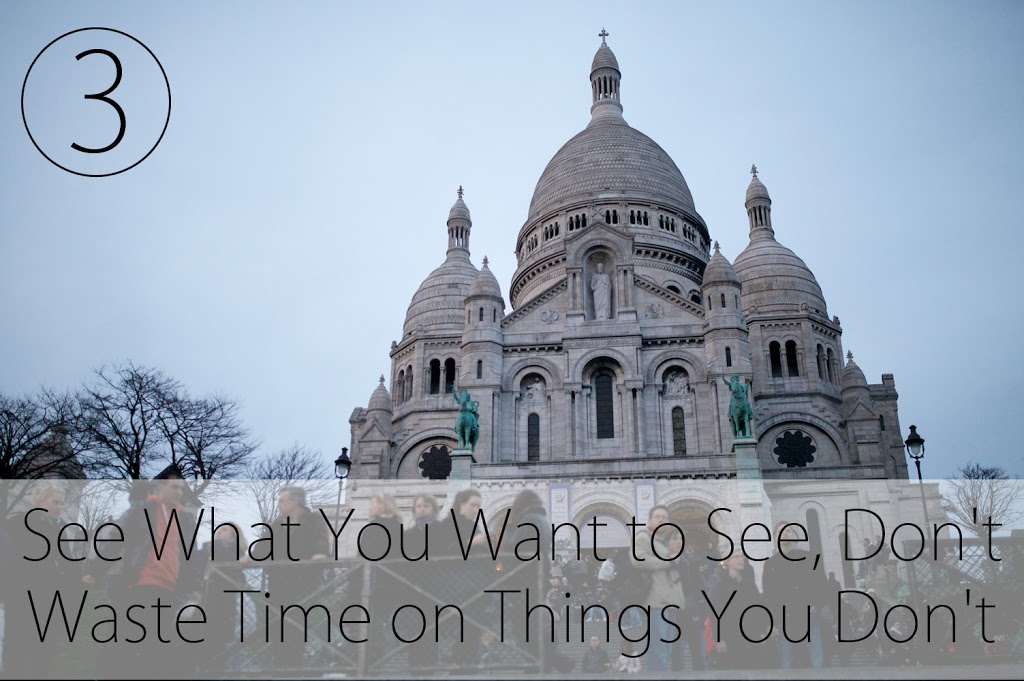 Nick and I are not the travelers that go to every tourist destination.  If it's not something we're interested in, we don't go just to go.  This saves us both time and money while we travel.  So many people just go to certain attractions because they feel like they should, but this eats up time and money that could be spent doing more in the place that you actually enjoy and want to do.  It's worth it to skip the things that don't matter to you and head to the things that do.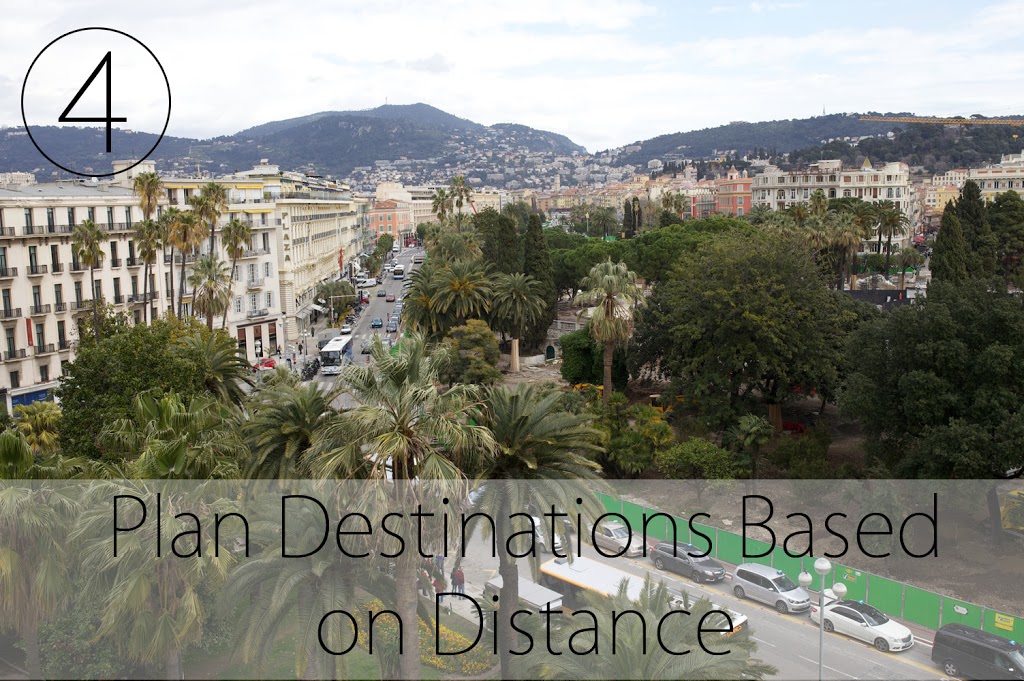 It's helpful, to get in as much as you can on a trip, to plan out where you're going to travel based on distance.  For example, going from Paris to Italy is quick and easy, but Paris to Greece takes more time.  When you plan your trip, pick destinations that are in the same general area on the map, that way you'll have more time in each location because you won't have to travel so far.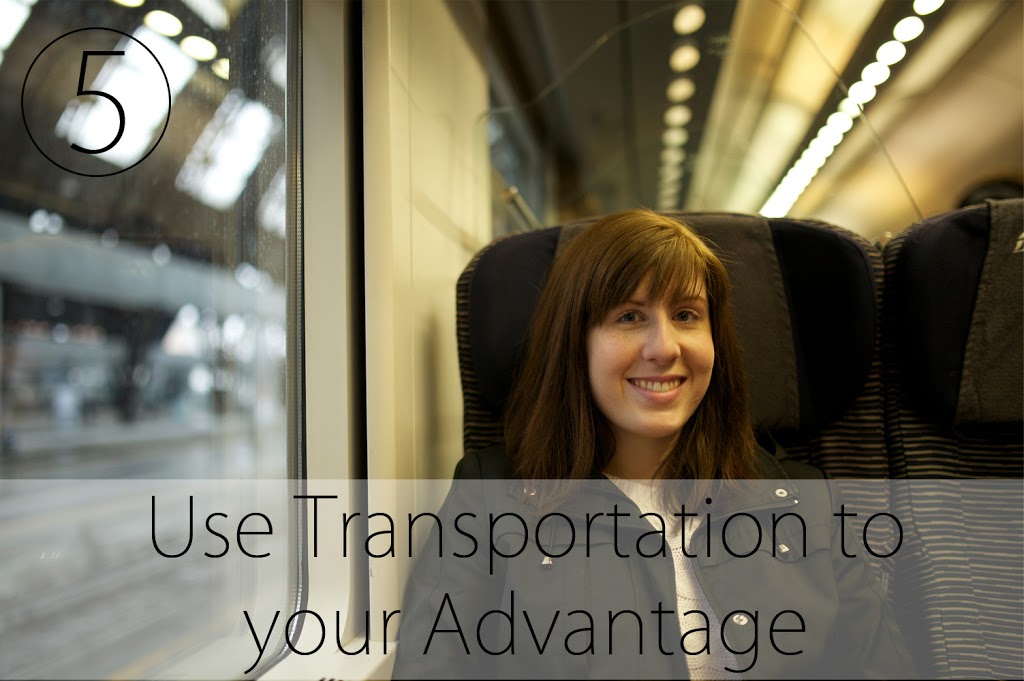 Using your transportation options to your advantage is also key in seeing a lot of places in a short amount of time.  You don't want to spend half your trip on planes or trains.  I like to use evening flights to my advantage while traveling or morning trains, so that you aren't wasting entire days on travel or taking up the middle of the day, even on a short flight, when you could be out exploring your destination.  There are so many options out there for transportation, use the one that allows you the most time in your destination.