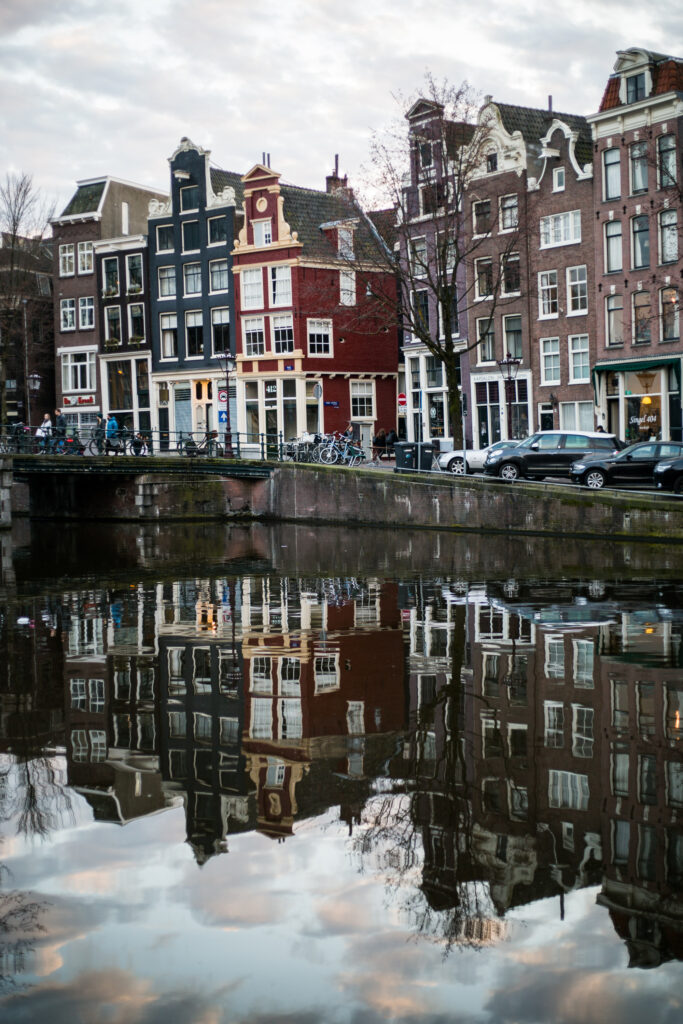 Nick and I were talking while we were in the mist of moving, after we had moved out of our townhouse and before moving into our new house a few weeks back about being able to survive through the limbo in between those big life changes.  And honestly, it was a lot less stressful than we thought, leaving behind our home and moving onto the next one and staying with family and in hotels for a few days in between the transition.  One thing we remarked was that because we travel a lot during the year, we're a little more able to adapt to new surroundings, being able to work off our laptops and not worry too much about not having a ton of stuff with us.  I got to thinking about that and all the other things travel teaches you that impact your daily life, sometimes that you aren't even aware of.  Travel teaches so many life lessons, but the things that make you a better person and make your daily life better, those I feel are sometimes that best things that travel teaches us and in general makes us better human beings and more easy going.
1. Travel makes you more flexible – sometimes without you even knowing.
I'm a pretty flexible person but I think travel makes you even more so.  It allows you to learn to work from different places, to adapt to your surroundings and sometimes, it forces you so much outside your comfort zone that it makes you more flexible without you even really knowing.  This can help in your daily life so much, being able to be flexible in different work areas or while moving.  The lesson are endless with this perk of lots of travel.
2. Travel teaches you understanding and allows you to see different perspectives.
When buying a home or working with clients, being able to see all angles and perspectives is a huge plus.  Travel teaches this lesson ten-fold.  While traveling, you often have to see something from someone else's perspective or language or cultural tradition and it makes you stop and realize, my way of doing this isn't the only way.  That idea and that lesson learned can change the way you life and do business for the better.
3. Travel makes you aware of the things you absolutely need to live and the things that aren't as important.
One thing you find out real quick when traveling, especially when things go wrong, is what are the necessities and what are auxiliary items.  It's super important to realize this is your daily life too, what are the items that I can't live without?  And then what are the items I enjoy but aren't necessary?  Having that perspective will help with so much in your daily life from budgeting to getting rid of clutter and more.
4. Travel teaches you to make quick decisions.
I'm pretty quick on my feet with decisions, but travel takes this to a whole new level.  Travel forces you to make decisions quickly in real time which can offer a great lesson learned in your daily life when issues arise or something is wrong.