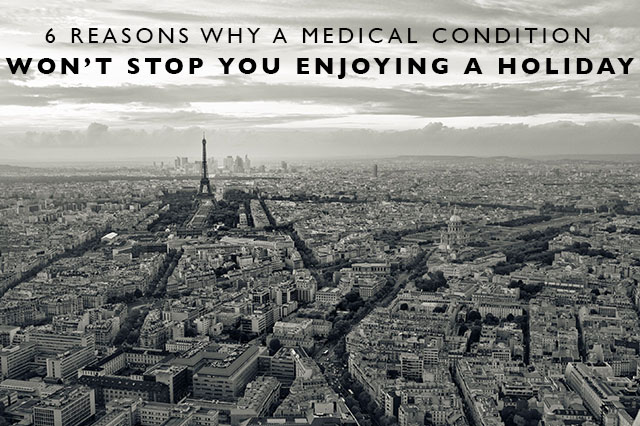 Do you suffer from a medical condition, and worry it'll hamper any chance you have of having fun on vacation? Fear not; it doesn't have to be like that. Here are six reasons why travelling with a medical condition won't stop you enjoying your holiday.
1. Relaxing on the beach.
Unless you suffer from a condition which means you can't experience too much exposure to the sun, relaxing on the beach is always an option. Basking in the rays and working on your tan is what a lot of people do on holiday anyway, so why not make the most of your inability to be active and come back looking like a Greek God?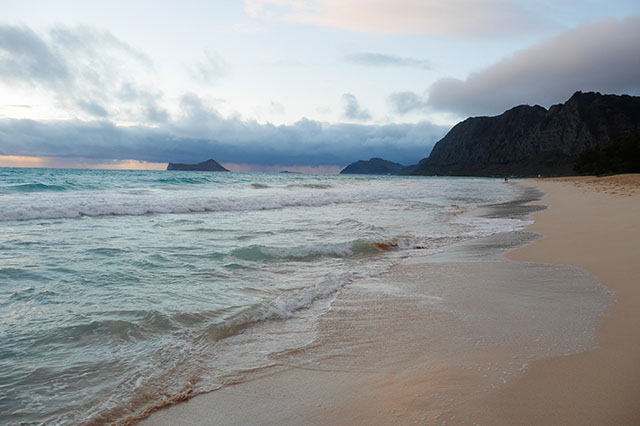 2. Theme Parks
Some amusement parks, particularly the likes of Disneyland Paris and Disneyworld Florida, are excellent at catering to the needs of disabled guests. These magical places understand that everyone has the right to enjoy a holiday and go out of their way to ensure that happens. Special rides and lines are designed for disabled users to experience – and are often given priority usage.
3. Freedom
It's easy to fall into the trap of feeling a little regimented in your daily life – whether you experience a medical condition or not. A holiday, regardless of whether it's a struggle or not, gifts you the chance to gain some much-needed freedom and a sense of independence. Escaping from the world is one of the most enjoyable aspects of any vacation.
4. Most cities are accommodating.
We live in an age where disability is more accepted and catered to than ever before. As such, most European cities have ensured they accommodate to travellers with a medical condition. These disability-friendly cities include the likes of:
Berlin
Helsinki
Seattle
Amsterdam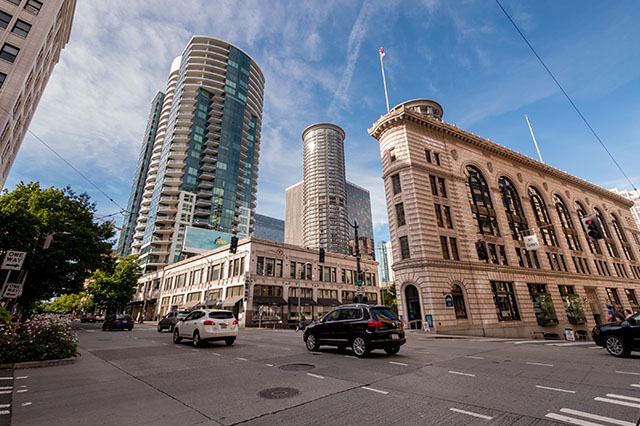 You'll find most major cities in the world are easily accessible by people suffering from a medical condition or who have a disability. Don't feel you need to restrict yourself when choosing a location.
5. There can be health benefits
Naturally, there's a lot of stress which walks hand-in-hand with having a medical condition. Having a holiday has been proven to a number of health benefits – with one of the most important being a decreased chance of heart disease. A change in environment often has its plus points, with the mental relief you'll experience being one of them.
6. Why would it?
When you think about it logically, there's no reason why having a medical condition would really mean you can't enjoy a holiday. Sure, maybe you won't be able to go skydiving – but unless you're someone with a taste for the wild side of life you won't be too restricted by having a condition when on vacation.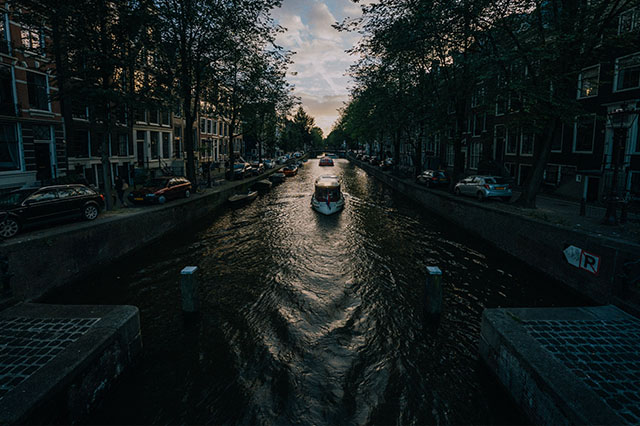 If you have a medical condition, it doesn't mean you can't still have a world of fun on your travels. Don't let this stand in the way of enjoying your time away.
This post was contributed by supporters of Land of Marvels.