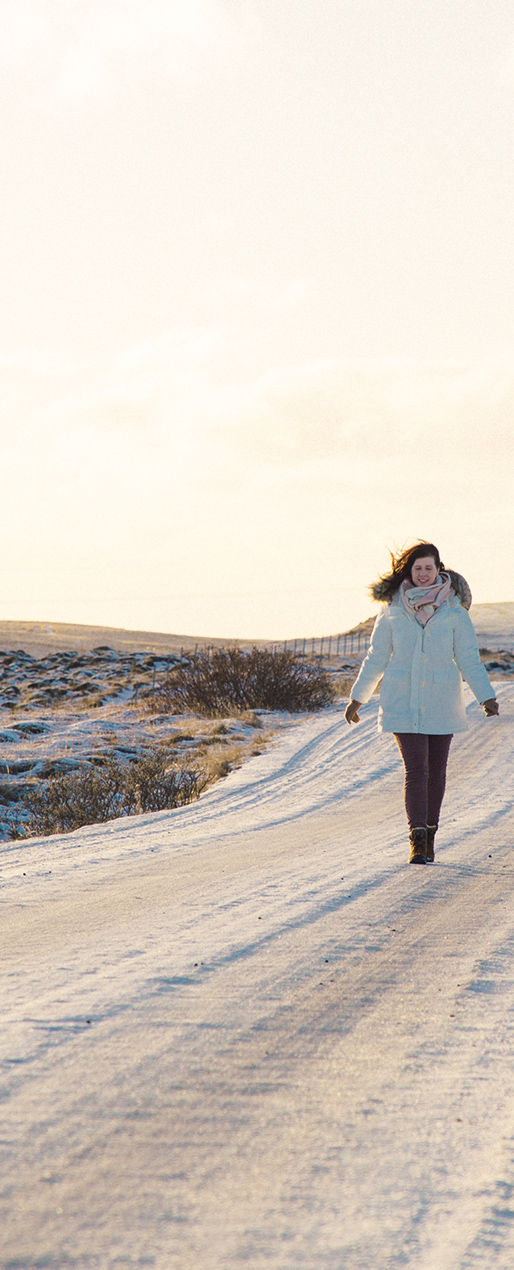 About Land of Marvels
Years ago, a little blog called True Colours began as a journal of sorts, documenting my young adult life.  Over time, True Colours organically morphed into Land of Marvels and here we are.  Land of Marvels was born out of the idea of adventure, of exploration.  One day while flipping through a magazine, the famous quote from Jules Verne "You will travel in a Land of Marvels" basically jumped off the page at me.  That exact feeling, traveling in a land of marvels, is one that I've experienced many times around this incredible world and a feeling that I love to help other people pursue as well. Whether you're new to travel or an experienced explorer, Land of Marvels has one goal: to give tips and advice for destinations all around the world for anyone looking to explore this planet for themselves.
About Casey
As the editor and creator of Land of Marvels, I'm a traveler through and through.  After growing up in Saudi Arabia as an expat and a third-culture kid, I have found that travel is truly what sets my soul on fire.  I've traveled to more than 30 countries, seen countless cities, explored ancient ruins and watched the sun rise on every continent except Antartica so far.  Over the years, the one thing that makes me feel more alive than anything else is that rush of exploring a new place or returning to places I love.  I call Portland, Oregon home but have left pieces of my heart all over this big beautiful world.
Not your typical travel blogger, I actually have a day job and travel only in my free time.  Working as an Interior Designer, I've had the opportunity to live and work in Honolulu, Hawaii as well as spending a great deal of time in South Korea.  In both my professional and personal lives, travel has always been a constant and something that brings me a great deal of inspiration.
Travel will always call to me and while the way we travel might change, the act of exploring a new place, of wandering foreign streets and hearing new languages will always inspire me.  I share all of my adventures here on Land of Marvels as a way to share what I learn while traveling with all of you in the hope that we'll all get to go on amazing adventures all over this beautiful planet we call home.

 See more video content from LOM!
Get in Touch with Land of Marvels
We're always looking to collaborate with brands or companies that align with our ideas on travel and exploration.  We also love to connect with our readers and followers, so if you need to reach out to us at Land of Marvels, you can email us or send us a message on any of our social media channels.  We look forward to connecting with you and we'd love to have you follow along with us on Instagram as we explore all around the world!
Email Land of Marvels | Instagram | Pinterest | Twitter | Bloglovin
Disclaimer on Affiliate Links: Some posts on Land of Marvels include affiliate links that allow me to make a small commission on items that you purchase directly from the link I share.  I only share products I would personally buy and by purchasing them from the affiliate link on Land of Marvels, they will not add any additional cost for you as the buyer.