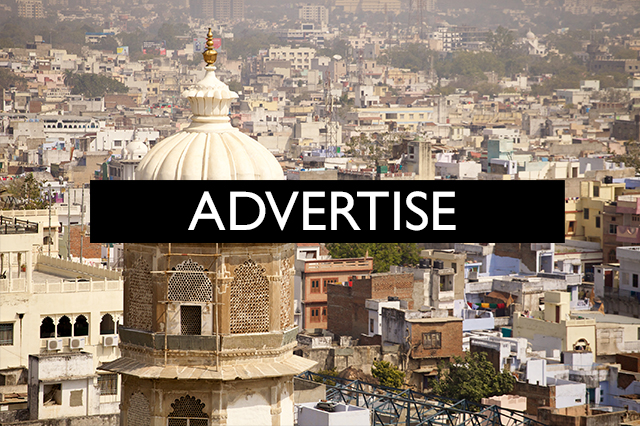 Thank you for visiting Land of Marvels!  I'd love to work together on advertising opportunities to support your service or business.
 Following
Land of Marvels has been credited as a Top 25 Travel Blog on Bloglovin' and has thousands of followers around the globe.  LOM readers are savvy travelers, looking for their next great adventure!
Disclaimer
Land of Marvels is a for-profit blog and while the majority of the proceeds go directly back into blog related costs, a percentage of profits is retained.