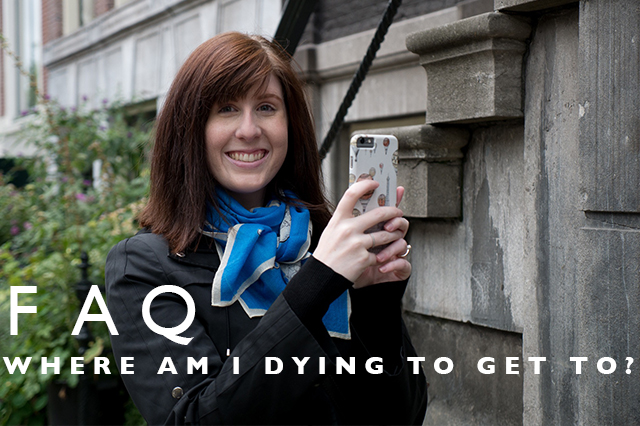 While I catch up on my end from recent travels, I thought it might be fun to do a FAQ catch up series here this week.  There are a lot of new readers around here recently and I thought you might enjoy me answering some questions I get asked a lot regarding travel!
Where am I dying to get to?
There are a few places that are at the top of my travel list at the moment.  My list changes over and over, depending on the season and the year and usually there are different places that move up and down the list.  At the moment though here's where I'm dying to get to sometime soon:
Japan and China – I'm craving an exotic Oriental trip and we're shooting to make this a reality next November and I couldn't be more excited.  We're hoping to see Tokyo, Kyoto, Beijing and the Great Wall.
The Middle East – As I approach 30 next year, I'm really hoping to be able to make it back to the Middle East sometime soon.  Egypt, Dubai, Petra and Istanbul are all high on the list and we've actually tried to make some of those work in the past couple years, but with all the unrest in the region, it's hard for us to plan so far ahead to visit when you're not sure of what might come up.  Hoping we can make this happen soon!
English Countryside – I'm dying for a Fall/Winter stay in the English countryside sometime soon a la The Holiday.  With a pub to walk to, countrysides to explore and lovely foliage, I could definitely hide away in the English countryside!
Peru – South America was never really high up on my list of places, but it's been slowly creeping up there.  Peru in particular I find really interesting and would love to visit my 6th continent in the meantime.  Gladly, we just booked tickets for a visit to Machu Picchu and Cusco next May and I'm so excited!
Alaska – I think as Americans a lot we forget how wonderful our own country is and Alaska in general has so much untouched beauty!  Whether through a cruise or a road trip, I'd love to make it up to Alaska sometime soon!