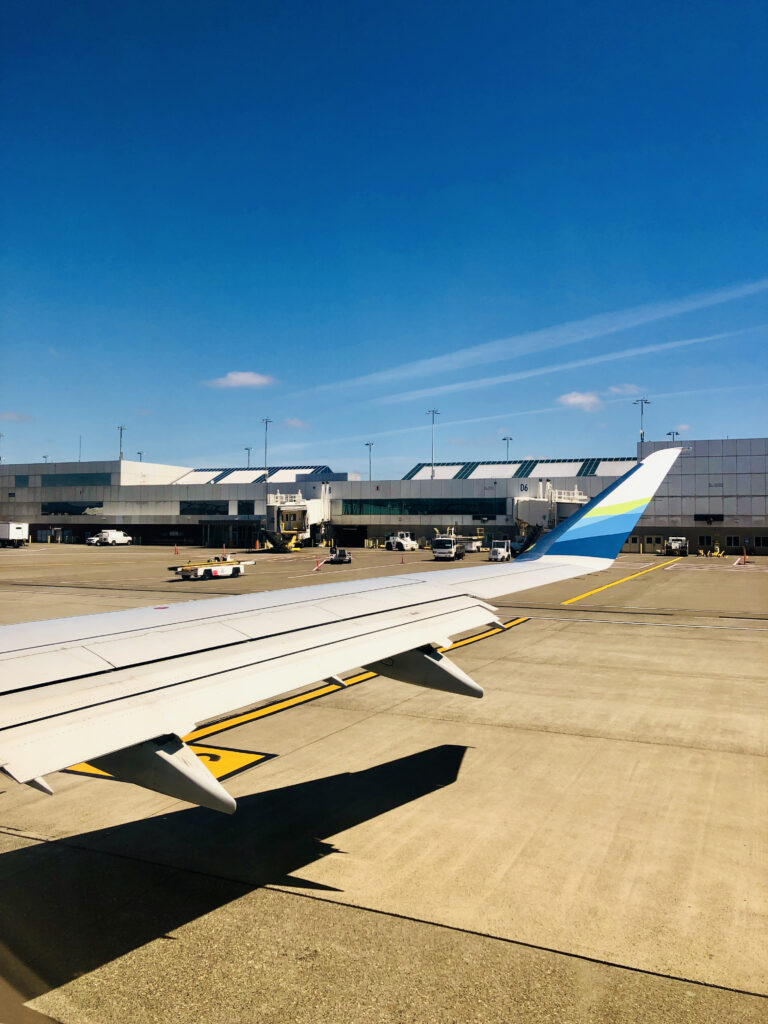 Ahh 2020, the year that everyone canceled every trip they had booked for the year.  Believe me, I canceled more trips than I'd care to count this year and with each trip canceled, more airline travel credits came rolling in.  While you can fight with the airlines a bit and get them to refund you, I actually like to have travel credits because they are dedicated to travel and when we do get to start traveling again, they are sitting there in my account and it's basically like a free flight when I end up rebooking. The problem with travel credits is that you have to be diligent when rebooking your travel.  So if you're like me and have all these travel credits piling up, here is how to rebook travel with COVID travel credits when you want to start traveling again in 2021 as the pandemic comes to a (hopeful) close.
You may have to call to book.
Some credits can be booked directly from your airline accounts but others may require that you call to rebook.  I have some of both, for example, my Alaska Airlines credits went right into my account which I can rebook online but others that I had booked through my Chase Sapphire card require that I call in to rebook.  Check into what type of credits you have so you know how you'll need to rebook them.
Have all your travel information ready.
Before you call in to rebook with your travel credits, you'll most likely need to have all the information about the credits as well as the information about the previous booking that was canceled.  You'll also want to have all the information ready to go for the new flight you want to book: date, airline, flight number, destination, etc.  As long as you have all the necessary information, the process should be fairly straight forward.
Sometimes you can transfer credit to the airline which might be easier to book.
Earlier in the Summer, I had some $300 worth of airline credit on Alaska Airlines but it was through my Chase Sapphire credit card.  For whatever reason it was kind of a problem rebooking it so I asked if they could transfer the credit directly to Alaska Airlines which they could.  Once it was transferred, it was easy to book directly through the airline.  If something is extra difficult through credit card companies, ask if it can be transferred to the airlines and it might be easier to book that way.
Hold your ground if they make you pay more money.
When I was trying to use the Alaska Airlines credit through Chase as I mentioned above, they were telling me that the flight would be way more than I had with credit which I knew it wasn't as I could see the flight cost on Alaska's website.  Hold your ground if they try to charge you more than what you know the flight will cost and then ask for the credit to be transferred to the airline.  You shouldn't have to pay more through a third party than you would with the airlines.
Know the Expiration dates of the credits.
In order to not let the travel credits go to waste, know when they expire and if it's getting close to the expiration date and COVID is still not allowing you to travel, call and ask for an extension.  They may or may not give it to you but it's worth a shot.  And if they won't, then ask for your refund instead of the credits.