I began the second day of my trip with a morning walk in London.
My train to Paris left at noon so I took advantage of being up early (from lovely jetlag) and wandered down to Buckingham palace and around the Royal Quarter.
After heading back to my hotel and then to St. Pancras to catch my train,
I arrived in Paris for the rest of the day.
I have to say, the train link between London and Paris is fabulous and having it been my first time taking it, I would totally recommend it.
After arriving in Paris, I checked into my hotel, my wonderful regular place
Le Hotel Notre Dame.
Then I headed out for an al fresco lunch at my favorite St. Regis on the Ile St. Louis
The city was absolutely packed and very warm so everyone was outside enjoying the sunshine.
Following lunch I made my way through St. Germain to do some
work errands and ended the journey at the Eiffel Tower to take in my favorite spot in Paris.
I ended my day by picking up macarons and a baguette on my way back to the hotel and ate them in my room while I watched the sun set behind Notre Dame Cathedrale from my window.
A perfect end to the day in my favorite place, Paris.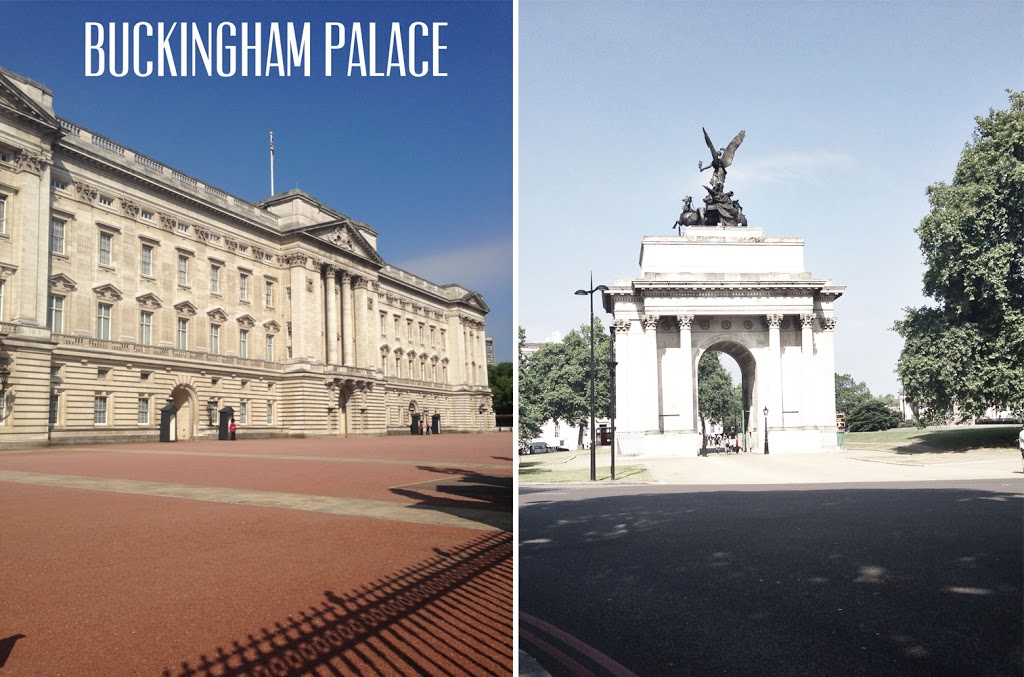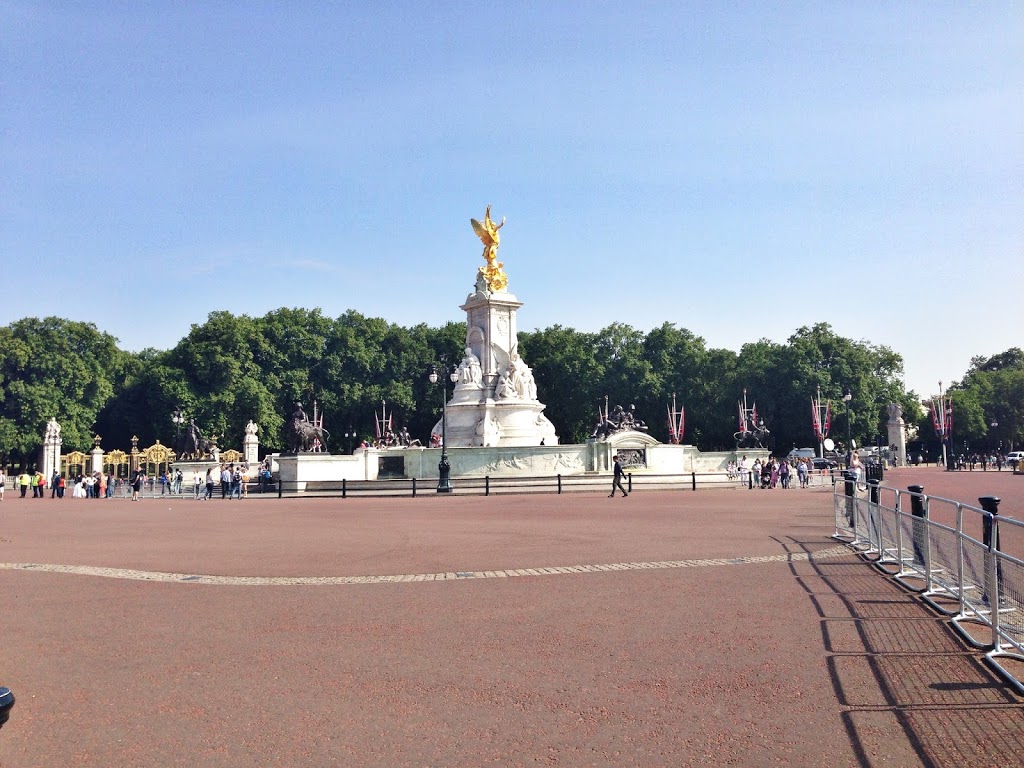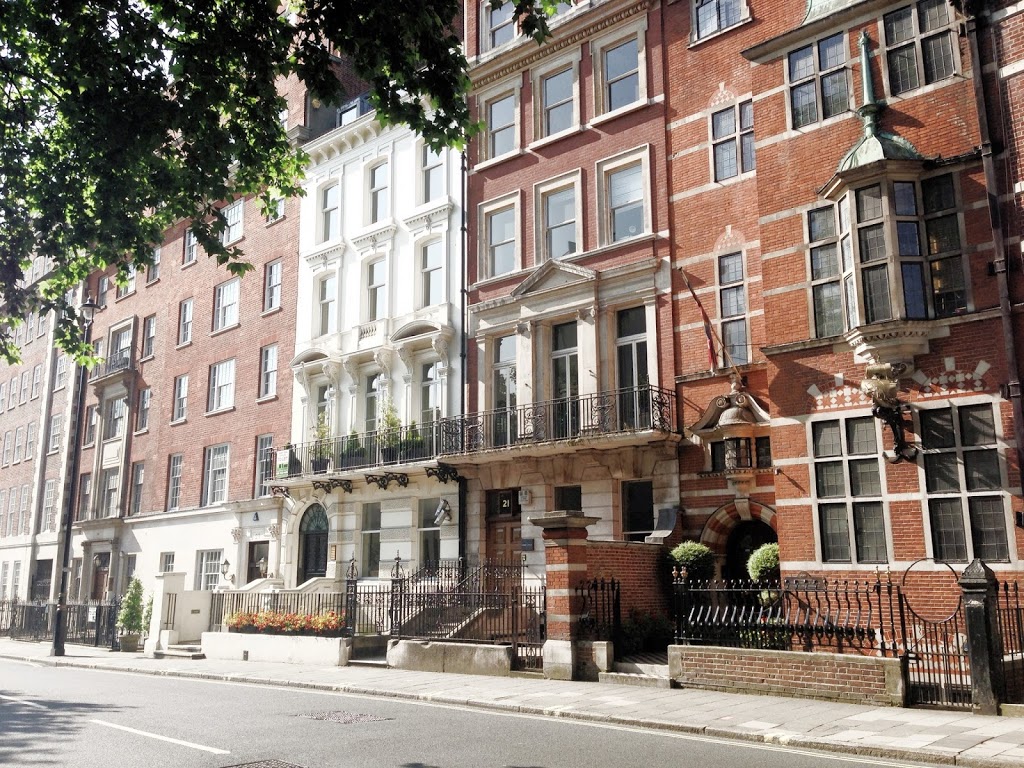 Headed to Paris?
Check out our Paris Travel Guide in the Land of Marvels Shop for only $5!
Headed to London?
Check out our London Travel Guide in the Land of Marvels Shop for only $5!