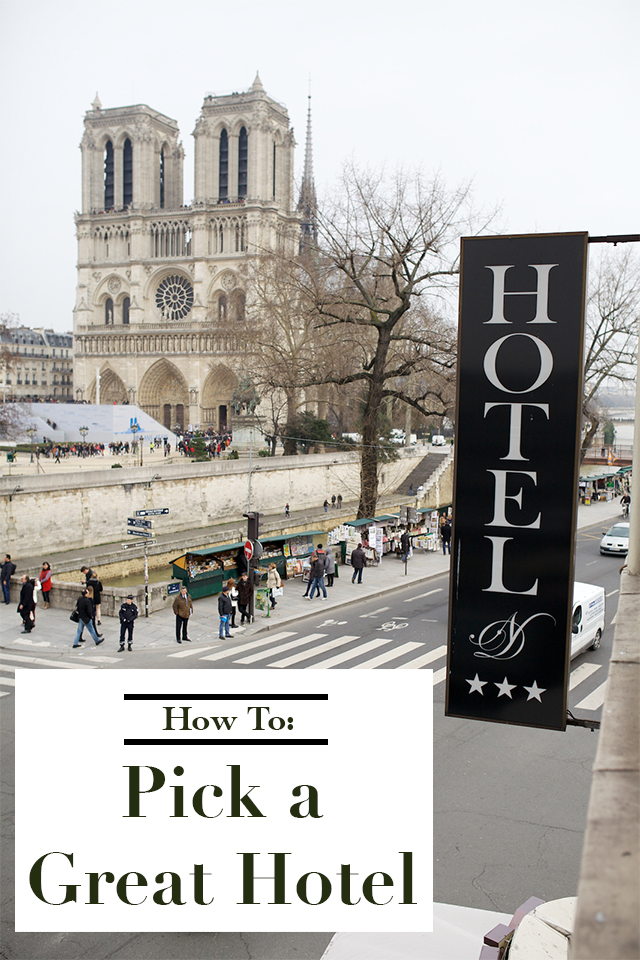 Le Notre Dame Hotel – Paris, France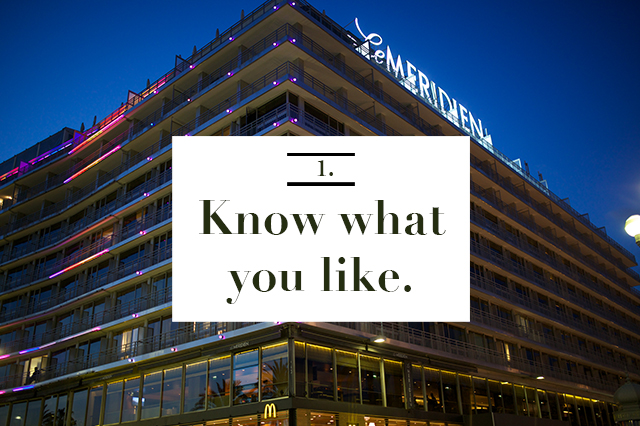 Le Meridien – Nice, France
The first and perhaps most important is figuring out what you like in a hotel. Do you want a modern hotel or a traditional one? Do you want a chain or do you want a boutique? Do you want a fantastic room or just a place to sleep? All of those questions and more should be asked before you start looking for a hotel for a trip. Personally I like a well designed boutique hotel, in a great location and something with character and an edge. As a designer, I'm pretty specific on what type of look I want in a hotel and that also changes per location as well, but overall, figure out what you like and what you don't. That right there will narrow your search.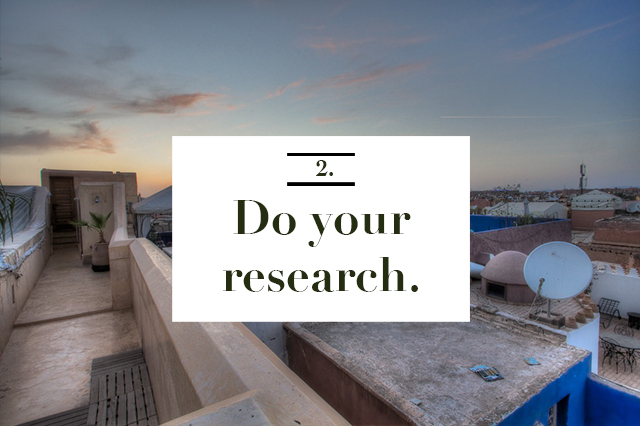 Riad 72 – Marrakech, Morocco
A tremendous amount of research goes into my hotel choices and I spend hours figuring out where we want to stay. I do it over a period of months (this is where starting early really helps) and spend time when I can looking into a shortlist of hotels I've picked out as options.
Once I answer those questions and I narrow down the hotels further, I usually end up with 2-3 of our top choices.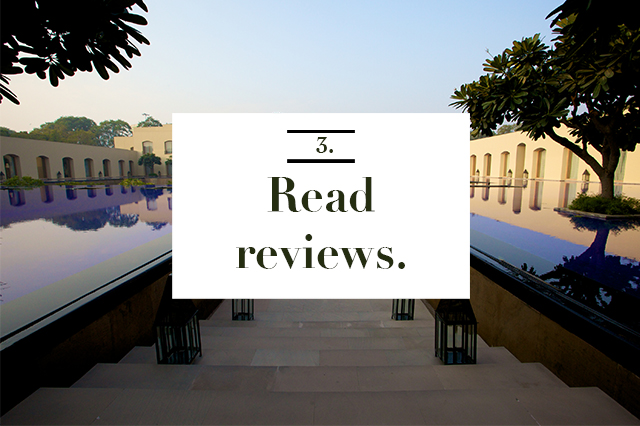 Trident Gurgaon – Delhi, India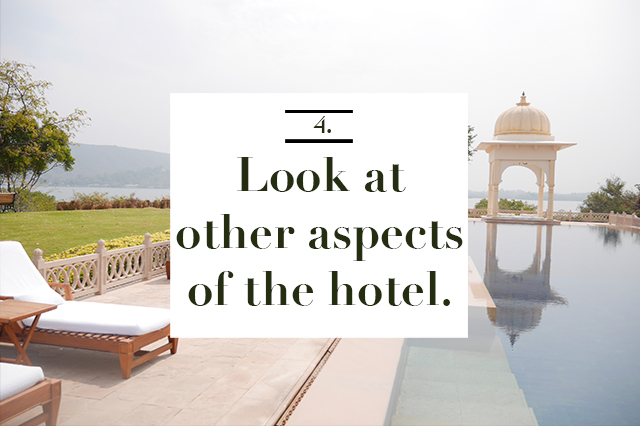 Oberoi Udaivilas – Udaipur, India
Once you've whittled down your list of options, I like to look at other aspects of the hotel and what might work better for us verses the others. Do they have a pool? Is there a cool rooftop? What's the lobby like? Is there a restaurant? You are going on a trip and especially if it's your vacation, those are things that are going to matter when you're there. So take a look and one hotel probably will outshine the others at this point in terms of what amenities they offer.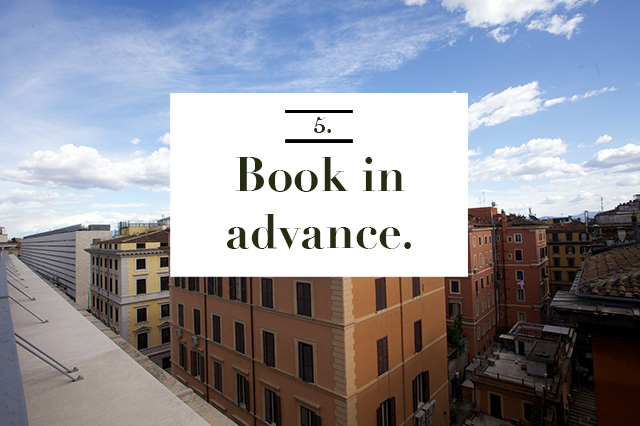 Una Hotel Roma – Rome, Italy
We've gotten some amazing deals on hotels over the years and on top of that, some amazing rooms. But the majority of that is because we've booked early and far enough in advance to reserve the rooms we want. Want that room with a view or balcony? Chances are if you wait, someone else will snag it. Book your rooms early and then email the hotel and ask if you can reserve particular rooms if needed. More often than not, they'll do their best to help you out. But booking early will help you secure that perfect spot and it's a major thing off your travel checklist too, so you can know it's done and not have to worry about it!