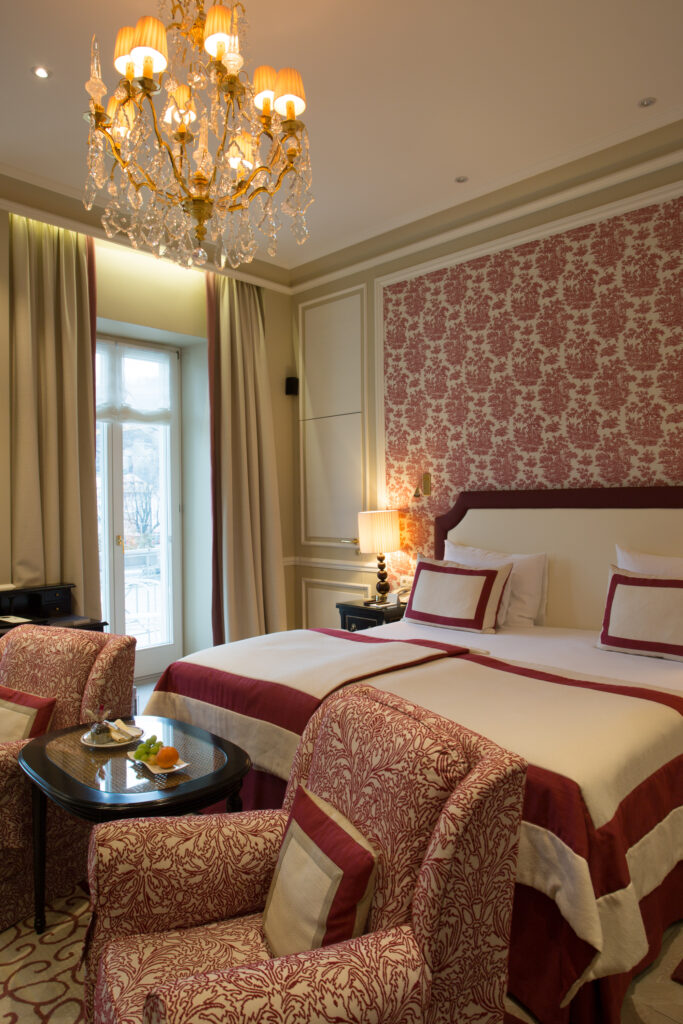 I've consolidated the places I would recommend from my trips to Austria here with everything I loved, didn't love and would suggest.
Vienna
Hotel Topazz Lamee
Lichtensteg 2/3, 1010 Wien, Austria
Loved the location, the service, a small balcony, large room, and the decor
Didn't love anything!  We loved our stay here.
Know to take the CAT train from the airport to the Wein Mitte station and then grab a quick cab from there to the hotel
Salzburg
Hotel Sacher Salzburg
Schwarzstraße 5/7, 5020 Salzburg, Austria
Loved the location, service, design, views, and food options in the hotel
Didn't love that no one was out front at the valet stand when we arrived
Know that you can valet your car at the hotel, but you must park and go inside first
Innsbruck
Adlers Hotel
Brunecker Str. 1, 6020 Innsbruck, Austria
Loved the location, views, and the service
Didn't love that our shower head was broken and didn't work right
Know that you can self park in the garage next to the hotel and be sure to get breakfast at the hotel if it's included in your rate