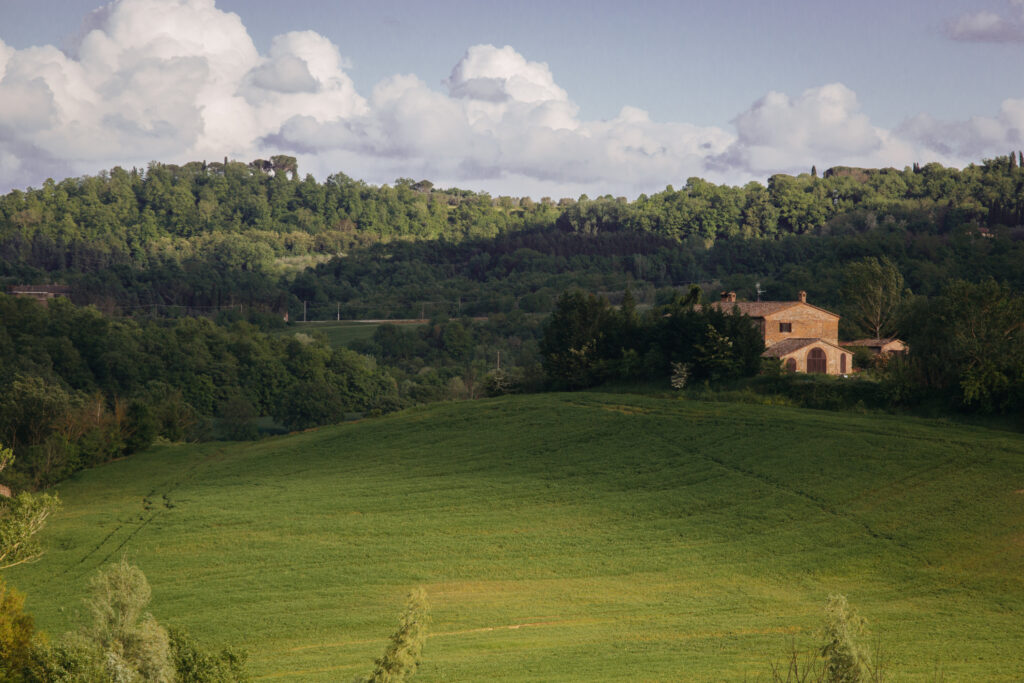 I've consolidated the places I would recommend from my trips to Italy here with everything I loved, didn't love and would suggest.
Rome
Hotel Indigo
Via Giulia, 62, 00186 Roma RM, Italy
Loved the location, good room layout, charm, and comfortable bed
Didn't love that just as we were returning from our days' adventures, the room cleaners hadn't made it to our room until 3pm which changed our schedule a bit
Know that you can walk everywhere in Rome from this location but taxi's didn't know a lot about this hotel, so have the address pulled up on your phone for them
Una Hotels Deco Roma
Via Giovanni Amendola, 57, 00185 Roma RM, Italy
Loved the modern design, the balcony with our room, the hotel restaurant,
Didn't love the location as it's a little outside of the center of Rome where you'll want to be and is more in the modern part of the city though it is close to the train station
Know that this hotel would be a great location if you're planning to travel on day trips outside of Rome on trains as it's right across the street from the train station
Tuscany
Poggio Piglia
Poggio piglia, 53043 Macciano SI, Italy
Loved the location, the charm, the friendly staff, and easy parking
Didn't love that the design is a little old fashioned in the rooms
Know that the hotel isn't staffed 24/7 so if you have to leave super early or get back late, you should let them know
Milan
Starhotels Rosa Grand
Piazza Fontana, 3, 20122 Milano MI, Italy
Loved the easy check-in, the large rooms, clean and modern design, and location to explore Milan
Didn't love anything!  We had a great stay here.
Know that when we were there, some of the rooms hadn't been renovated yet so ask for a renovated room