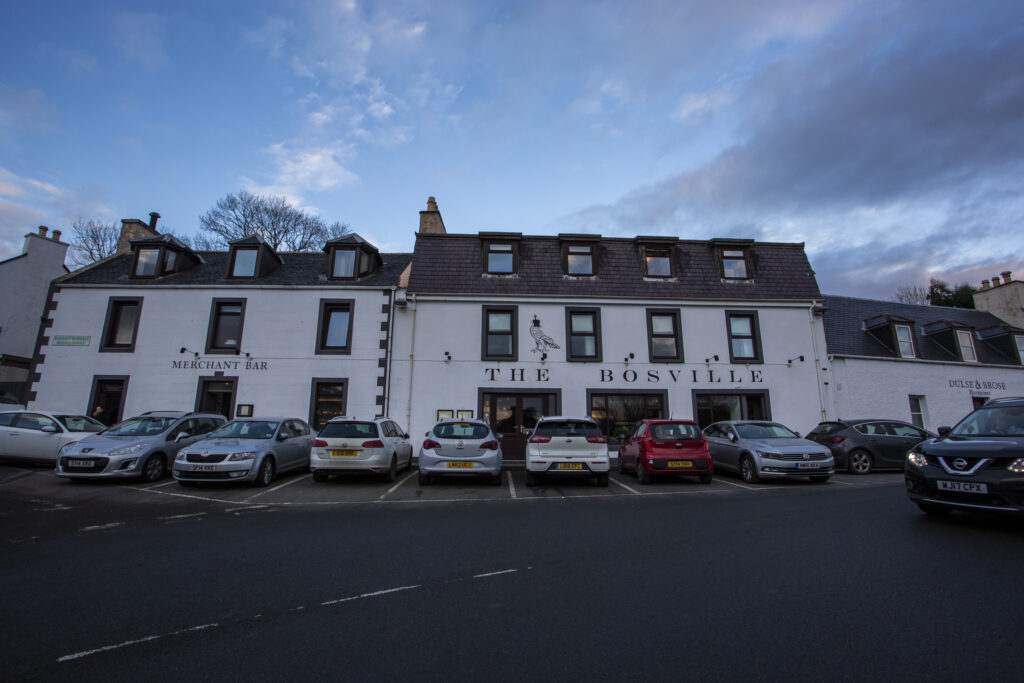 I've consolidated the places I would recommend from my trips to Scotland here with everything I loved, didn't love and would suggest.
Edinburgh
Hilton Carlton Edinburgh
19 North Bridge, Edinburgh EH1 1SD, UK
Loved the location, the design, the room layout, and the quiet feel
Didn't love anything!  We loved our stay here.
Know that when walking from Waverly Train Station, go towards the Balmoral Hotel and then up the bridge to get here
Oban
Perle Oban
Station Rd, Oban PA34 5RT, United Kingdom
Loved the location, the comfortable bed, the hotel design, and the views
Didn't love that there is no AC so be aware in the Summer time
Know that you cannot park at the hotel and have to park around the corner at car parks
Isle of Skye
Bosville Hotel Portree
13 Bosville Terrace, Portree IV51 9DG, United Kingdom
Loved the location, the decor, views, free breakfast included, and amazing price point
Didn't love that the parking was tricky and hard to find a spot
Know that it's a trek to get to the Isle of Skye so once there, it's nice to just be able to settle in for a few days