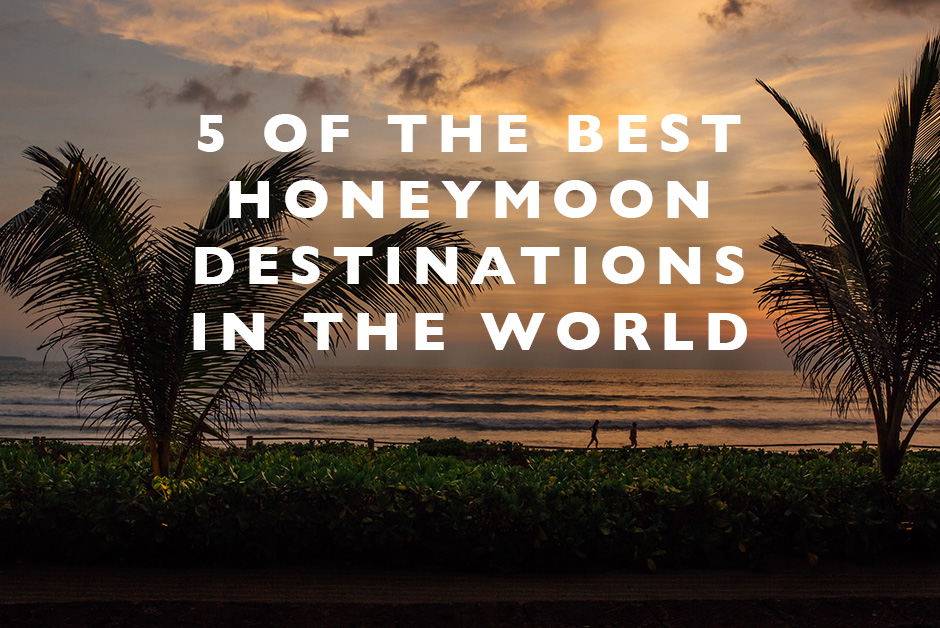 There are some places in the world that are just romantic and there is no way else to put it.  The architecture, the restaurants, the cobblestones, some places just feel like you should be there with someone you love, wandering hand in hand.  Those are the places that are perfect for a honeymoon and since there are probably a lot of people getting married this Summer, I'm sharing today 5 of the best honeymoon destinations in the world in my opinion.  Nick and I honeymooned in London and Paris and while it was a wonderful trip, after seeing more of the world, here at my top 5 places that I'd pick for an an amazing honeymoon for all types of couples!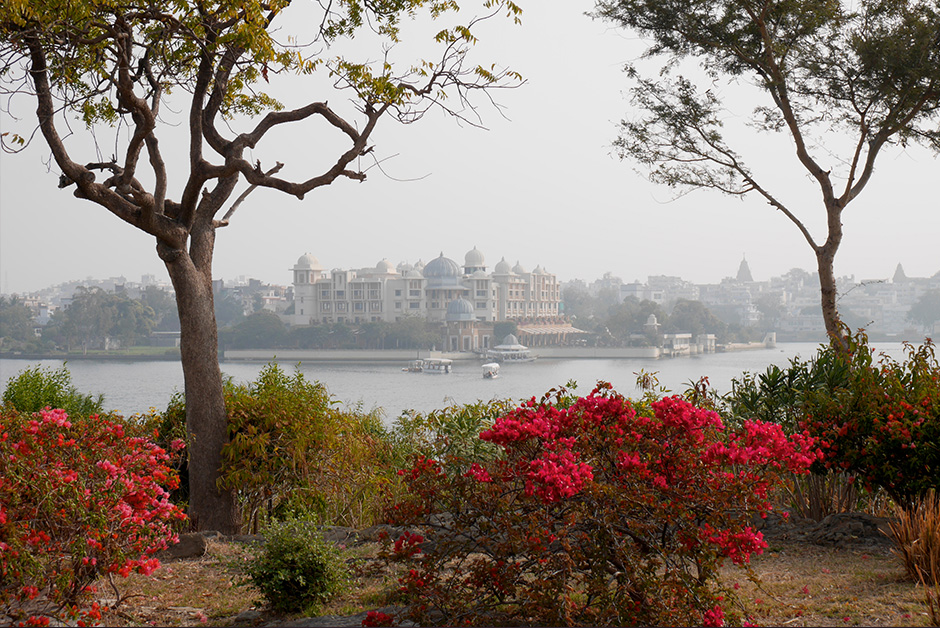 Udaipur, India
You might not immediately think India for a honeymoon, but Udaipur is not just any spot in India.  This city called the "Venice of the East" is so romantic with lakes and blooming flowers and gorgeous old Indian temples and palaces.  Udaipur would be the perfect spot to enjoy the romance of India with a little adventure thrown in too!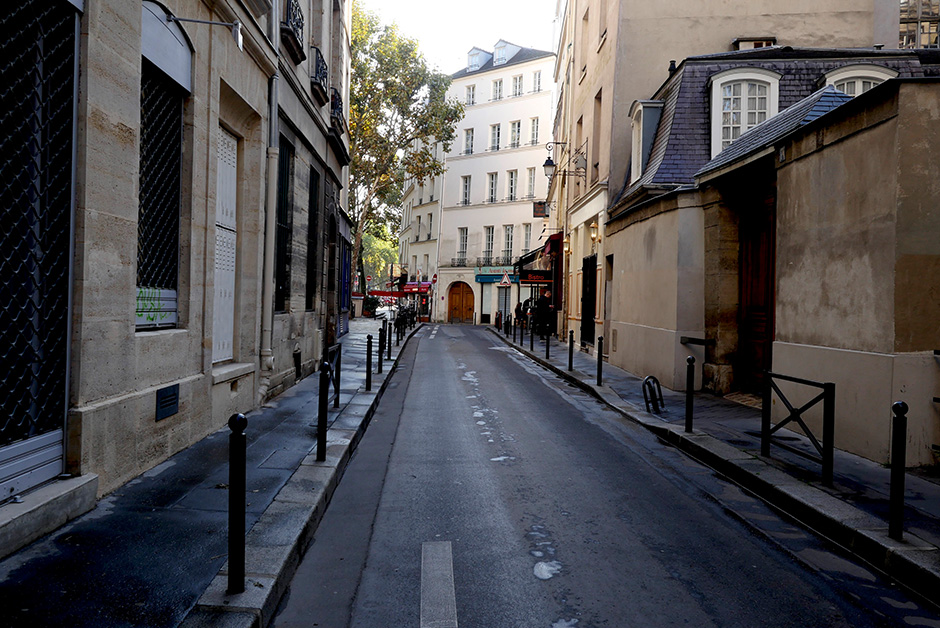 Paris, France
Ahh Paris, perhaps the most romantic city in the world.  I hold a special place for Paris always but also on this list as Nick and I honeymooned there.  Paris is the perfect place to splurge on a great hotel, wander hand in hand with your new spouse down the cobblestone alleys, stopping to grab a baguette or a macaron to head to one of the city's many parks to just enjoy each other's company.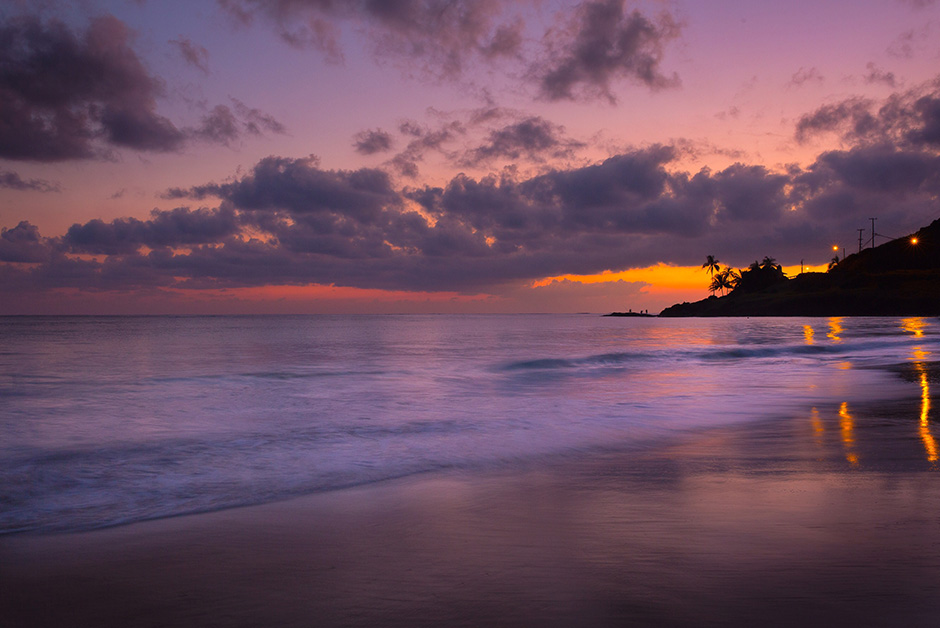 Oahu, Hawaii
If you're looking for a beach vacation and don't want to leave the US, Hawaii is a great option for a honeymoon.  While it will be spendy (Hawaii is expensive in general), you'll get that dose of aloha and a beautiful setting.  I'd recommend Oahu as your island of choice as it has great beaches but also so much else to do over some of the other islands.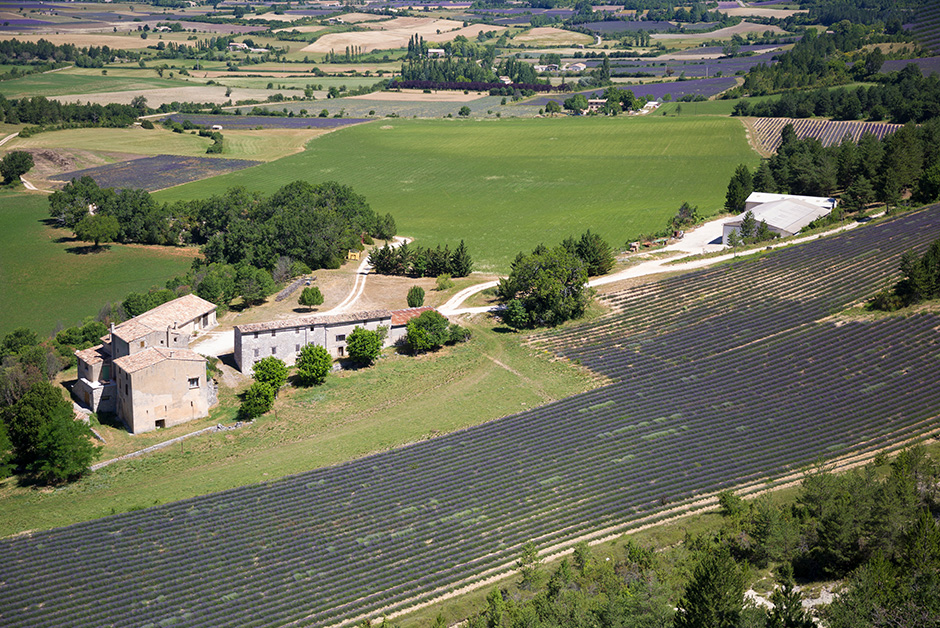 Provence, France
Honeymooning in the South of France among the lavender blooming – that sounds like a dream!  A Provencal honeymoon would be perfect in the Summer time, spending a week just driving from hillside town to hillside town, drinking Rosé in the sunshine – ahhh heavenly.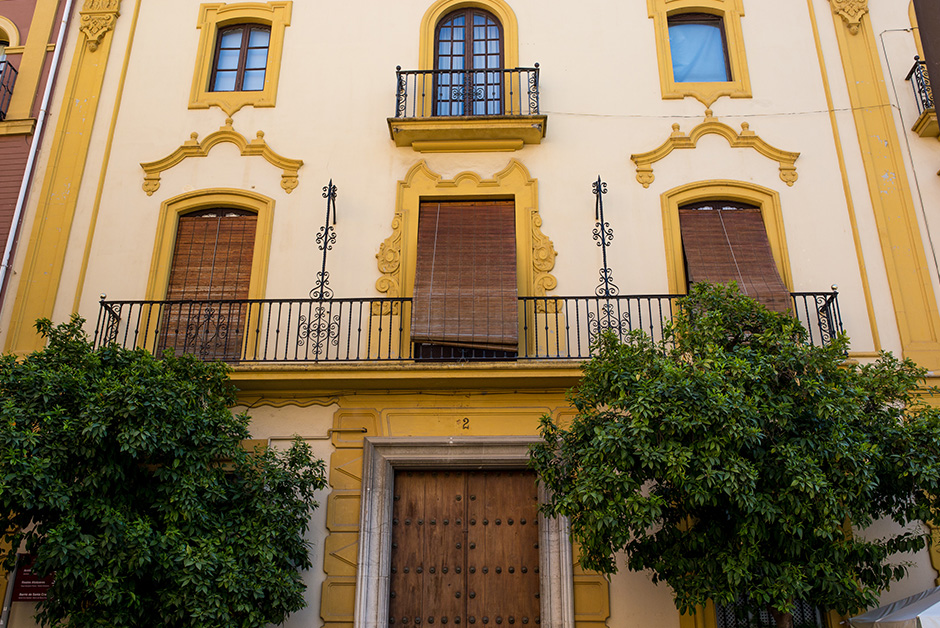 Sevilla, Spain
Sevilla is perhaps one of the most romantic spots in Spain, and I'd argue, in all of Europe.  The white washed buildings bordered in bright colors, orange trees growing through the city and the old cobblestone alley ways.  Sevilla is a honeymooner's dream and the perfect place to just be with someone you love and spend hours with pitchers of Sangria and Spanish tapas as music wafts in from the plazas outside.