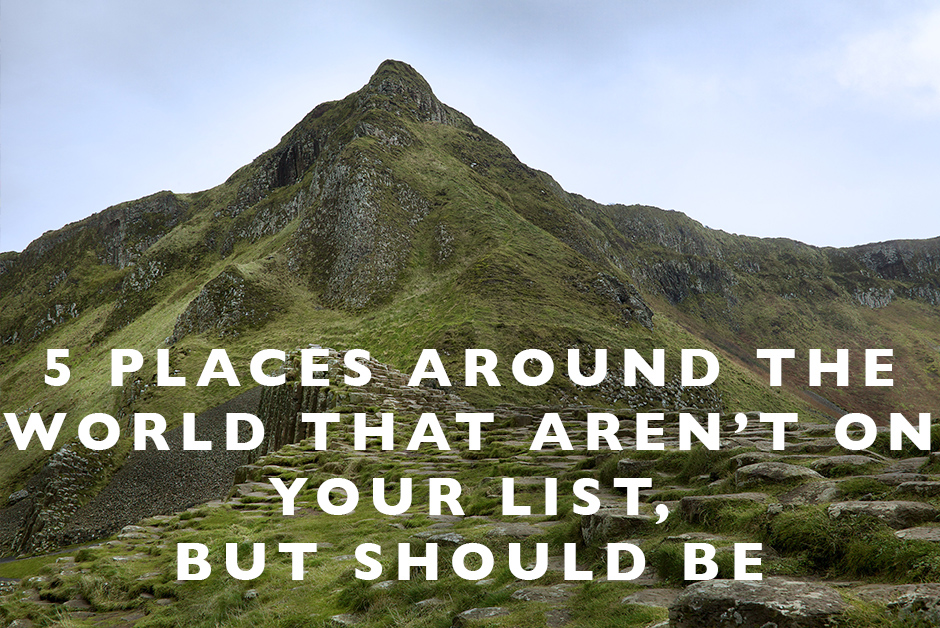 In this age of Instagram and blogging, it's easy to form your travel list of "must see" spots based on popular places, like Paris and London and Tokyo.  And while all of those are great and are all definitely "must see's," there are also a ton of places in the world that might not be as well known or as "must see" as some others, but will offer a unique trip and some incredible memories none the less.  Over time, I've come across some of those places that while their neighbors tend to get the attention, these places will blow you away just the same!  Here are 5 places around the world that aren't on your list, but should be!

1. Seoul, South Korea
I've had the pleasure of spending a lot of time in South Korea, and particularly in Seoul, for work.  And let me tell you, Seoul might not get the attention that it's neighbors Tokyo or Hong Kong get, but a visit to Seoul is just plain good for the soul, pun intended.  This bustling Korean city has incredible food (now I'm craving Korean BBQ), color everywhere and the friendliest locals around!
My favorite neighborhoods in Seoul include Hyehwa, Myeong-Dong and Itaewon!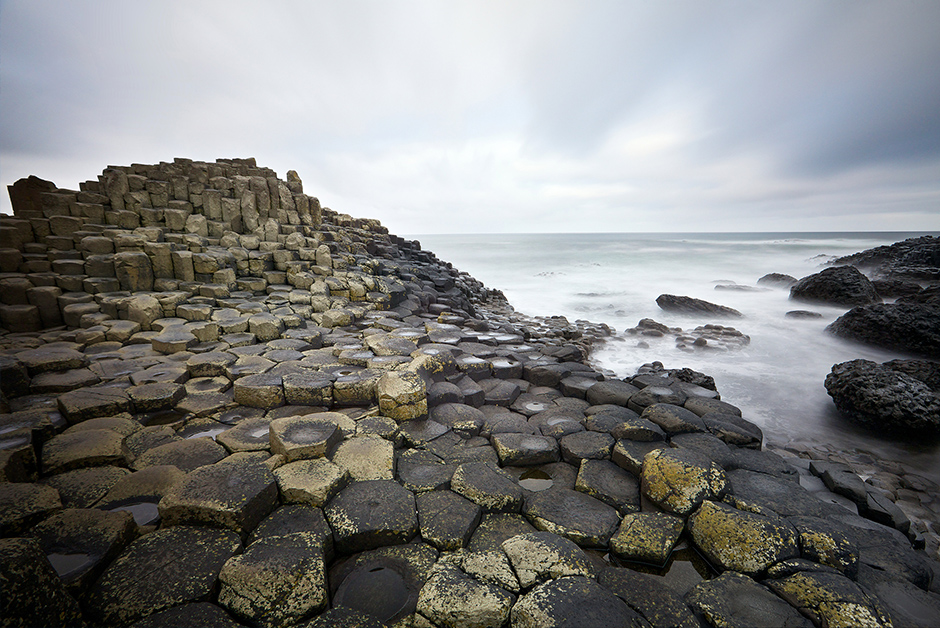 2. Northern Ireland, UK
While Ireland proper and England and Scotland might be all the tourist glory in this part of the world, a visit to Northern Ireland will actually blow you away too.  Northern Ireland has incredible landscapes like the Giants Causeway, incredible food and little Irish towns that look like a postcard.
I'd recommend a visit to the Giants Causeway and lunch in the little town nearby Bushmills.  Also don't miss exploring Belfast, a lovely and large cosmopolitan city!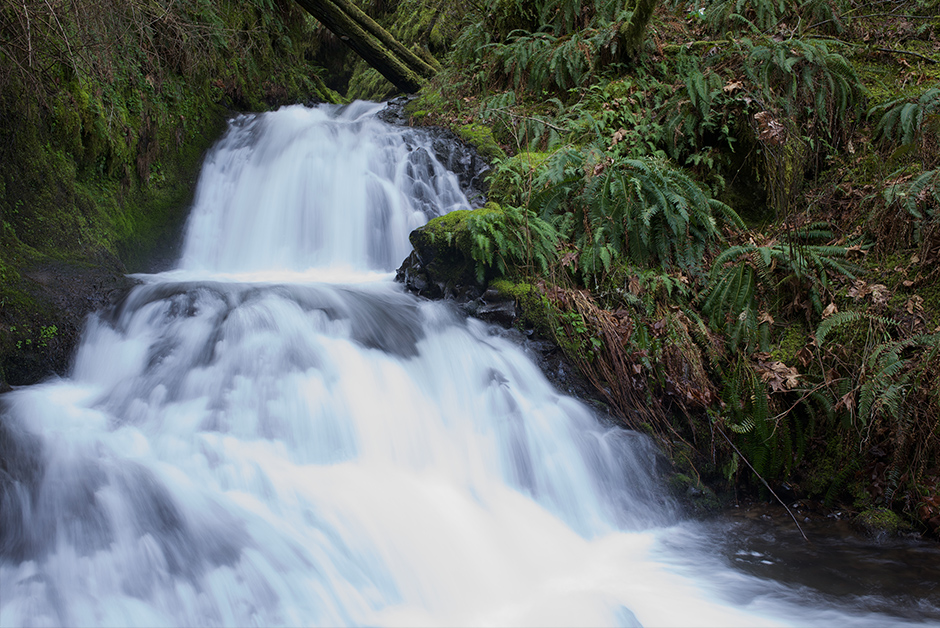 3. Pacific NW, USA
While many that come to the US choose to head to our famous spots like LA or New York or Las Vegas, a hidden gem and often overlooked by visitors is my home of the Pacific Northwest, including Oregon and Washington.  You'll find incredible landscapes here, great food and beautiful cities like Portland and Seattle.
Don't miss the Columbia River Gorge, the Oregon Coast and the San Juan Islands!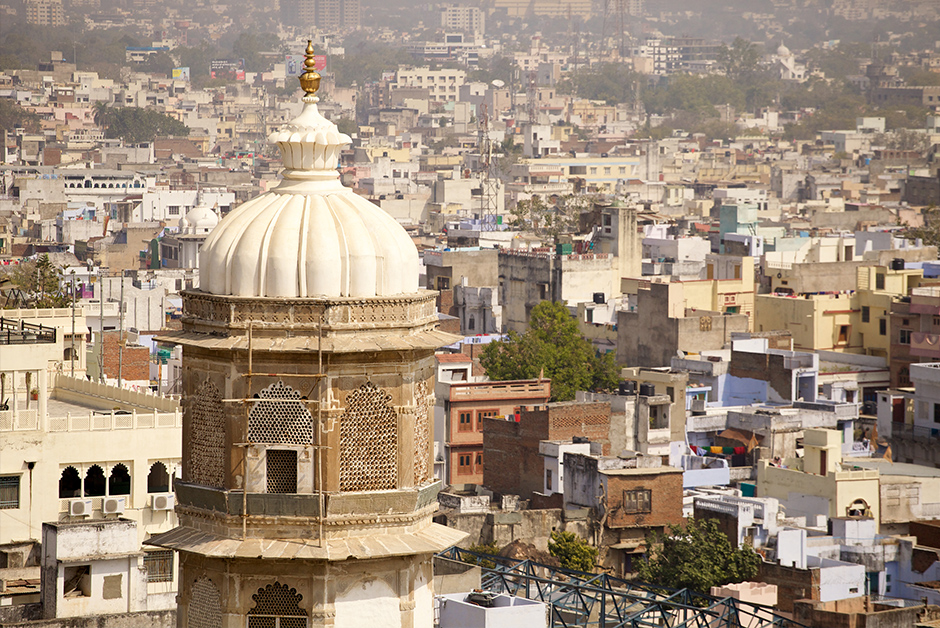 4. Udaipur, India
Among the many cities I've visited in India, Udaipur completely stole my heart.  Often unheard of among tourists and passed over for visits to more famous cities like Mumbai, Delhi and Agra, Udaipur is a true hidden gem in India.  Nicknamed the Venice of the East, this incredibly beautiful Indian city sits on a series of lakes and while still large, is more manageable to explore than the larger Indian metropolises.
Don't miss a stay at the Oberoi Udaivilas here and explore the City Palace!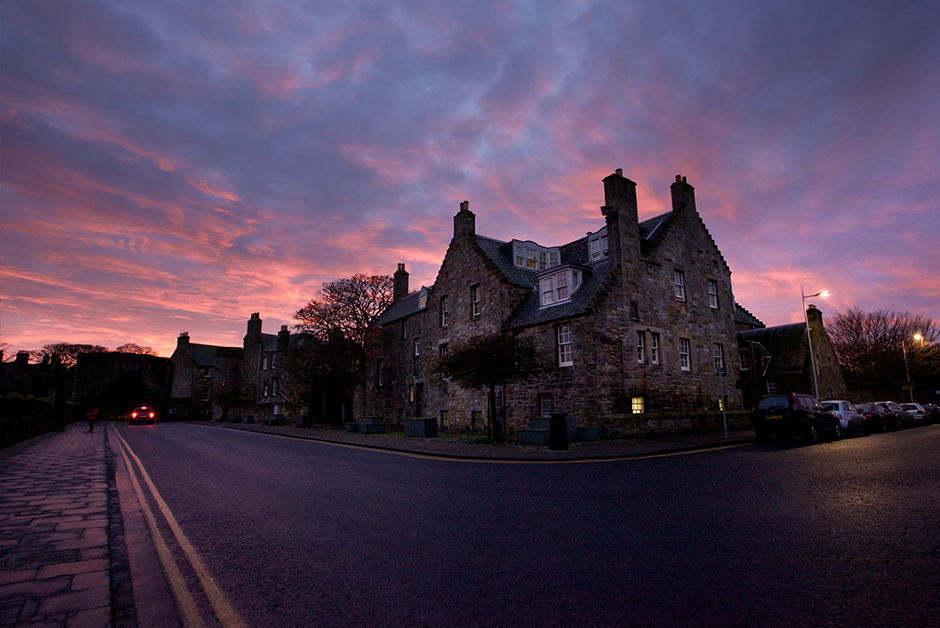 4. St. Andrews, Scotland
While Edinburgh and the Highlands may get more attention, little St. Andrews, famous for it's golf course, is a truly incredible spot to explore.  This city on the Scottish coast is gorgeous, with old stone buildings and castle ruins, not to mention some incredible Scottish pub food!
Visit the St. Andrews Cathedral ruins and coastal views near the St. Andrews Old Course.