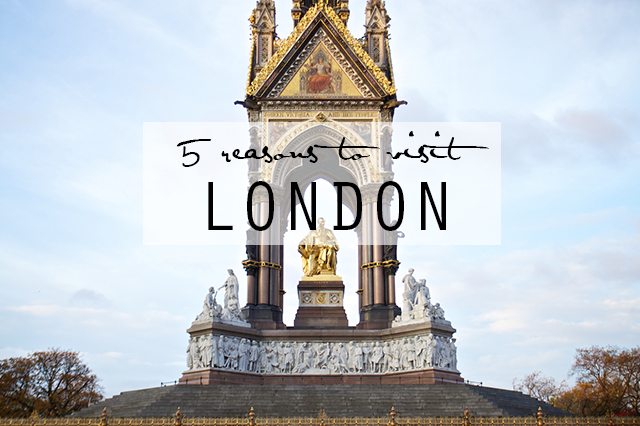 London is a city close to my heart and one that I feel very comfortable in.  Nick and I first took in the city of London on our honeymoon almost four years ago and since then, we've made a number of trips back through the city and spent a good deal of time there.
There are so many reasons to visit this lovely historic city, but here are my top 5 reasons why you should book that ticket to London!
And be sure to make it to the bottom of the post for a giveaway to go with this post!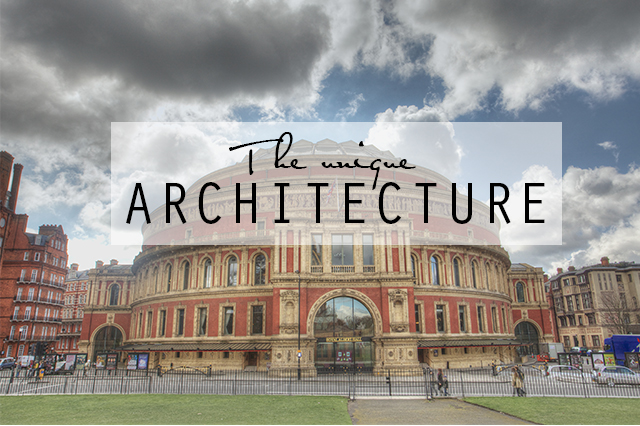 London has a very unique look and differs greatly from the other European cities I've visited.  London is all about the red brick, the ivory toned details and the ornate fixtures.  I love wandering the streets of the city, taking in the town homes, the ancient buildings and the new ones fit in between them that seem to look like they still belong there.  London's layout and architecture is to be commended and it's such a treat to admire it every time I go.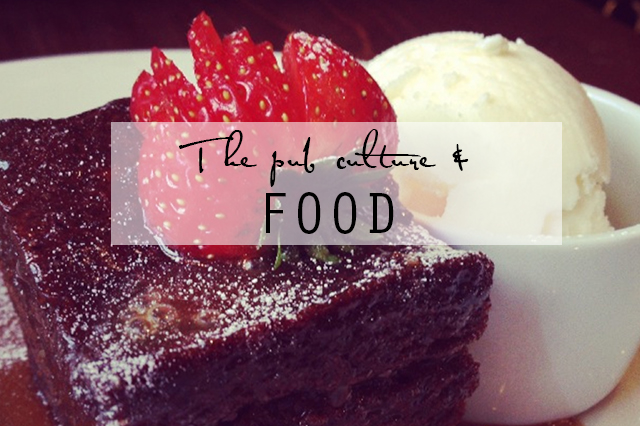 London wouldn't be London without its Pub culture.  There have got to be thousands of them scattered throughout the city and one of my favorite things about trips to London is ducking into the local pub, enjoying fish and chips, followed by Sticky Toffee Pudding.  London's food scene is a great one, but perhaps better than their five star restaurants to me, is a night at the local pub.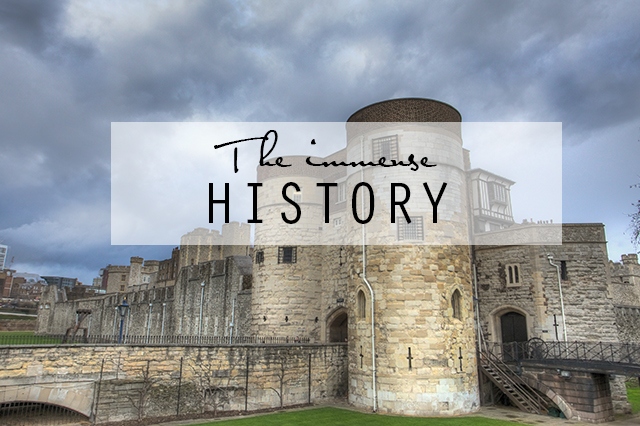 London is steeped in history and anywhere from Buckingham Palace to the Tower of London, you can get a glimpse into what the world was like hundreds of years ago.  So much history belongs to the UK and I find it incredibly interesting to visit all the historic sites in London and think about all the people that have gone before us, all that they lived through and died for.  The history in London is palpable and it's around every corner of the city.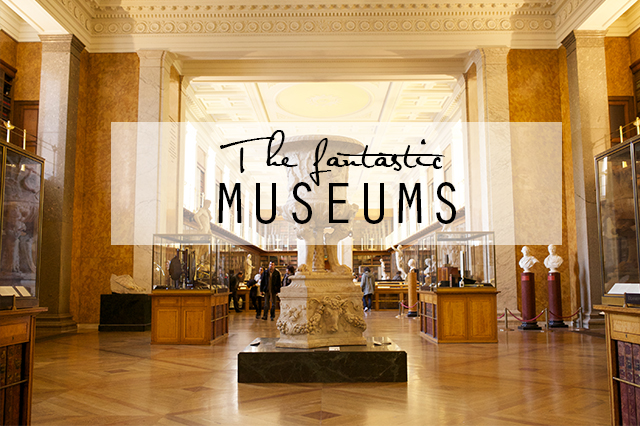 From the British Museum to the V&A, London is not short on fantastic museums.  There are so many interesting exhibits and things to see there and when it's pouring rain outside, my favorite thing to do in London is escape to wander the museums.  Not only are their exhibits great, but London's museums also offer a feast for the eyes in the buildings they occupy.  The structures themselves are worthy of exhibition as well.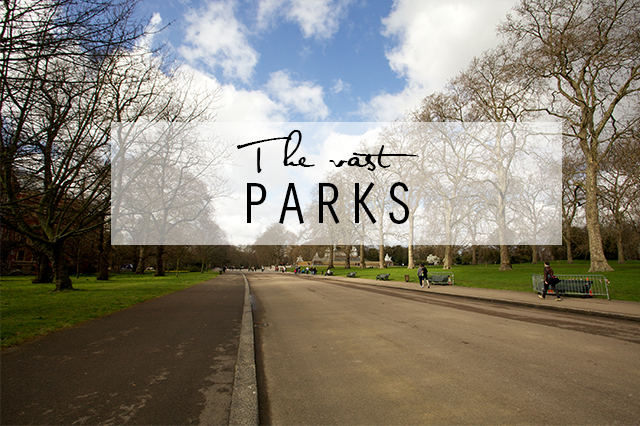 London knows how to do parks pretty well.  Hyde Park is one of my favorite spots in all of Europe and I never miss a chance to wander through whenever we're in London.  Rent a bike and ride along the trails in the nice weather, or take in the ornate monument to Prince Albert and revel in the detail in the design.  Wander by Kensington Palace to see where Kate and Prince William call home or visit the Diana Memorial, Hyde Park has it all.
As if those aren't reasons enough to visit London… now for a giveaway…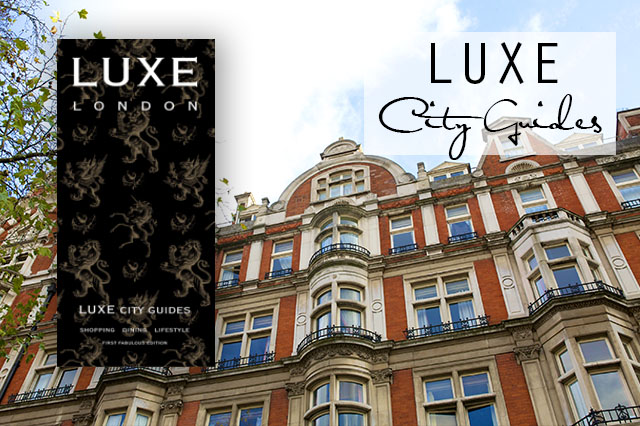 LUXE Travel Guides
Over the years of traveling, I've used a lot of different guidebooks for cities I've traveled to.  But a few years ago I was turned on to the LUXE guides and they seriously changed how I travel!  My collection has grown over the years and I don't plan a trip without grabbing the LUXE guide for wherever we're headed.
The guides are small and compact, which make them easy to take everywhere with you as well as offering unique and hip suggestions for everything from hotels to restaurants to shopping.  The guides hold an incredible amount of information and their graphics for each city they represent make them look great on my bookshelf after we return from the trip.
I reached out to the company recently and they were kind enough to send me a handful of their newest guides to give away to my readers!  So in the coming months, every time you see one of the 5 Reasons to Visit posts, make sure to enter the giveaway for the LUXE guide for each of these cities!
Today it's the London LUXE City guide, so be sure to enter below for your chance to win!
Headed to London?
Check out our London Travel Guide in the Land of Marvels Shop for only $5!