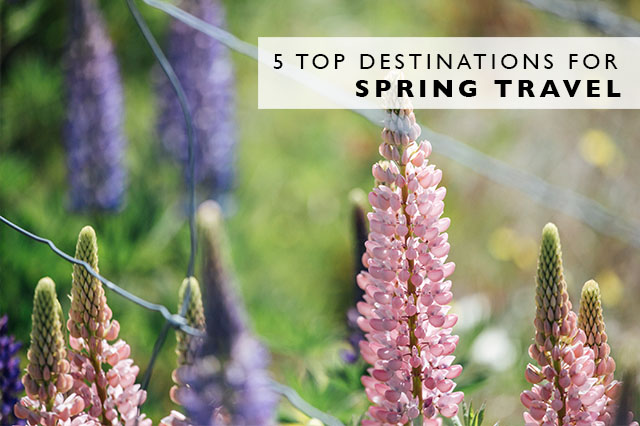 I know everyone is looking at the calendar this time of year and wishing Spring would hurry up and arrive after months and months of cold Winter weather.  And as Spring approaches, it's always one of my favorite times of year to get out and travel – the weather is mild, the crowds thinner and destinations usually cheaper as they gear up to their peak travel season in the Summer.  We take a week long trip every Spring and it's ended up being some of my favorite destinations as Spring usually looks pretty good on most places, but some it's even more essential to travel to during this time of year.  So if you're looking for an escape in the next couple months, here my 5 top destinations for Spring Travel!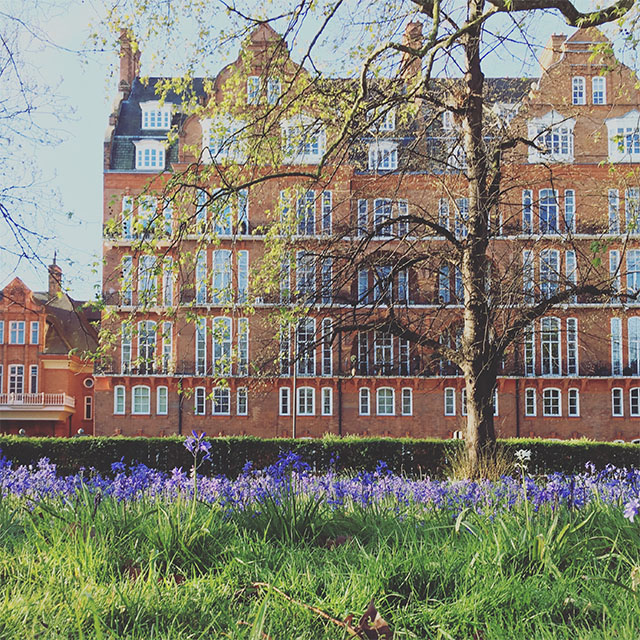 London is gorgeous any time of the year but it's especially lovely in the Spring!  The temps are rising and the flowers are blooming in the many city parks throughout London making it a beautiful time of year to visit.  Londoners always have a little bit more a spring in their step this time of year (pun intended) after a long rainy Winter and the city is clean and new again!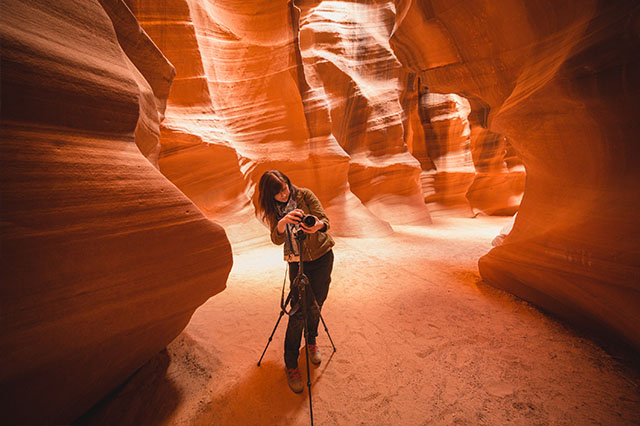 Looking for a US destination for Spring travel?  Northern Arizona and specifically Antelope Canyon are fantastic in the Spring.  The crowds get heavy in this area during the Summer due to families traveling when kids are out of school, plus it gets obnoxiously hot in the Summer – so escape now for cooler temps and way less crowds!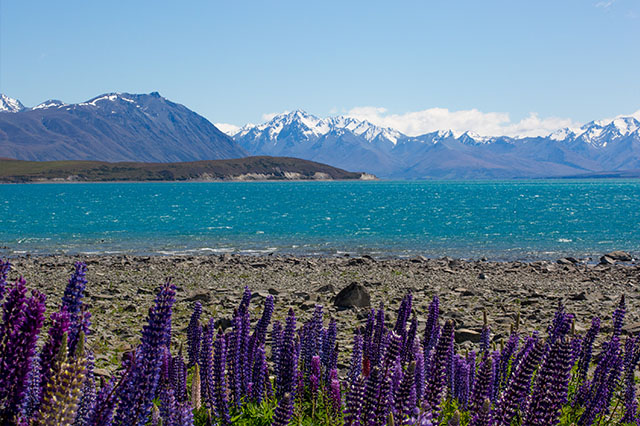 New Zealand is gorgeous always, but especially in the Spring as lupins are blooming around lakes and the mountains are still snow capped.  But remember their Spring is when the rest of the world is going through Fall – we went in November and it was perfect timing to hit New Zealand during their Spring.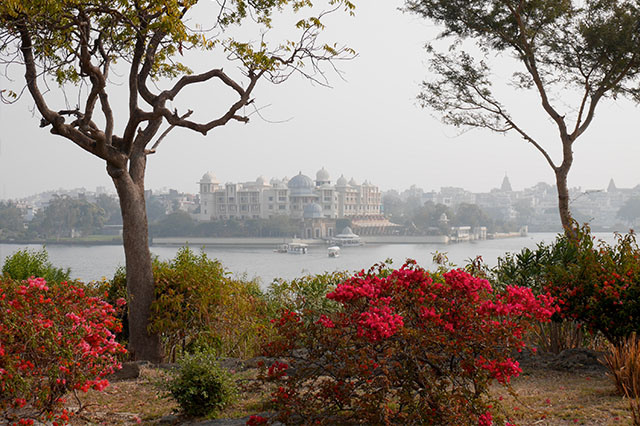 Most of India gets extremely hot and humid from the Summer on so take advantage of amazing mild weather in the early Spring.  February is always a high season for India since it's the best weather of the year and I have to agree.  Our trip there in February brought amazing temps and still not huge crowds.  Plus everything is in bloom and it's gorgeous!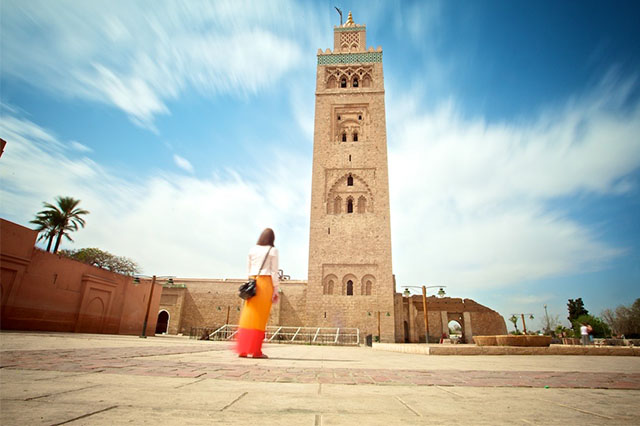 Another destination that suffers from extreme heat for much of the year, Spring is an amazing time to escape to the souks of Morocco.  The days will be warm but not unbearable and the nights will be cool and comfortable.  Plus everything is more enjoyable sitting on terraces sipping mint tea or weaving through the mazes of the souks when it's not 100 degrees outside, right?
BONUS DESTINATION – Spain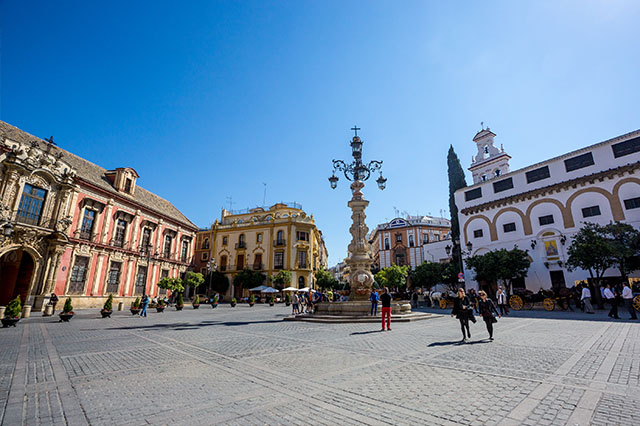 And for a 6th bonus destination, Spain is incredible year round but so so lovely in the Spring.  Weave your way through the labyrinth of Sevilla's old town or eat tapas outside in Barcelona and enjoy the thinner crowds and less craziness this time of year!