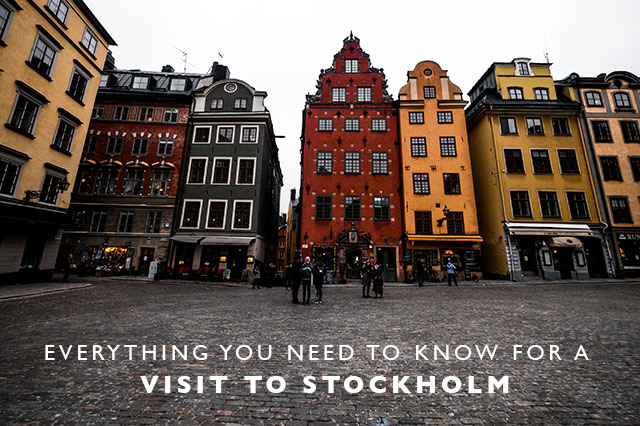 I fell head over heels in love with Stockholm and I know it won't be my only visit to this amazing city.  So you think you want to visit Stockholm too?  Well here's everything you need to know for a visit to Stockholm of your very own so you're prepared when you get there!
Dress appropriately for the season.
The weather in Sweden is no joke and since we visited in the middle of the Winter, it was cold!  Granted, we've had an abnormally cold Winter here at home in Portland so we were a little more prepared for it, but while temperatures hovered in the low 30's while we were there, the wind made it feel so much colder.  It's also way colder near the water, so dress appropriately.  In the Winter, that means a big jacket (preferably lined with faux fur), a big scarf and a hat or ear muffs to keep your ears warm!  Oh and don't forget gloves!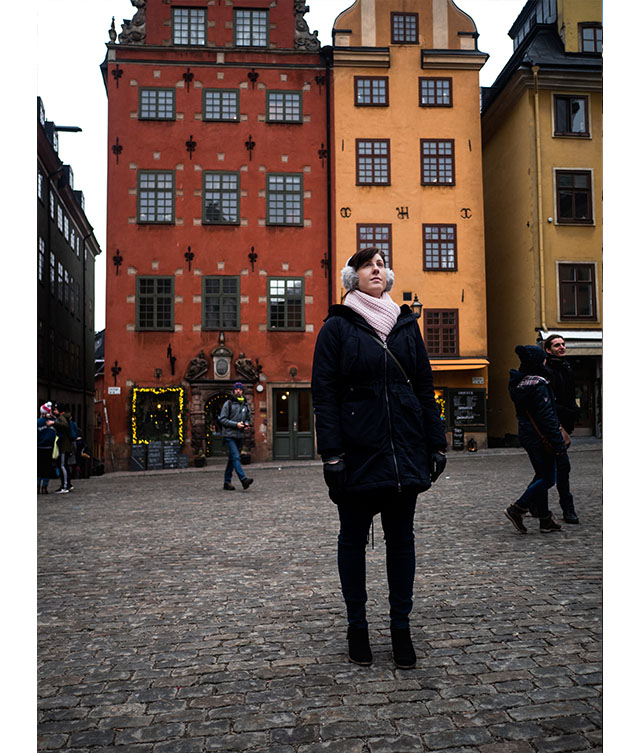 Swedes wear all black or neutral colors.
When I was packing for our trip, I was thinking about bringing a new Winter coat I bought that's white.  But after doing some research, I realized that the Swedes are known for wearing dark neutral colors and instead, switched it up and brought my dark navy faux fur-lined Winter coat and I'm so glad I did.  We fit right in and even got mistaken for locals!  If you're dressed in bright colors, you'll definitely stand out!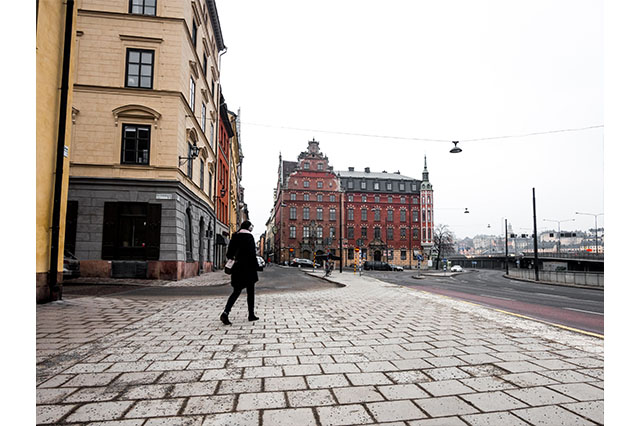 Take the Arlanda Express into Stockholm.
There is an amazing train from the Arlanda airport to the city center.  Once you leave the airport, jump on the Arlanda Express and head into the city, where it will drop you off at Central Station in Stockholm.  The train was beautifully designed, clean and so efficient with a total travel time of 20 minutes.  It is a little expensive, but so worth it for the quick time into Stockholm!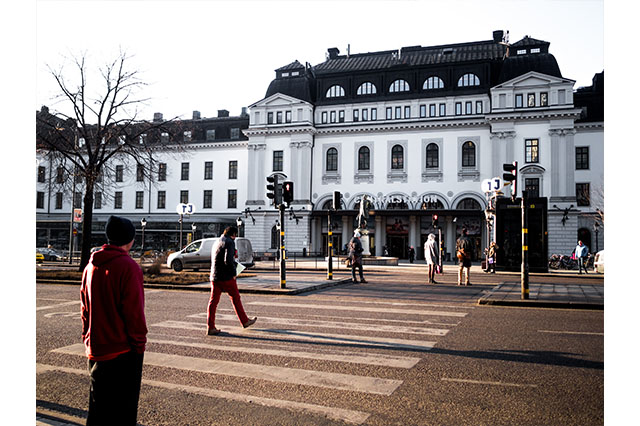 Stockholm isn't as expensive as you think.
After visiting Copenhagen a few years ago and being a little shell shocked at how expensive it was, I was bracing myself for this in Stockholm as well.  Turns out, Stockholm wasn't nearly as expensive as Copenhagen and we didn't think it was that much overpriced from big cities like London and Paris.
Fika – do it, everyday.
Fika is a local tradition of taking time out of your day to just unwind over a cup of coffee or a special bakery treat.  The locals will take this seriously so embrace it while there!  Whether it's chatting with someone you love over a kanelbulle (cinnamon bun) or just chatting over some tea or coffee, it's a time to just take a break from life.  And we fully embraced Fika while in Stockholm!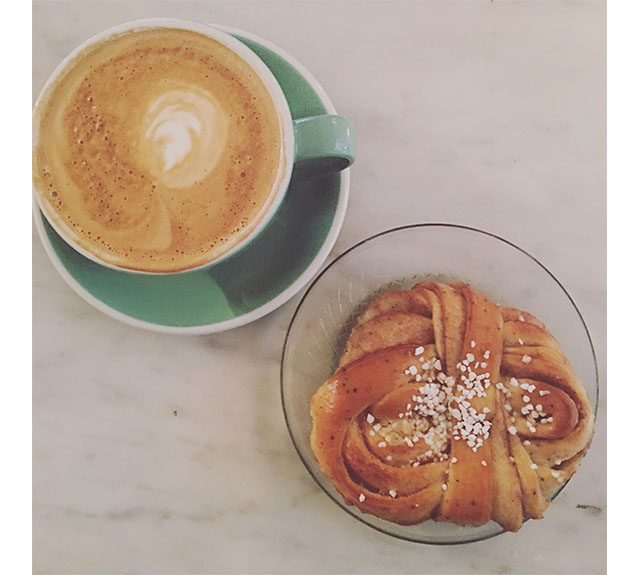 Everything is impeccably designed.
We kept remarking as we wandered around looking in shops and restaurants – everything is impeccably designed in Stockholm.  Even small side restaurants are gorgeous and the design really blew us away everywhere we went!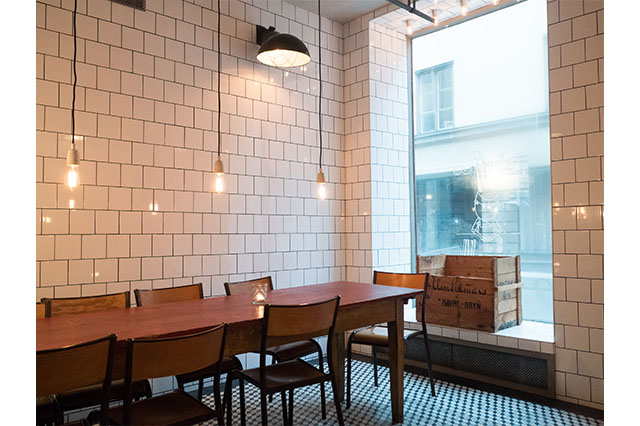 Everyone speaks amazing English.
I have found this all over Scandinavia, but this part of Europe has people that speak amazing English.  Don't worry about not knowing the local language, you'll be able to get along fine in English, but it is nice to know hello and thank you in Swedish!
Traveling to Sweden?
See all of my posts on the country!