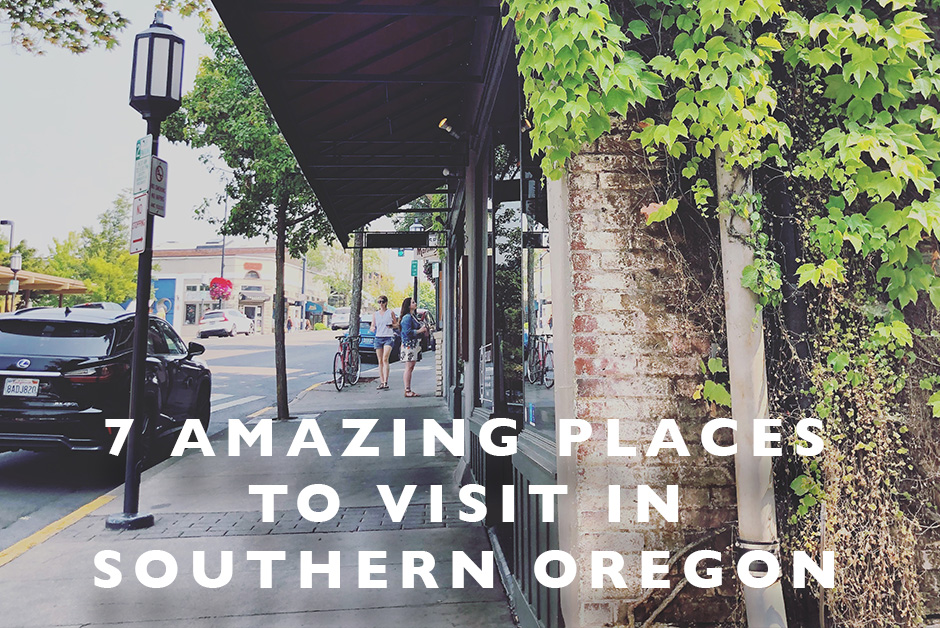 After spending my high school years in Medford, Oregon (about 20 minutes or so from the California border), I was really ready to get out of Southern Oregon.  But after spending a number of years away, Nick and I now go down to Southern Oregon a few times a year to visit his family who is mostly based in the area around Medford.  As I've gotten older, I've definitely come to see more of the beauty in this area of Oregon, I thought we'd do a post today about some of the most beautiful places in that region of my home state.  So if you're headed to the bottom of my home state anytime soon, here are 7 amazing places to visit in Southern Oregon.

Ashland
When living in Medford in High School, Ashland was always known as the sort of "hippy center" of Oregon.  But now visiting all these years later, Ashland is actually a gorgeous town, full of old Victorian houses, a lovely little downtown and really unique small town vibe.  It's one of my favorite places to go to dinner or grab brunch when in Southern Oregon.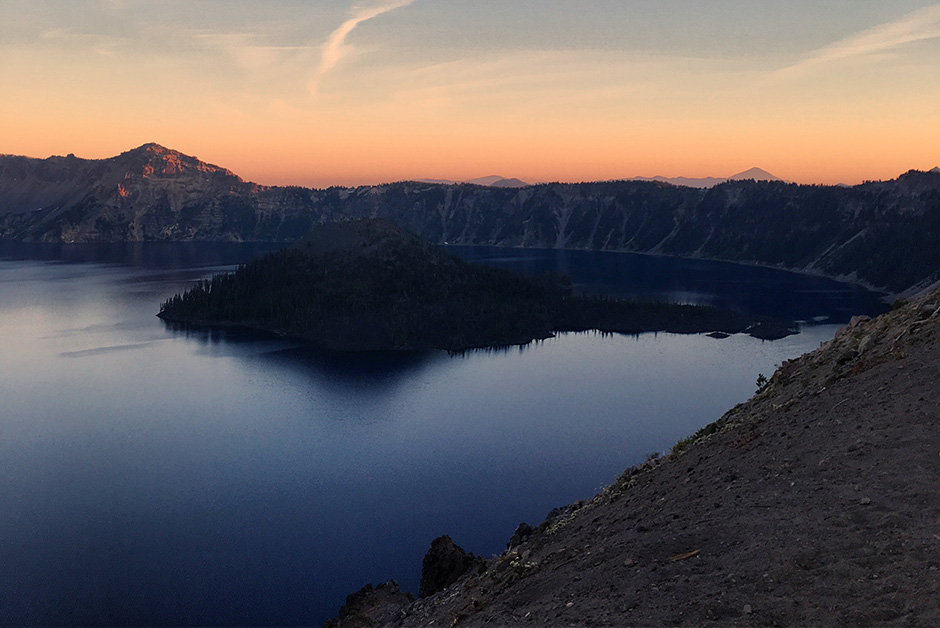 Crater Lake
Crater Lake is the deepest lake in the United States which offers it a unique claim to fame, but this beautiful spot about an hour and a half from Medford is so much more than that.  You can drive the rim of Crater Lake to get angles of it from all sides and no matter what season you visit in, the views are stunning.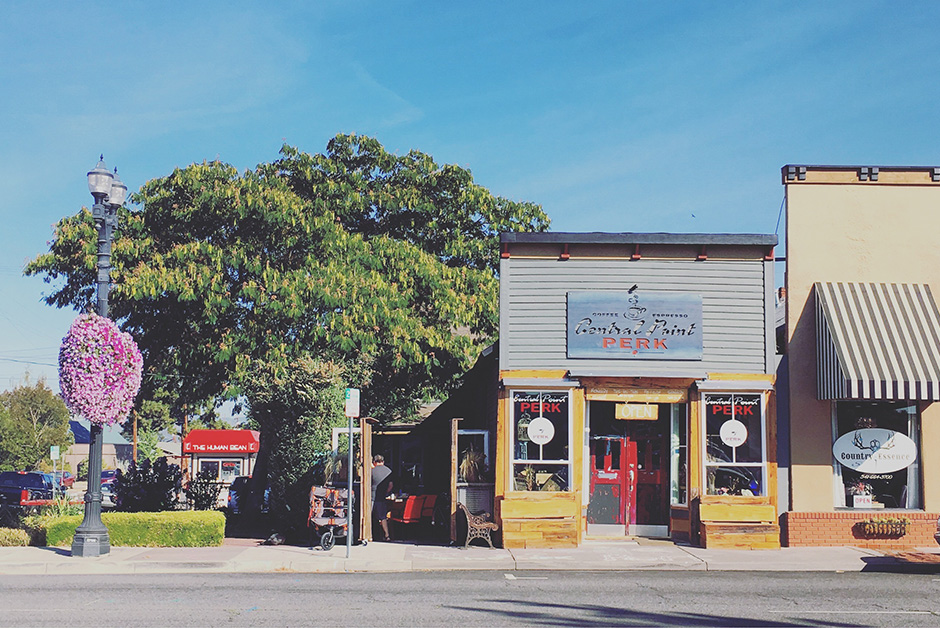 Central Point
Once a tiny little town without much going on, Central Point has become a beautiful little small town with shops and restaurants lining it's Main Street.  You'll get a small town vibe here, which feels a world away from suburban Medford.

The Rogue River
The beautiful Rogue River flows Westward from the Cascades to the Pacific Ocean and meanders its way through Southern Oregon.  One of my favorite things to do in the area is to go rafting on the Rogue, spending an afternoon floating down the river through smooth areas and small parts with rapids.

Talent
The little town of Talent has become sort of a wild card in the Southern Oregon area and due to its lower home prices, this little town has become an attraction all its own.  With little main town streets and new shops and restaurants popping up all the time, Talent is a place to watch in Southern Oregon.

Jacksonville
An old gold mining town, Jacksonville is full of charm and history.  With a short 10 minute drive from Medford, Jacksonville should for sure be on your list of things to see in Southern Oregon.  A Main Street that houses old historic buildings and with cute shops and restaurants, a stop in Jacksonville is one of my favorites in the area.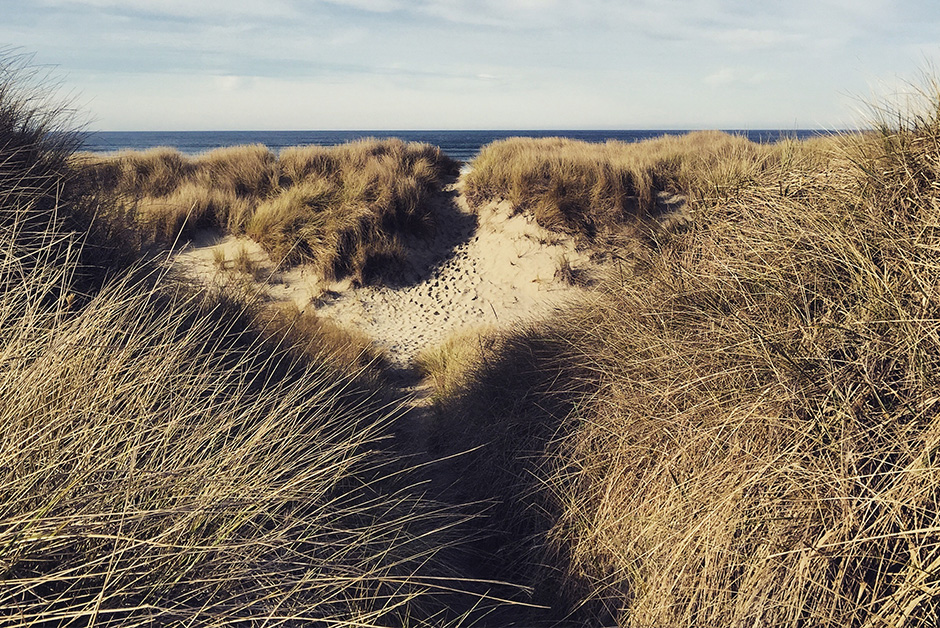 Bandon
It's well known that the Northern Oregon beaches are totally different than the Southern Oregon beaches and Bandon is a great example of that.  Bandon is one of the most beautiful places in the world in my opinion and its coastline is beautiful anytime of year.  With rolling sand dunes, rocky cliffs and wildflowers popping up all over, Bandon is a beauty.