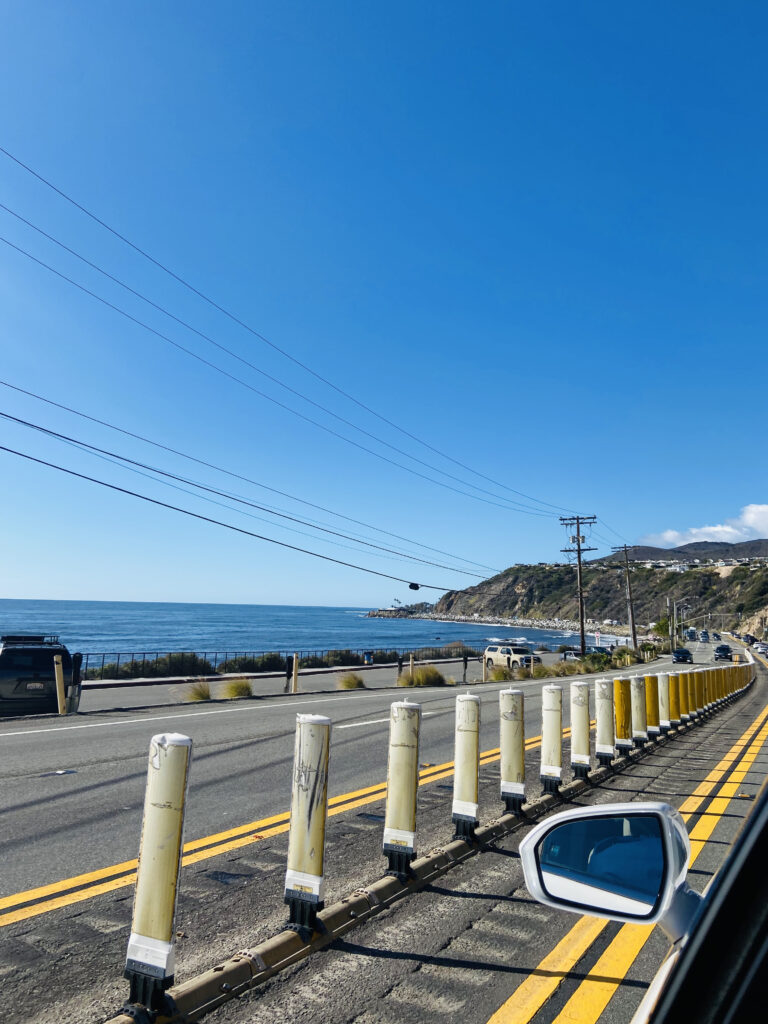 Since my parents moved to Pasadena in May of 2020, I've begun to start a list of all the places in LA that I want to see over the next handful of years while they are in SoCal.  Honestly, LA has never been one of my favorite places to visit but I will say having someone live there that I love to visit, makes me want to explore the area even more.  In the months since my parents have lived in Pasadena, we've visited quite a bit and seen a lot of places already that I've been wanting to for a while like Ojai, Venice, Solvang and Palm Springs.  Now I'm looking forward to all the places on my LA Travel List and all the places I hope to see in the years to come when I'm visiting SoCal!
Here's what's on my LA Travel List:
Silverlake
This hip neighborhood has long been on my list to explore.  From all the great restaurants and shops in this area to the homes surrounding the downtown Silverlake area, I'm definitely looking forward to exploring Silverlake post-COVID when everything is open again.
Disney Concert Hall
This famous architectural draw of downtown LA has long been on my list and I'm hoping to make a downtown LA excursion on one of my next trips to Pasadena.  With it being a quick 20 minute drive (without traffic) to this part of downtown from where my parents live, I'm hoping to explore this building in the coming months!
Downtown LA
As I mentioned above, Downtown LA is high on my list for one of my next visits to SoCal.  I've never spent much time downtown when in the area so I've got a lot of places in the DTLA area to explore.  I also have a couple friends who live in downtown LA and I'm hoping they'll show me the sights when I make it there.
Urban Light Exhibit at LACMA
This famous art installation is an Instagram fave, but I'd love to experience it with my own eyes as well as seeing more of LACMA.
Explore the Huntington Library
This huge museum comes up high on my list to see considering it's so close to my parents' house.  Filled with exhibits and gardens, the Huntington Library is one of those places that I feel like you could spend all day exploring.
Indulge my inner Vanderpump Rules persona at SUR + TomTom
I've long been a Vanderpump Rules fan and at some point in the post-COVID future, I really want to have dinner at SUR and drinks at TomTom in West Hollywood.  Honestly, I just want to indulge my reality tv side and go all out with a night out at some point when we're able to do that again.
Griffith Observatory
This observatory up in the mountains is on my list mostly for the views of the surrounding areas that you get up there!  It's also fairly close to my parents' house so I'm going to try to make a visit work sometime this year!
Sunrise at Mount Wilson
This spot way up in the mountains behind LA is a spot I'd love to take in at sunrise sometime when you can see the whole of the city.  Fingers crossed we get to do this sometime this year on a visit to LA.
Headed to Los Angeles?