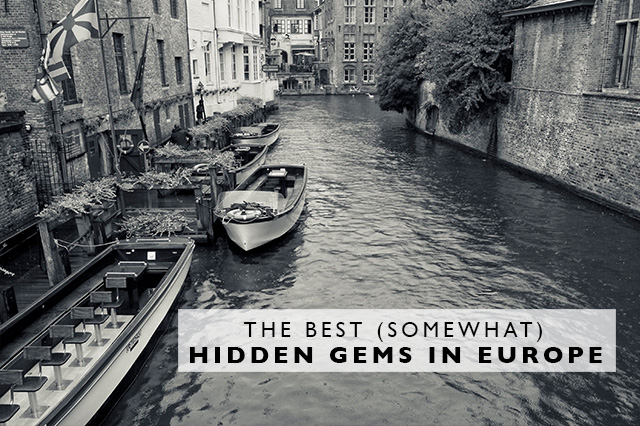 Europe is full of amazing cities: London, Paris, Rome, Vienna… but sometimes you just want to get off the beaten path a bit and experience something a bit more hidden.  And while Europe is pretty well traveled and millions of people visit every year, there are still some smaller places that still feel like you are transported to a different time and will blow you away.  So if you're looking to get off the beaten path a little more in Europe this years, here are some of the best (somewhat) hidden gems in Europe.
Montepulciano, Italy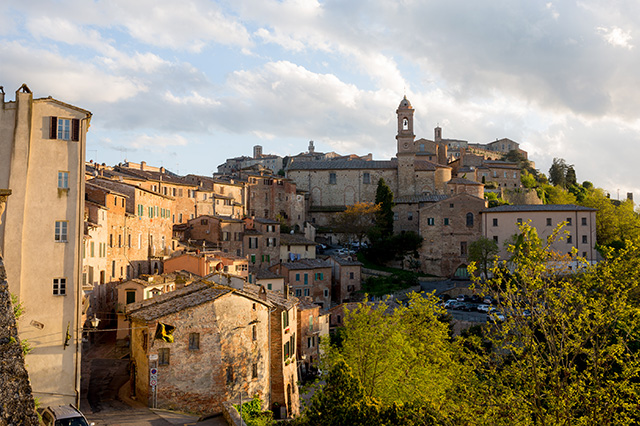 On our way out of Rome headed to Tuscany, our taxi driver taking us to get our rental car asked us where we were headed.  I said Montepulciano.  He ooooohed and awwwed in true Italian fashion and told me that Montepulciano was the most beautiful town in all of Tuscany.  Turns out he was right.  Montepulciano is a true gem in the Tuscany region of Italy and if you go in the shoulder seasons, it's quiet and straight out of story book.
Bruges, Belgium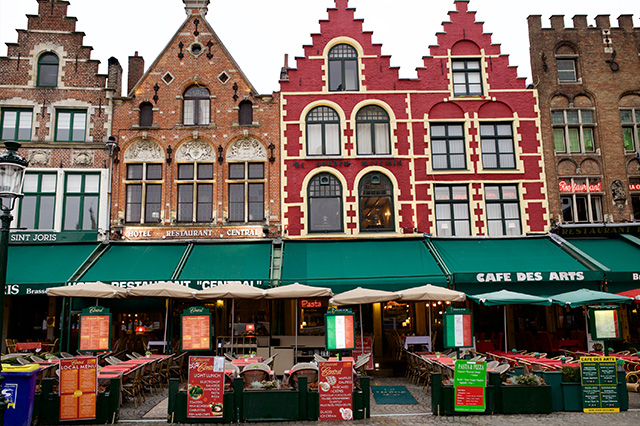 Belgium in general seems like it was created out of another world and another time, but little Bruges takes that ideal a step further.  Set on little canals with buildings dating back centuries, you'll feel catapulted to another time wandering through beautiful little Bruges.  Grab a Belgian waffle from the open market and wander for a few hours – you can thank me later!
Northern Iceland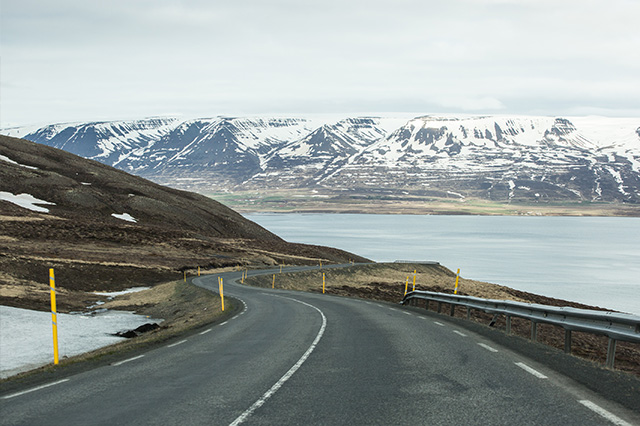 Iceland is becoming more and more touristy and while the Golden Circle and Reykjavik seem to be tourist central these days, we've opted on our last few trips to explore more of the other areas of the country that are still a little far for the tourism flood to follow.  One such place where you can still find the quietness that Iceland used to have is in the North, which takes hours to get to and spans a decent distance to explore.  But it's here in the North that you'll find the landscapes that take your breath away, where you might be the only human for miles around and where Iceland is still raw in its purest form.
Bushmills, Northern Ireland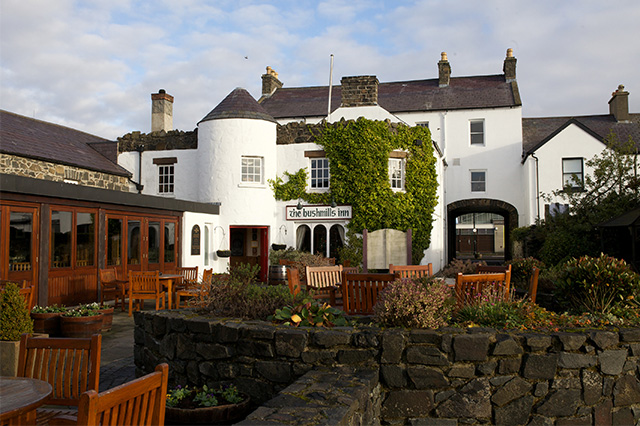 Just 10 minutes from the Giant's Causway in Northern Ireland lies the little town of Bushmills.  If you're a whiskey drinker, you'll recognize the name and yes, this is where it's made.  And while many might recognize the name, the little town of Bushmills is a far cry from the cosmopolitan Belfast just a little over an hour away.  Bushmills transports you back to old Ireland years and years ago and you'll love the quaint charm of this little Irish town.
Hallstatt, Austria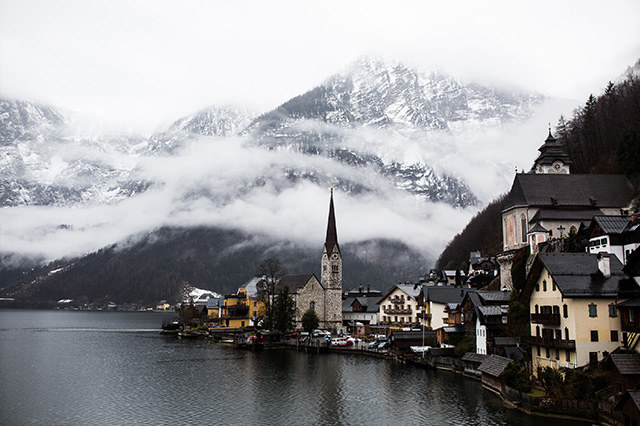 Hallstatt is one of those places that seems to flood every bloggers photo feeds in the last couple years.  It's been on my list for a while and when we finally made the trek to this tiny little Austrian town beside a lake at the base of giant mountains, I was so glad we did.  The location of Hallstatt is in itself pretty magical, as fog hangs along the mountains and the lakes shimmers around you, you'll be in awe of the landscape around you.  And then the town, with no cars and tiny little roads and tiny little houses, is so cute that you feel like it can't be real.  Hallstatt is well worth the visit, if only for a couple hours to wander – it's so tiny, that's all you'll need!