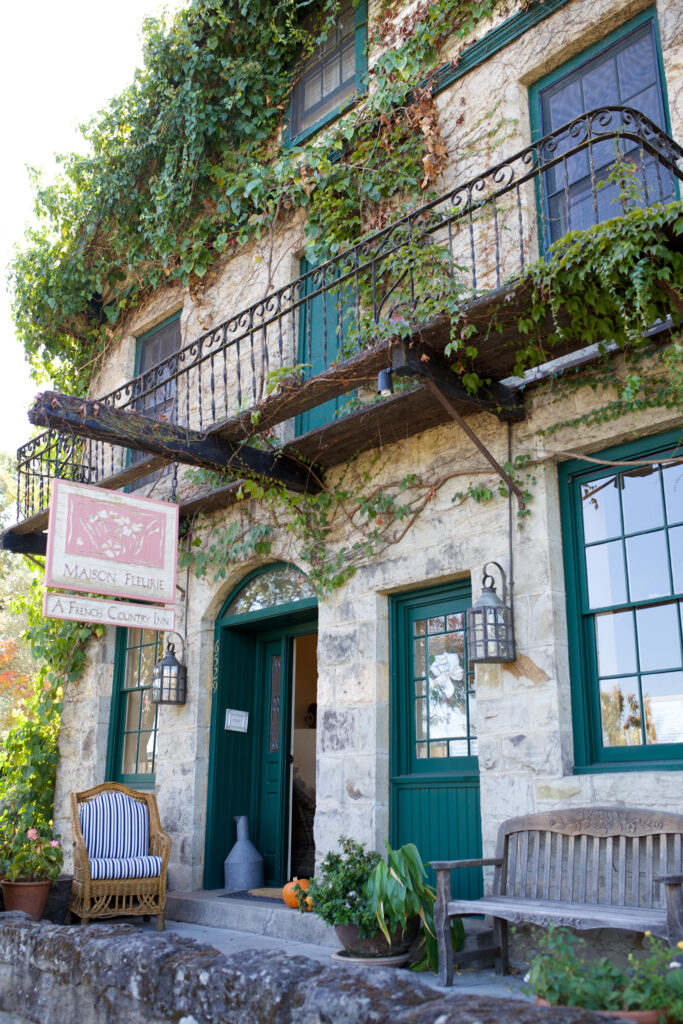 After stopping in Yountville, we headed up farther North to St. Helena and the surrounding area of the town. 
This area was gorgeous and we pulled down a few side roads to fully take in the gorgeous vineyard and endless grape vines right alongside the roads.
I was so surprised by how accessible the vineyards were and it was so easy to just pull over on the side of the road and wander into the edges of the land.
This section of California wine country was my favorite as far as the scenery, as the stretch of road from Yountville to St Helena was incredibly beautiful and everything I was hoping California's wine country would be.