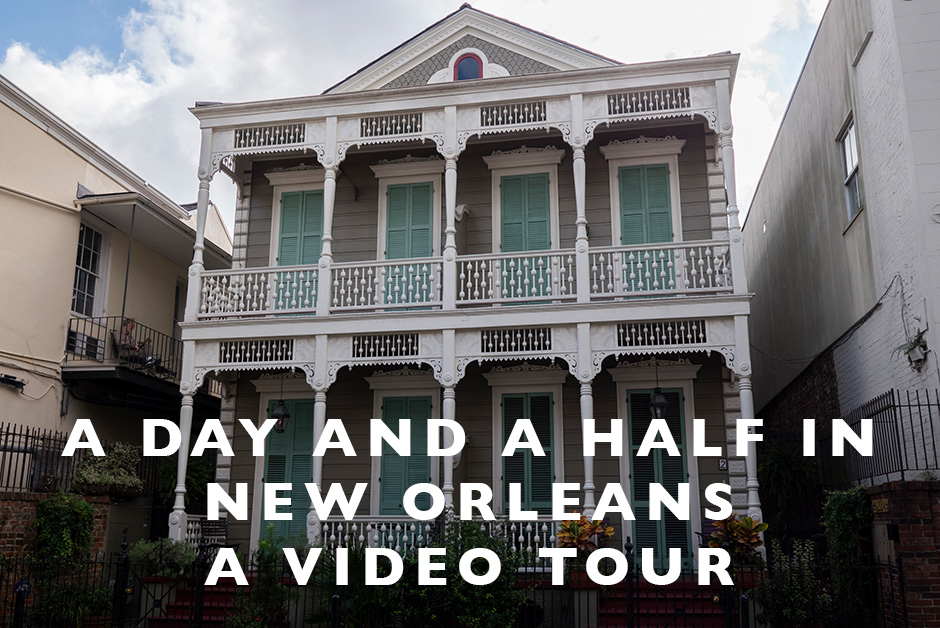 During our trip to New Orleans in October, a new found love for the city emerged after a not-so-great first trip there five years ago.  And while it was a short day and a half trip, I fell in love with NOLA.  Today, we all get to relive a quick day and a half in New Orleans through a video tour!  Enjoy!
You can also check out more Land of Marvels videos here!
Headed to New Orleans?
See more of our New Orleans content here!