Outfit Details:
White Converse Low Tops | Old Navy Black Midi Dress (similar) | Zara Cream Cardigan (similar) | Zara Scarf (similar)
On our previous trips to Spain, I've always wanted to make it to Córdoba but never did.  This little Southern Spanish town has been on my radar for a long time due to it's famous mosque and cathedral , built as one structure, so when we had the opportunity to make it there on this recent trip, I jumped at the chance!  It's the perfect day trip from Sevilla and I was blown away by its charming mix of Moroccan and Spanish architecture, the beautiful old town and the delicious food.  If you're in Sevilla, don't miss a chance to do a day trip from Sevilla to Córdoba to experience this charming destination.  Here's everything you need to know to do a day trip to this famous Spanish city.
Take the Train
You can drive to Córdoba from Sevilla, but I would suggest taking the train so you don't have to deal with parking.  The train is a quick 45 minute ride from Sevilla's Sant Justa Station and we bought our tickets the morning of on the RENFE website.  Just a heads up, the RENFE website sometimes has an issue with its English version so I opt to purchase them in Spanish but here's some tips for purchasing train tickets in Spain if you have issues.
We also opted to purchase just 1-way tickets as we weren't sure how long we'd want on the ground in Córdoba and it didn't cost that much more to be able to have a little more flexibility with our time.  Once you get to the train station in Córdoba, it's an easy and delightful 25 minute walk to the city's old town but there are also taxis available if you want to grab a ride as well.
Pre-purchase your tickets for the Mezquita-Catedral de Córdoba
For Córdoba's main attraction, this beautiful mosque and cathedral built as one structure is in the center of the city's old town.  You'll want to buy your tickets online before you arrive and they'll just scan you QR code on your phone once at the entrance.  It was busy when we went but the space is also really large so once inside, everyone is quite spread out.  Take your time to wander the incredible space here and take in the amazing architecture.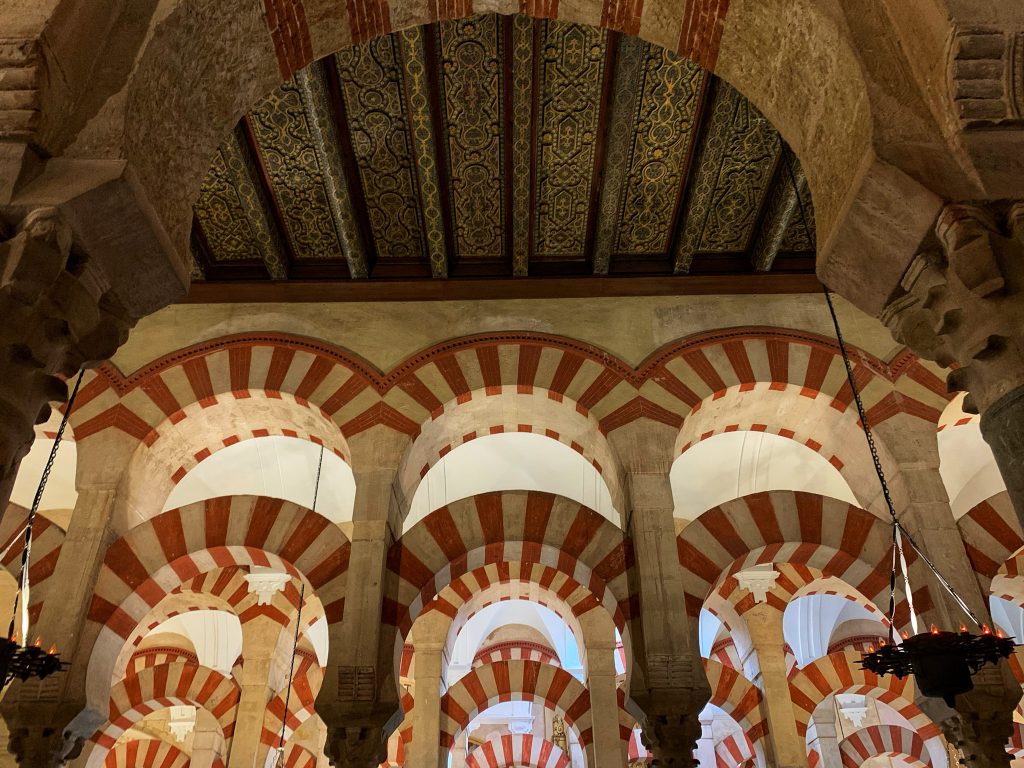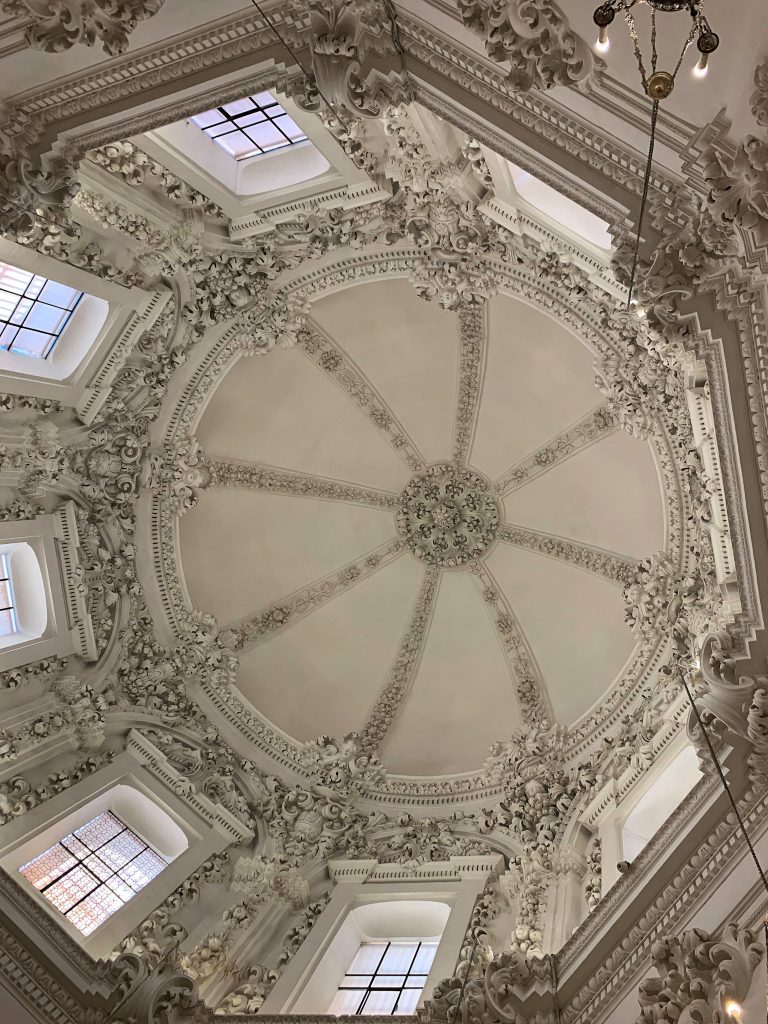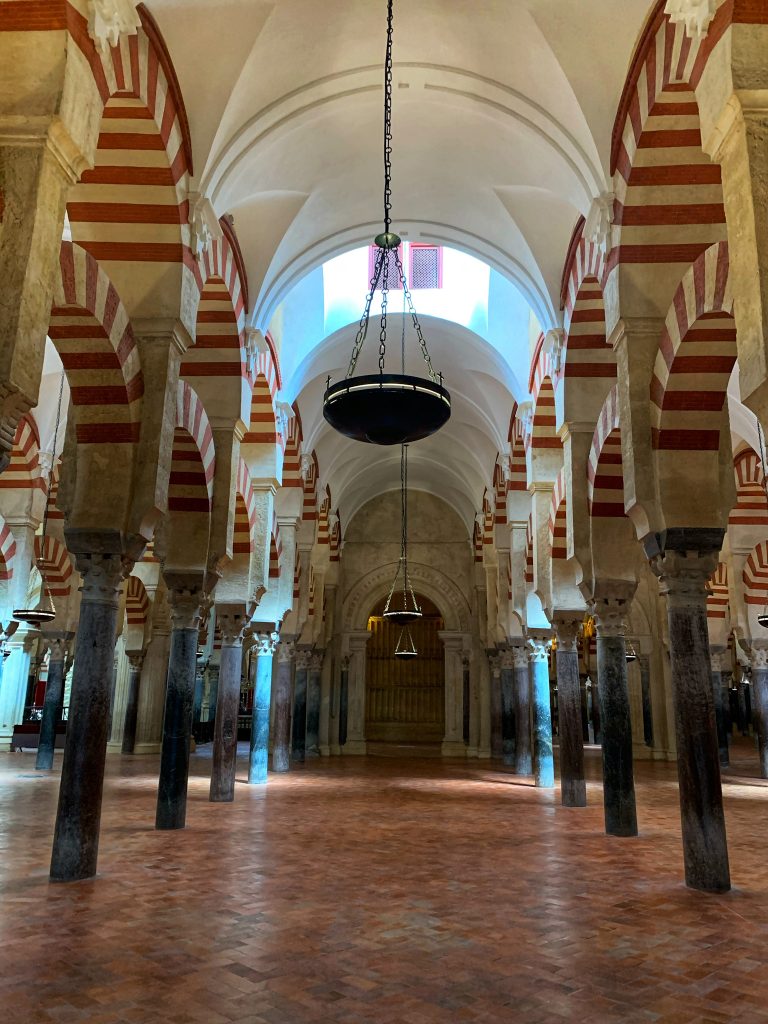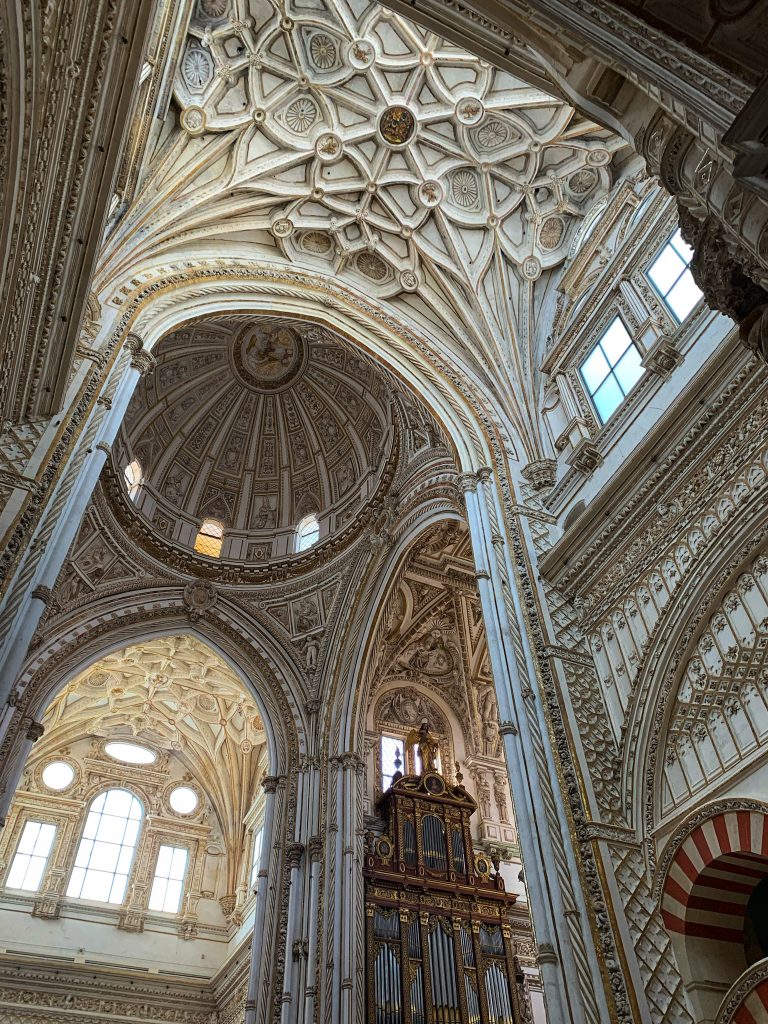 Leave Some Time to Wander
The town of Córdoba is easy to get lost in, so leave some time on your agenda to just wander around.  We spent time in the Old Town and then wandered around the new areas of Córdoba as well and it was lovely to get to know the city a little more.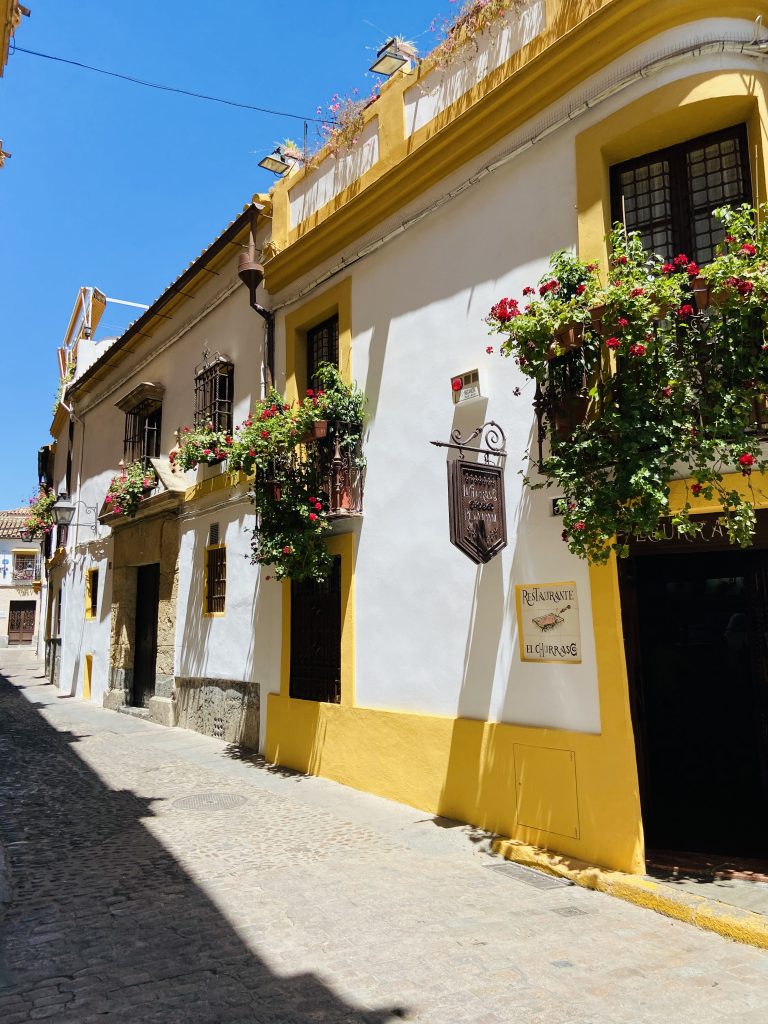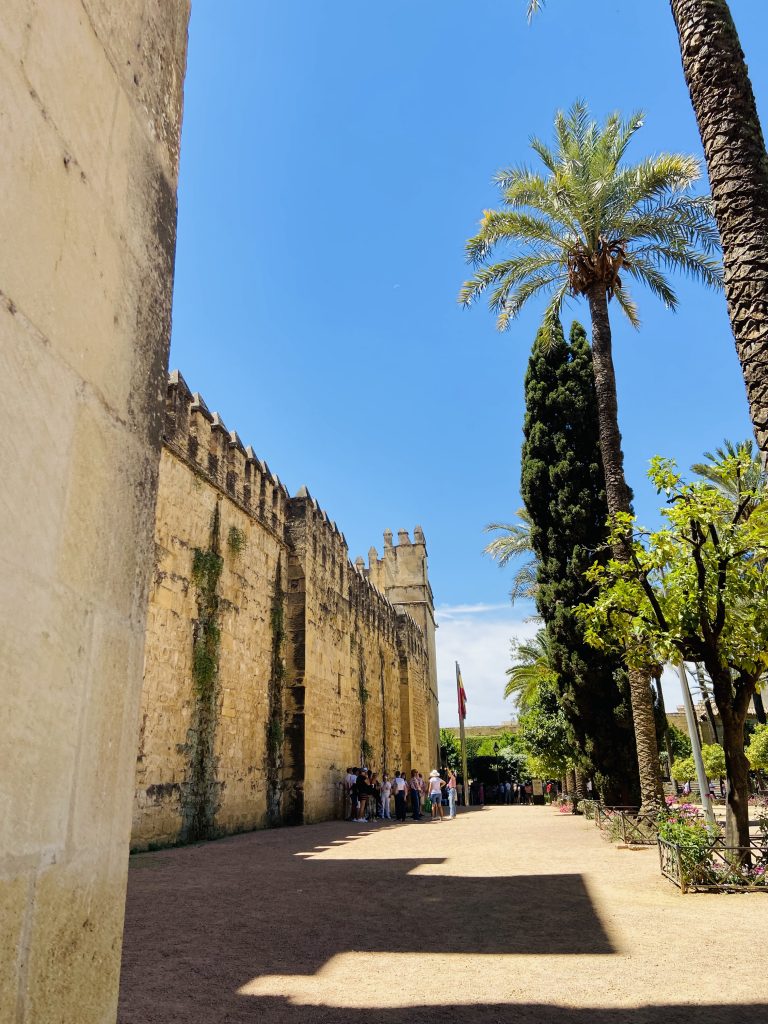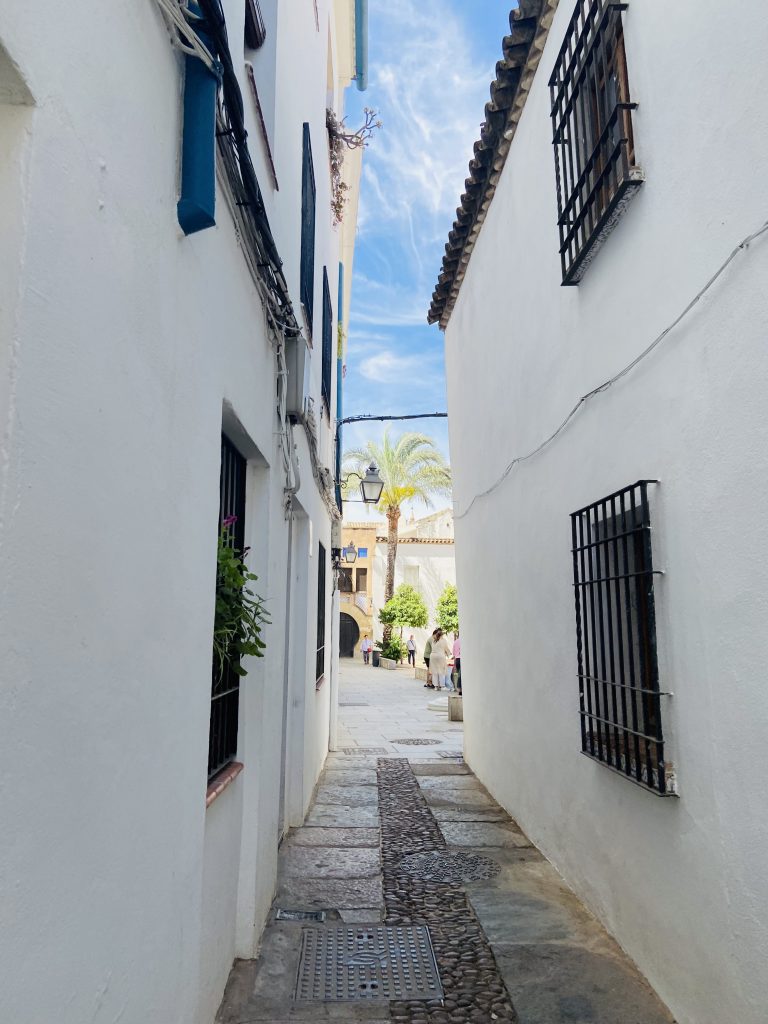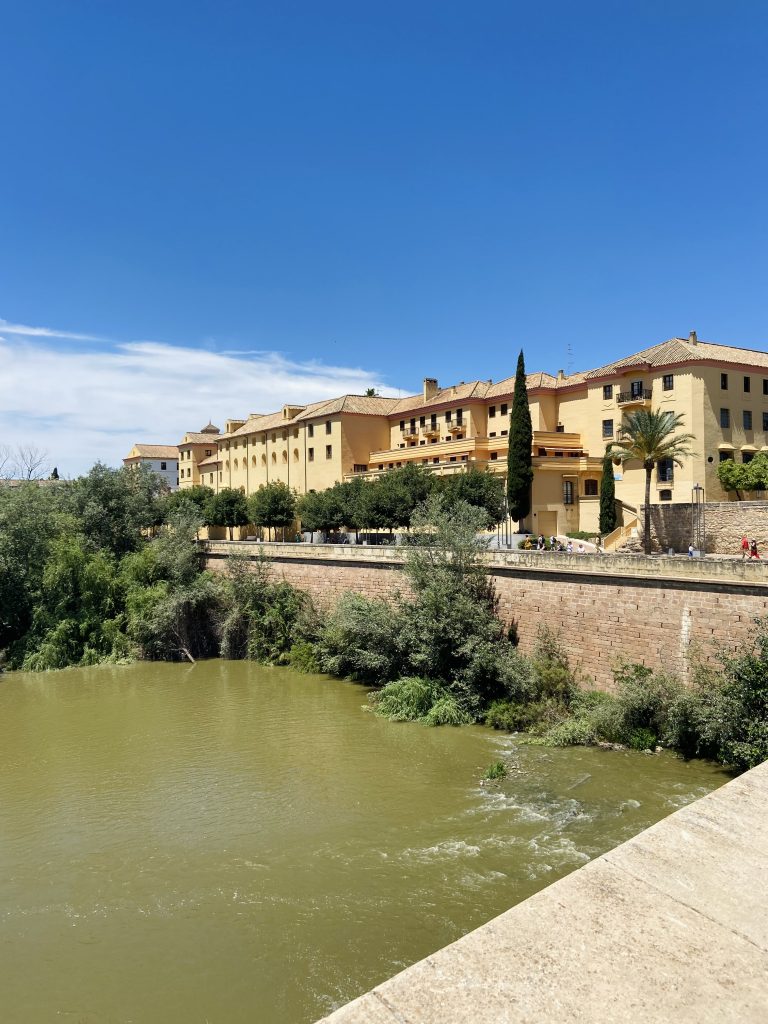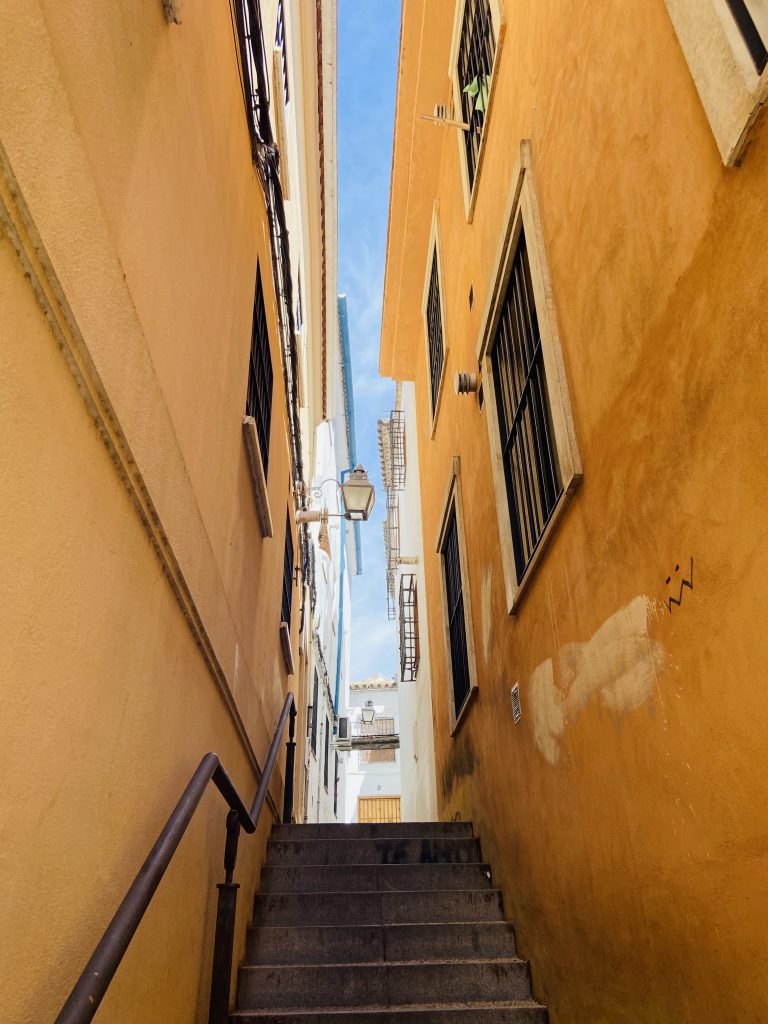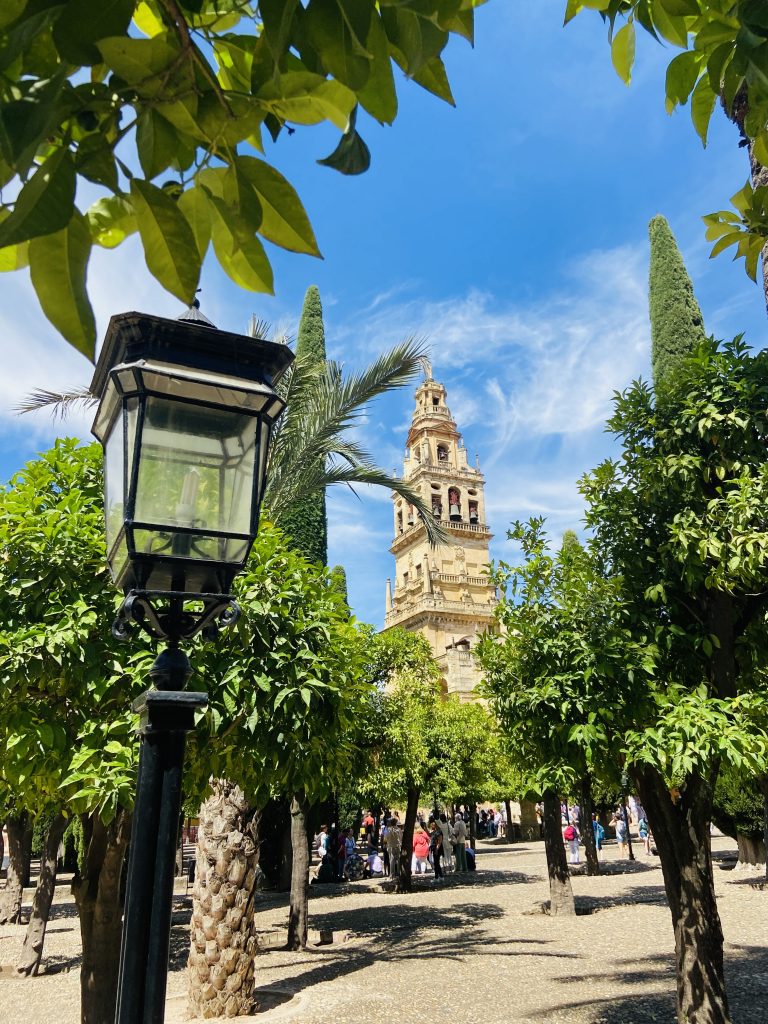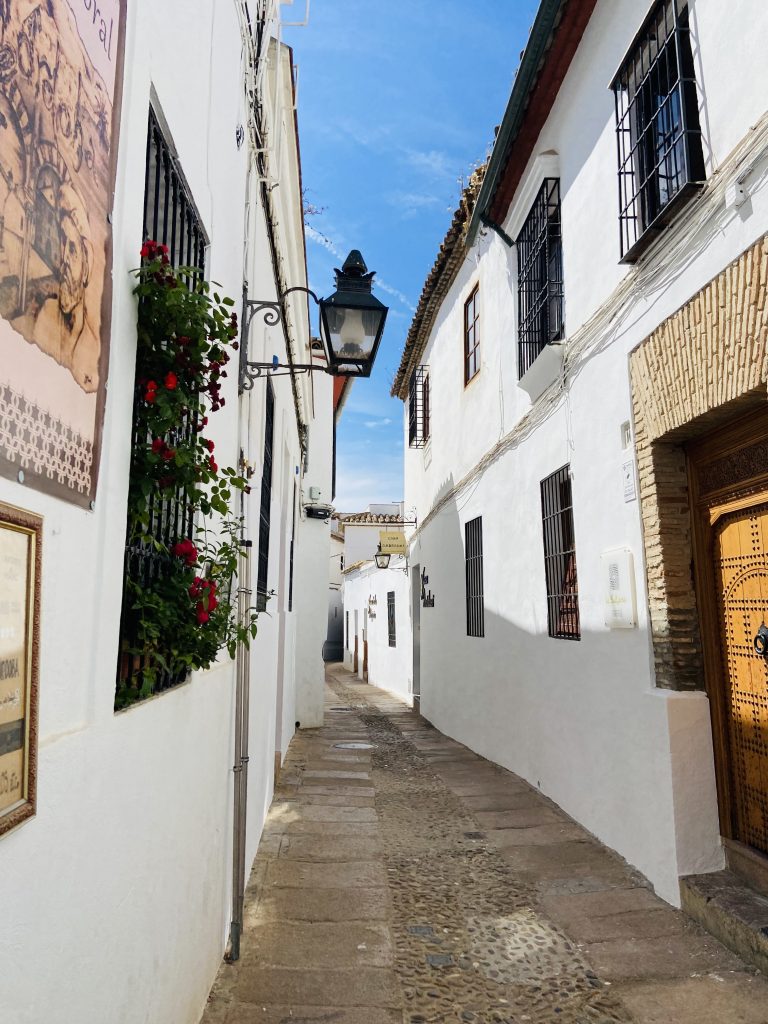 Eat at Local Spots
We ate at a lovely tiny little local spot in the Old Town and also stopped in the Mercado Victoria, a modern foot hall with so many amazing Spanish treats.  Find someone in the local areas to enjoy your meals and I promise they will be even more delicious.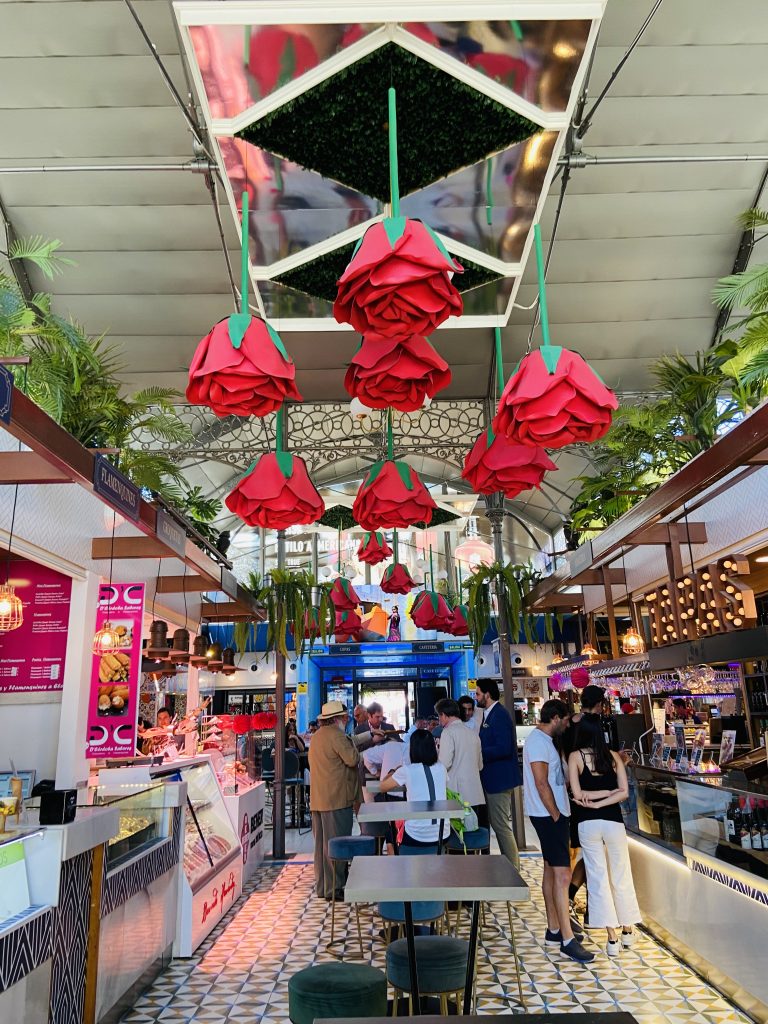 Traveling to Spain?
See all of my posts on the country!