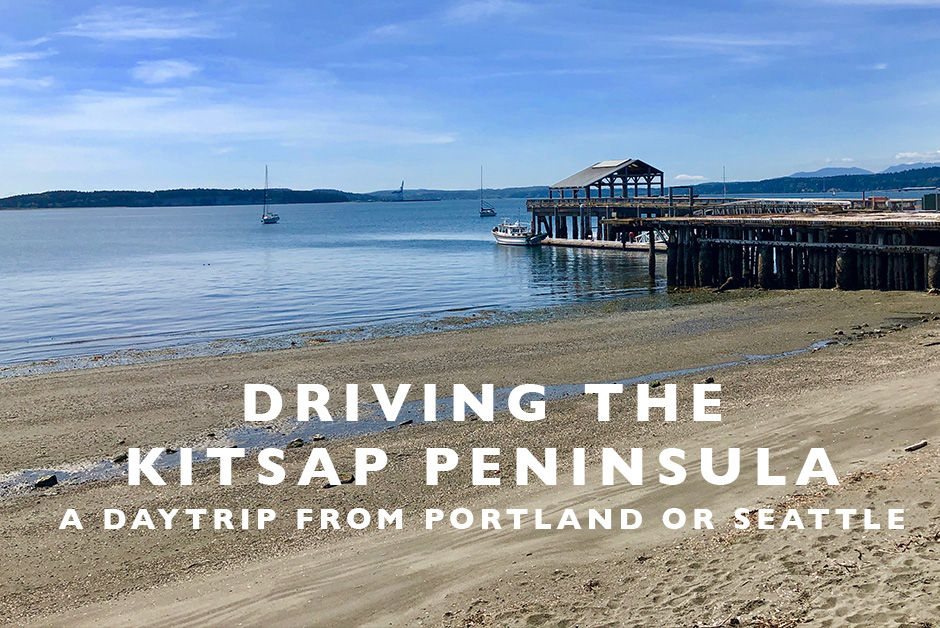 A couple weeks ago, we found out Nick would need to be in Seattle for a week for meetings at the beginning of May and after a solid few months at home (after having to cancel our Europe trip in March due to a family illness), I was itching to get back traveling.  The Kitsap Peninsula has actually been on my list for a long time and we've just never had a chance to make it work so we decided to leave a day early and take Sunday for a road trip and we thoroughly enjoyed it!
The Kitsap Peninsula is basically the stretch of land that is across Pugent Sound from Seattle to the West.  It's a rural area with cute little towns scattered along the islands and stretches of peninsula there.  Driving this area can be done as a day trip from Portland or Seattle.  We started in Portland and ended in Seattle at the end of the day, but we easily could have done the same route and drove home to Portland that evening, so whatever works for your schedule!
I'll be getting into each little town in posts to come, but first I wanted to show the route we took and why we stopped in each spot.  There are so many places in this area of Washington State to see and they are all beautiful but we chose 3 main towns to stop and explore along the way for a lovely day out and about in a beautiful part of the State.
We started by driving up to the tip of the Kitsap Peninsula from Portland and drove straight from Portland to Port Townsend.  The drive took us about 3 and a half hours nonstop and once we veered off of I-5 near Tacoma, our drive took us over inlets of water and lots of bridges, through farm country and little towns and it was a beautiful road trip. Eventually we ended at the top of the Peninsula at Port Townsend, a Victorian town that was once slated to become the largest city in this area.  Spoiler alert, it didn't… but it's beautiful all the same!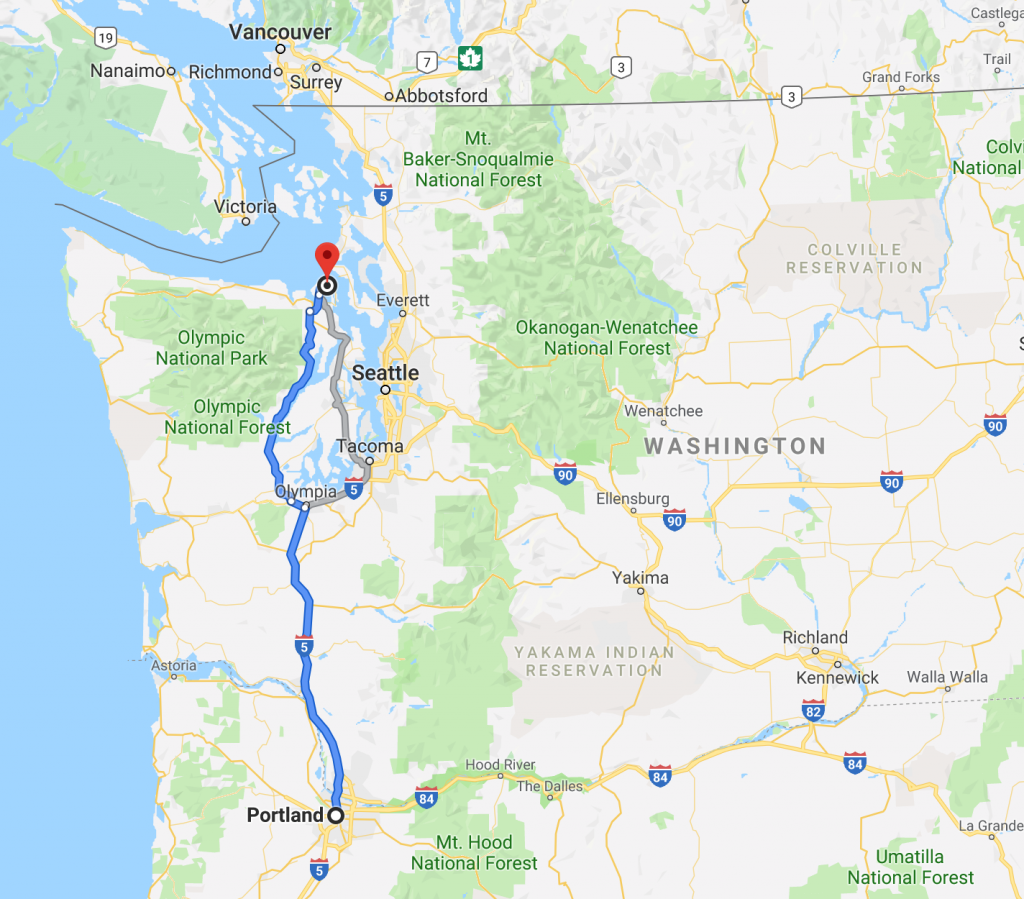 After a couple hours in Port Townsend which I'll get into a little more in posts to come, we drove about 30-40 minutes and arrived in Port Gamble, a tiny town of 1,000 people that looks exactly like a little town out of New England, white picket fences and all.  Needless to say how much I love New England, this little town was perfect for me!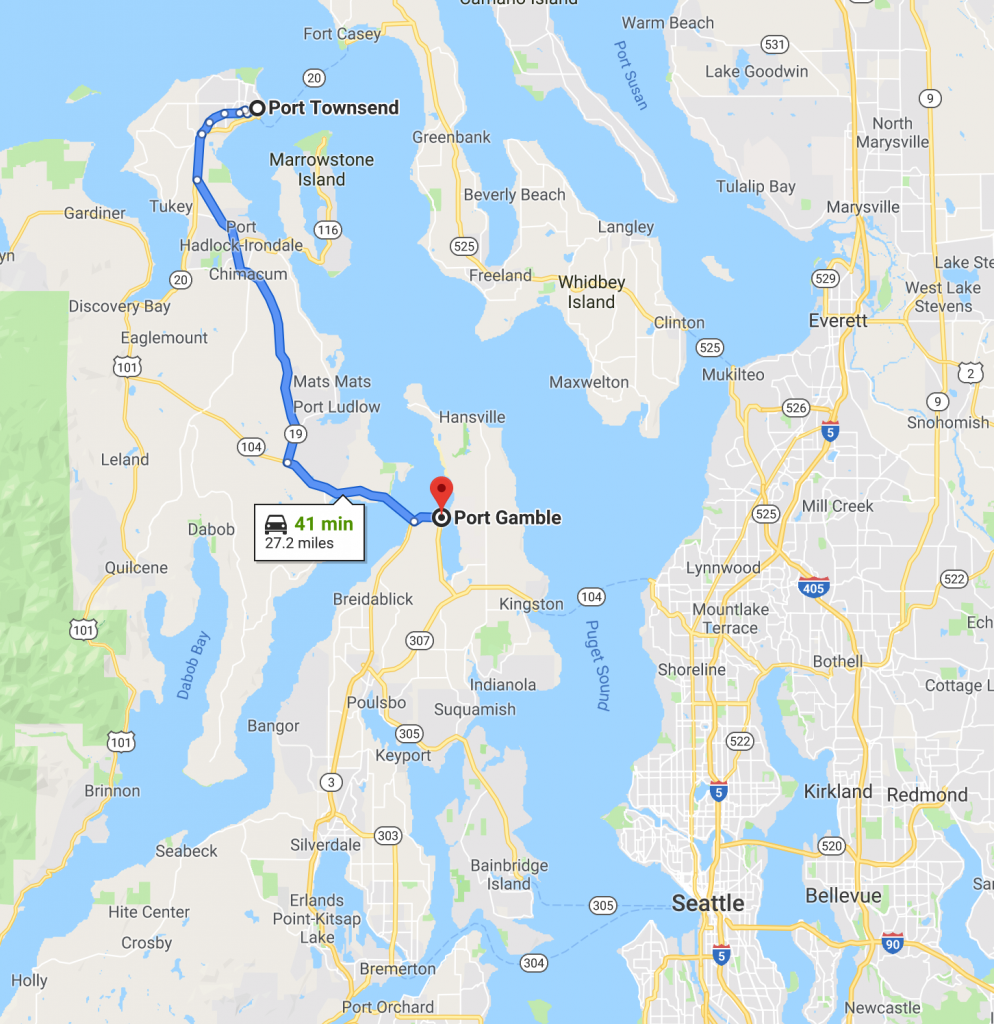 After some time in Port Gamble, we drove down to Poulsbo which is a big tourist spot in this area.  Only about 20 minutes from Port Gamble, Poulsbo is a Norwegian town decked out in Viking logos and built to resemble a Norwegian city and is well worth a visit.  Washington State also has Leavenworth which is a town made to mimic a Bavarian town, which I find is a little kich-ey but Poulsbo actually felt a lot more authentic if that's what you're looking for!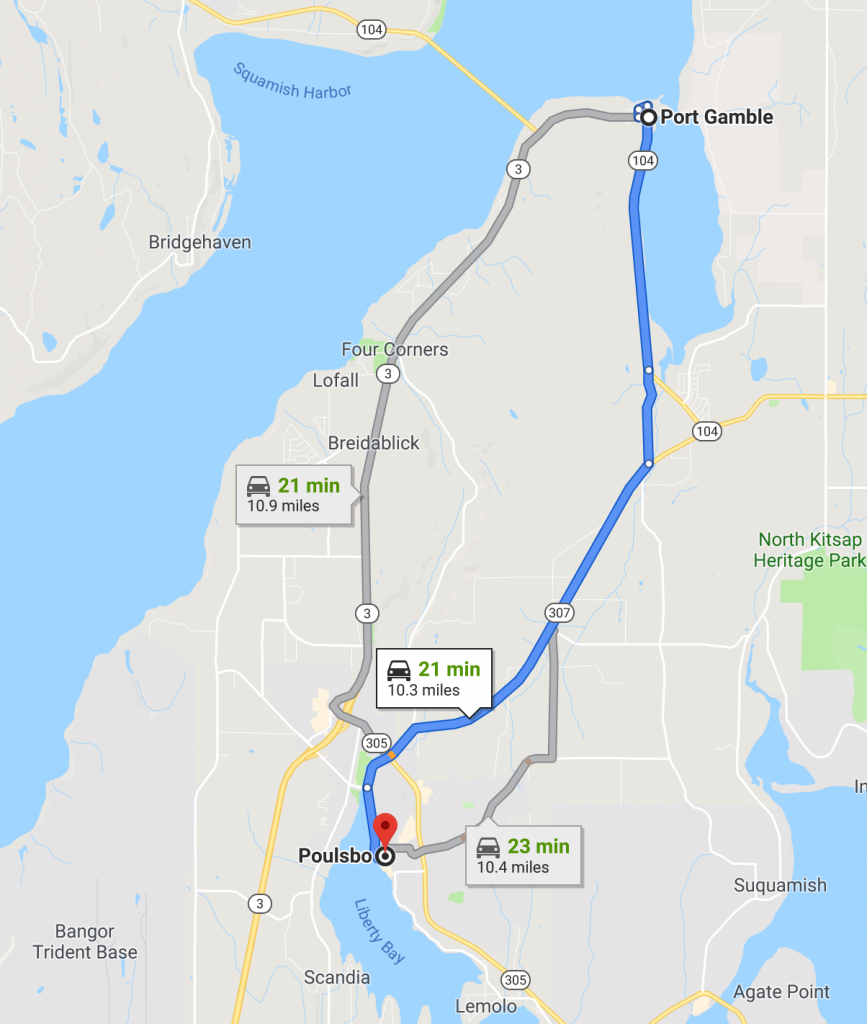 We wandered around Poulsbo for a bit and enjoyed some fantastic local pastries in Norwegian styles.  If you can make it to Poulsbo on a nice day, it sits right on the water is really beautiful.
We ended our road trip in Poulsbo for the day and headed into Seattle to get ready for Nick's work of meetings, but you could easily drive back to Portland if you wanted or needed to at the end of this lovely Washington State road trip!
More posts to come on each little town and what to see and do while there!