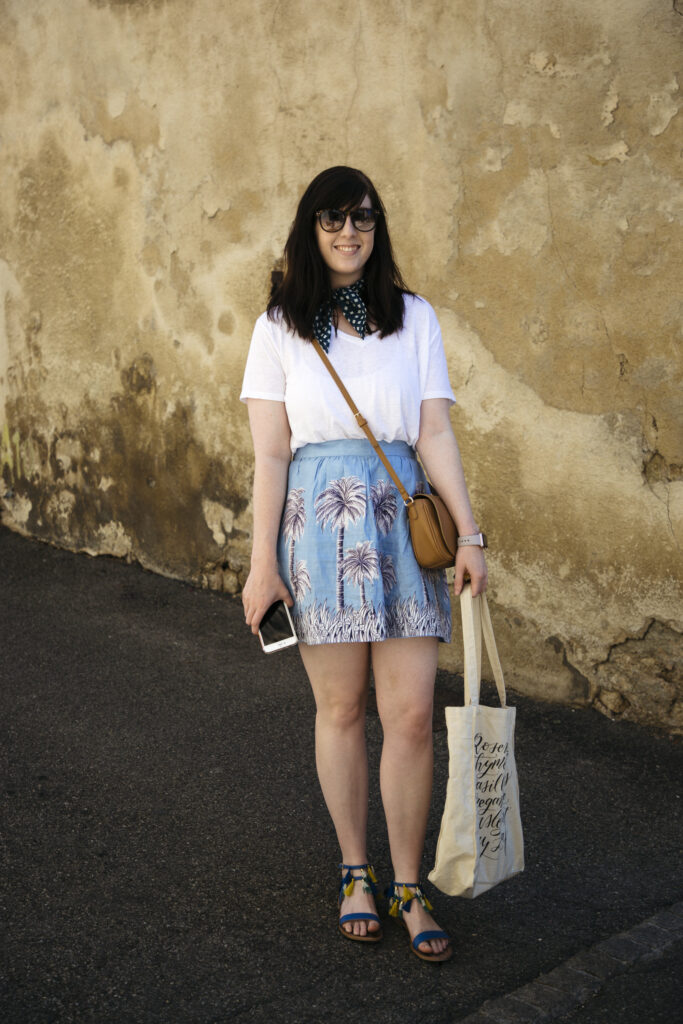 As the Summer starts off, it begins the busiest travel season of the year for most people.  As a teacher at a University, my Summer's are when I'm able to escape and travel the most and I'm getting ready for a very busy Summer ahead with trips around the US as well as internationally in Europe.  Preparing for a busy travel season, here is everything I'm buying for Summer travel this year and what you can expect to see in my luggage as I jet off for the Summer.
I have been a loyal Airborne user for decades now but I never leave for a trip without a new bottle of chewable Airborne tablets.  I swear that I stay healthier by taking a few tablets a day and it's a must for Summer travel to stay healthy.
In the past few years, I've started bringing a hat with me on every trip we take to Europe in the Summer.  It makes such a difference to shade your face in the hot Summer sun and I love the lightness of this option.
And if you're bringing a hat, it's super hard to pack that in a suitcase so in comes this hat clip!  I'm so excited to clip this to my luggage this Summer and bring my hat with me.
I'm don't wear shorts a lot, but I live in a denim skirt all Summer.  It's such an easy way to be casual but still a little dressed up and I love this wrap style that adds to the look as well.
I just purchased a pair really similar to these and a good tan colored sandal will go with everything you're packing for Europe.  I live in flat sandals in the Summer for travel and these are the perfect look.
I bought this a few months ago but it's definitely coming with me on many of my Summer trips.  It's a beautiful blue leather and keeps everything you need handy without lugging around a big purse.
I've always changed my hair color and yet it's such a pain to have it professionally done and upkept.  I just don't have the time to do that anymore but I'm loving this product that allows you to change your hair color for a bit with a conditioner!  I've tried the purple and the auburn colors so far and can't wait to try more so that with each Summer trip, you can have a little bit of a different personality!