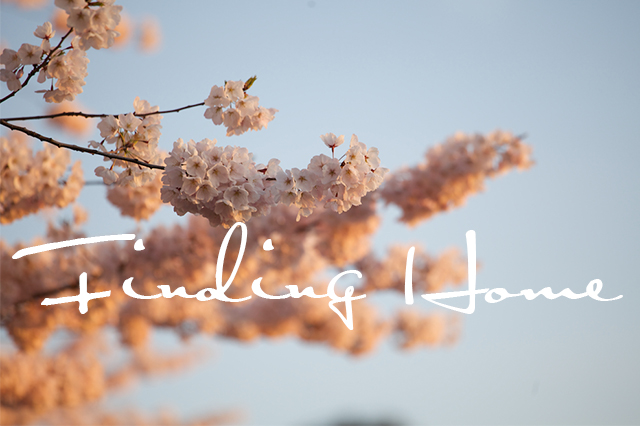 We're starting the week here off a little bit personal today. I don't talk about Portland nearly enough on the blog here and my home city is one that's pretty special and I think I should definitely highlight it more. It's a place that has finally become a true home for me over the years and a place I love dearly.
I've talked before about my search for a home for many years, the way that after leaving Saudi Arabia as a young girl, no where ever truly felt right until Portland. For many years I felt like I was floating, like no where really held roots for me. When we left Saudi, we knew full well we'd probably never be back and with their strict visa requirements, it would be difficult to ever return, even as a tourist and even then, we probably wouldn't be able to get back on the compound I grew up on. I left Saudi as a 12 year old girl knowing that the home I spent my entire childhood in, that stucco house with marroon carpet and a nail polish stain on the wall in the downstairs bathroom, would never again be part of my life. I left knowing that the beach on the Persian Gulf that we spent so much time on, the small man-made reef that we snorkeled through, the restaurants, the people, the feeling of my childhood home, I knew I'd never see it again. And through the years, that weighed down upon me. I envied the people I met whose parents still lived in their childhood home. I felt adrift for a long time.
So when I moved to Portland for college, there was something about the city that immediately held me. I immediately felt like I had found my real home, a place that I fit, a place that I felt whole again. It was a feeling I hadn't had since leaving Saudi 6 years earlier. This city, that I still call home, has been a constant in my ever evolving life and it's a place that I have come back to again and again, even when life took me elsewhere.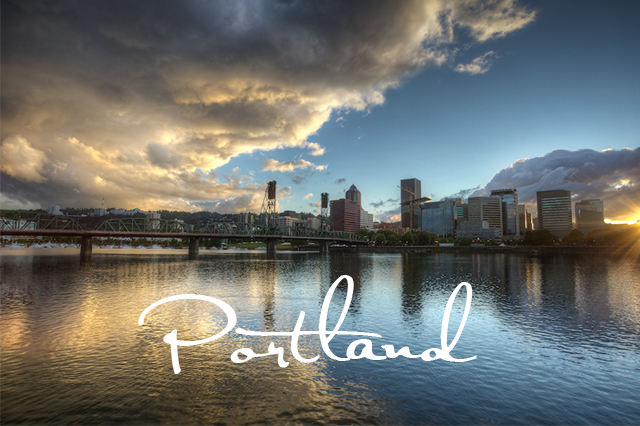 What I've come to find is that "home," at least for me, is a fluid concept. It doesn't have to be a childhood home you still go back to visit, a house full of memories. It doesn't have to be one place that you've always known. Home is about how you feel, what memories it evokes, and a place that makes you feel safe, that makes you feel understood, that makes you feel complete.
Over the years, I've spent a lot of time away from Portland. I lived in Honolulu for a couple years after college, I spent a lot of time working in Korea, I've traveled a lot, near and far, but in the end I still get that feeling when returning to Portland. I still feel like this is truly and finally home. I don't know that I'll always be here, but I do know that I'll always come back to this city in the end, because it's the one place in the world that has become such a constant for me, it's the one place that holds a very special part of my heart.