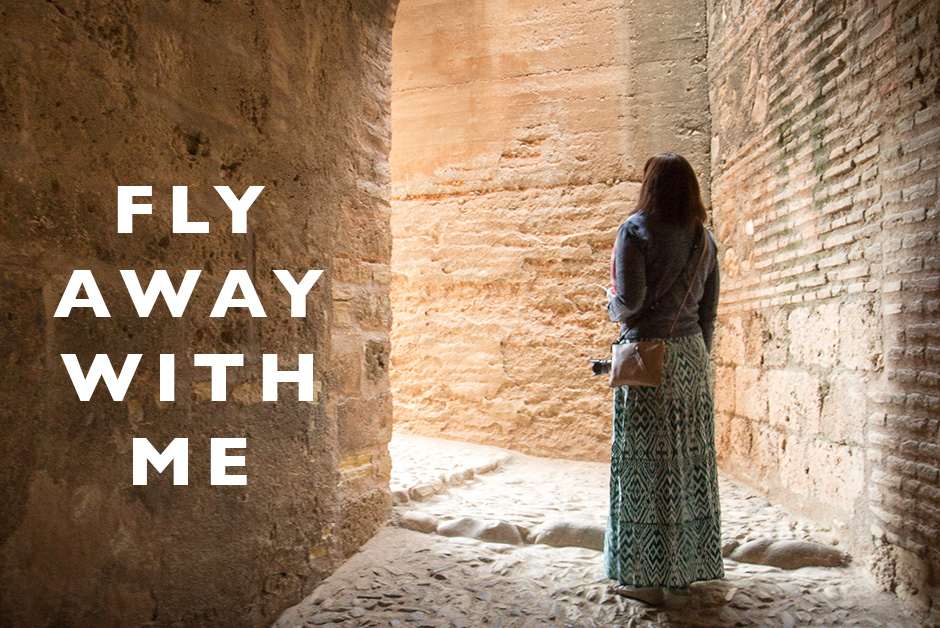 I've been searching and thinking for a while now what the next chapter of Land of Marvels encompasses.  I've debated pausing the blog for a while, I've thought of taking a long break and at the end of the day, the honest truth is that this little corner of the internet of mine takes a tremendous amount of time and energy.  And in my life that is ever increasingly busy and responsibilities that seem to keep adding up, taking my precious time and energy and pulling me in so many different directions, from the outside, it seems this little blog of mine would be an easy thing to take off the list of things to do every day.  From the outside, it probably seems like if I stopped writing, if Nick stopped taking the beautiful photos I showcase here, if I didn't worry about posting 3 times a week, I could save myself a lot of time and energy.  And if you think that, you'd be right.  But here's the thing, this space here on the internet where I share my travels and my take on the world, where I converse with all of you lovely and loyal followers, where I've built a community, where we share a common grasp on the world and aspirations to make it better, I'm not willing to give this up.
The time and energy that I put into Land of Marvels, for me, is worth every second.  And if there is only just one other person reading this out there today or any day, that for me is worth it.  Connecting with all of you, sharing this beautiful planet with all of you, this for me is a highlight of my life and career.
And yet, as I've been thinking in the last several months to how I would like to move forward with Land of Marvels, how I'd like to slightly reinvent this space, it has occurred to me that with the state of the world, with the state of my own country and with so many people veering more towards staying in their own little corner of the planet, of people fearing what they don't understand, of hate triumphing over love, I want to play my own role in reversing those ideologies.  I want to show people that you don't have to fear someone from a country that you might not understand, that we don't need walls, we need communities and love.  I want to do my part to promote travel as a way of healing so many of the conflicts we face in this world of today.  And I've decided how to do that through this platform on LOM and I am so excited to make this addition to everything I already share here on Land of Marvels.
For me, travel is always a way of broadening horizons, of opening one's eyes to new things and new ways of looking at the world.  When we travel, we learn about people, we learn about cultures, about religions.  When we travel, we realize that at the end of the day, regardless of the God we pray to or the food we eat, we're all the same and the heart of the human race is strong and kind.  So starting this month, I'll be starting a new recurring series here on LOM, highlighting places in the world that are often misunderstood or that you might not know much about.  I'll speak to some of the generalizations and stereotypes and how we combat those.  I'll offer suggestions for places to visit in those destinations, food to eat, people to meet.  I'll even sometimes offer flight suggestions and ways to visit those destinations economically.  The idea being that these places are different than many think, that they can educate us, that we might come out the other side of travel as a better human being and a better neighbor and a better citizen of the world.
This new series, which I'm calling "Fly Away with Me," will be a highlight of some of the world's most understood and underrated places, places that have a story to tell, that might just expand your horizons and thoughts on a specific culture or place.  I hope you'll continue to follow along with me on this new journey and that this new series will hopefully offer a a way of connecting us all closer together instead of fearing what we don't understand.  And from the bottom of my heart, thank you again for all the years of all of you following along on my journey and sharing it with me, it really means the world!