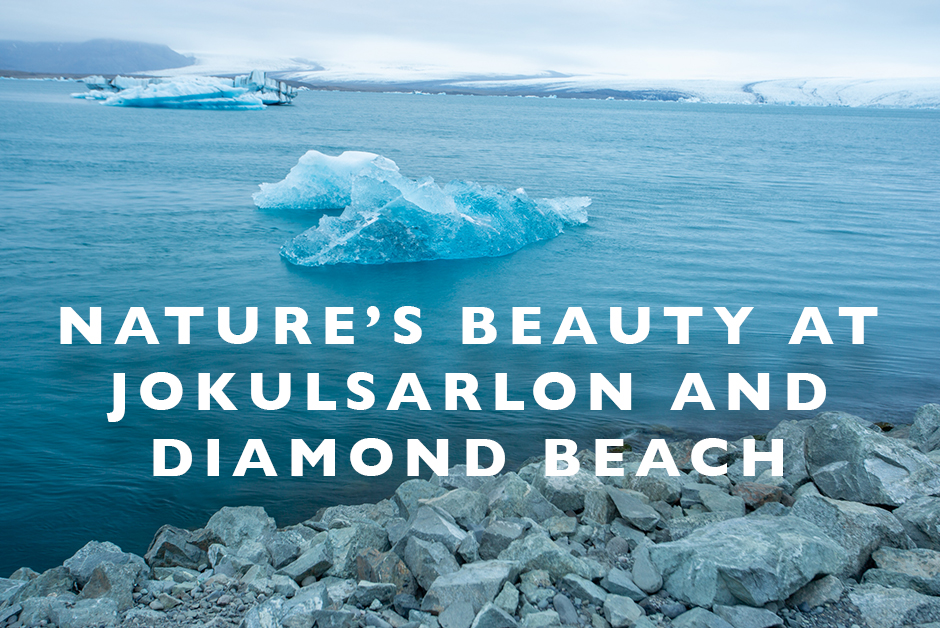 It's kind of been the running joke with Nick and I that I might never get to see nature's beauty at Jökulsárlón Glacier Lagoon in Iceland.  We've actually tried to get there two times before this most recent trip when we were finally able to see it!  The other two times were hindered by weather and health issues so when we finally made it to this famous spot in Eastern Iceland, it was well worth it.
Jökulsárlón is one of those places that you see nature right up close, chunks of glacier ice broken off the larger glacier that borders the lagoon, floating around, changing hour by hour in configuration.  The green-blue color of the glacier ice is stunning to begin with but then when you see glaciers up close, it just really hits home the importance of humanity being more sustainable, in saving this planet that we hold so dear.  It've seen several glaciers in my travels and they never cease to amaze me and Jökulsárlón is no different.  This incredible natural beauty is marvelous to see and even more overwhelming to comprehend as our planet's glaciers are melting at an alarming rate.
After seeing the stunning floating glacier ice at Jökulsárlón, we headed across the street to see the smaller ice pieces that wash up on the black sand beaches of Diamond Beach.  We first stopped at these spots in the early afternoon en route to Höfn and then came back the following morning around 3am to them again quiet and alone.  Diamond Beach, especially in the early morning 3am light was stunning – black sand shimmering against the bright sparkling chunks of ice that really do look diamonds in their setting.
Even though it took me three trips to make it to this part of Iceland, I'm so glad we did!  Honestly, I think this area might be a new favorite of ours and I can't wait to explore it more on future trips.  Nature's beauty at Jökulsárlón and Diamond Beach is really incredible and it's an amazing reminder of how beautiful this planet of ours really is.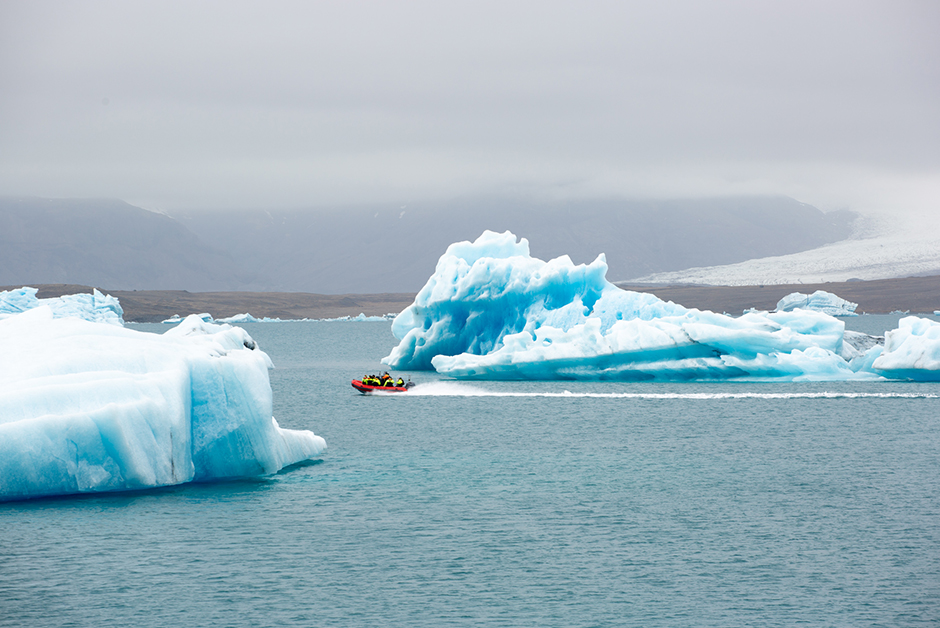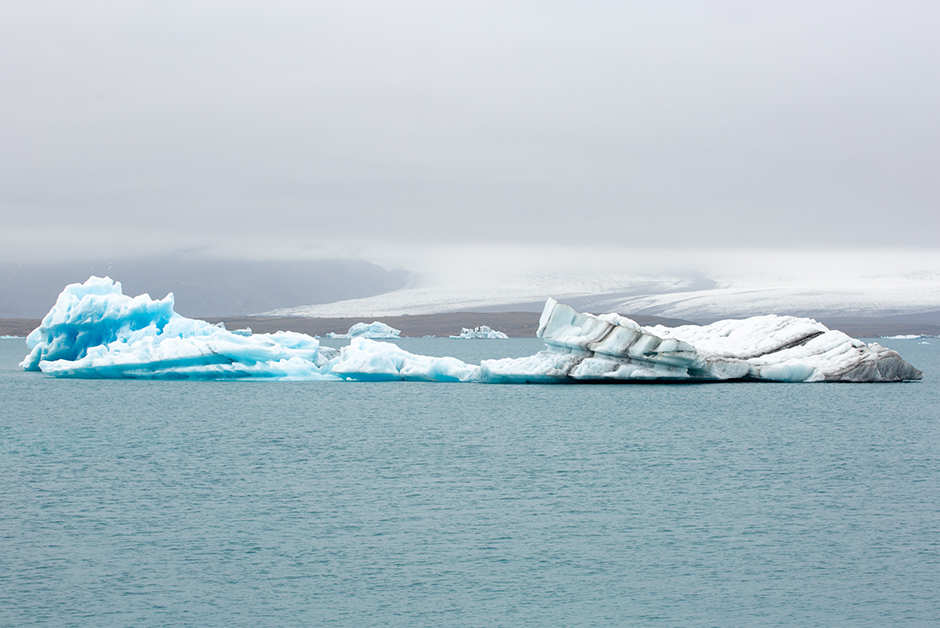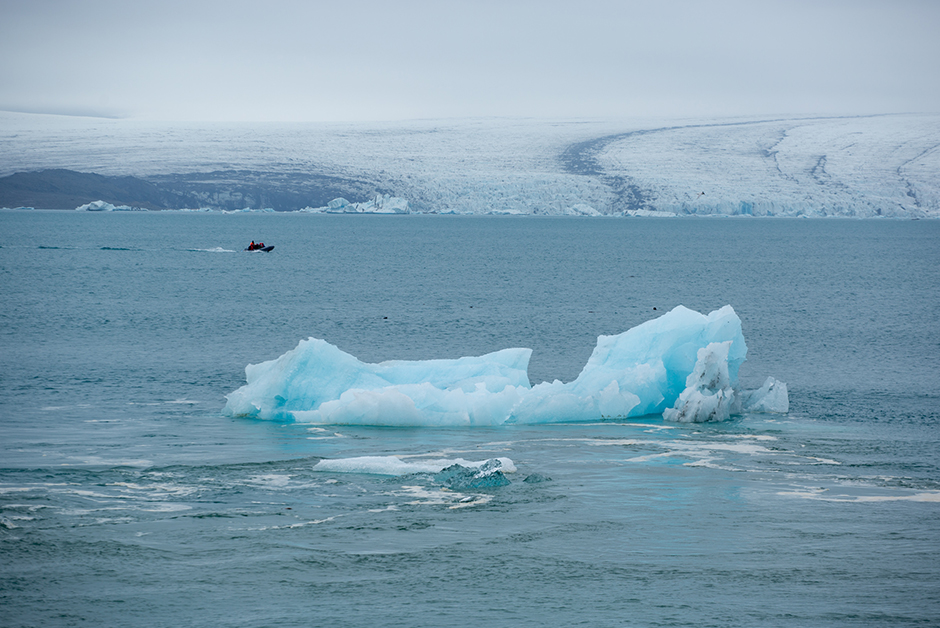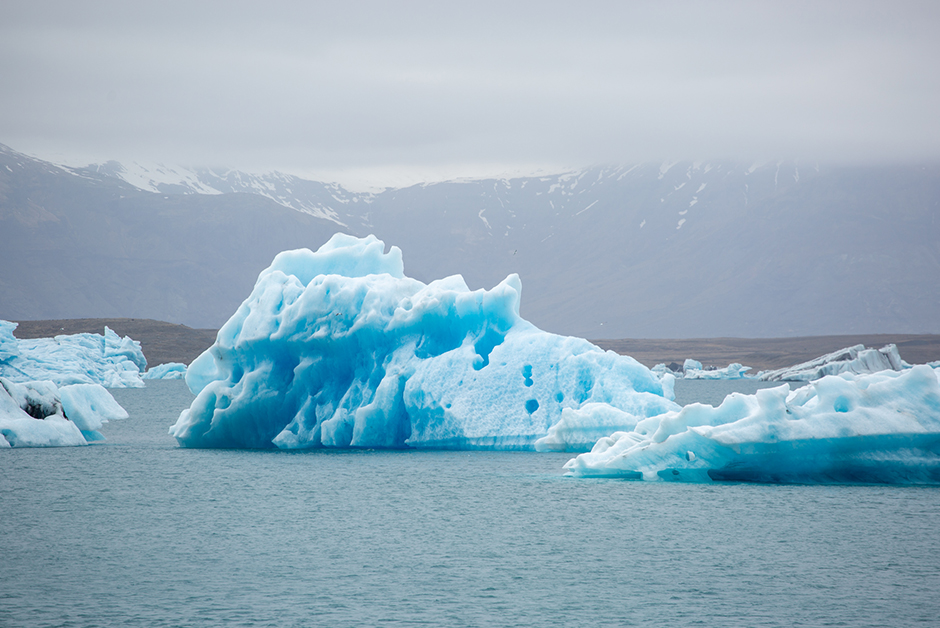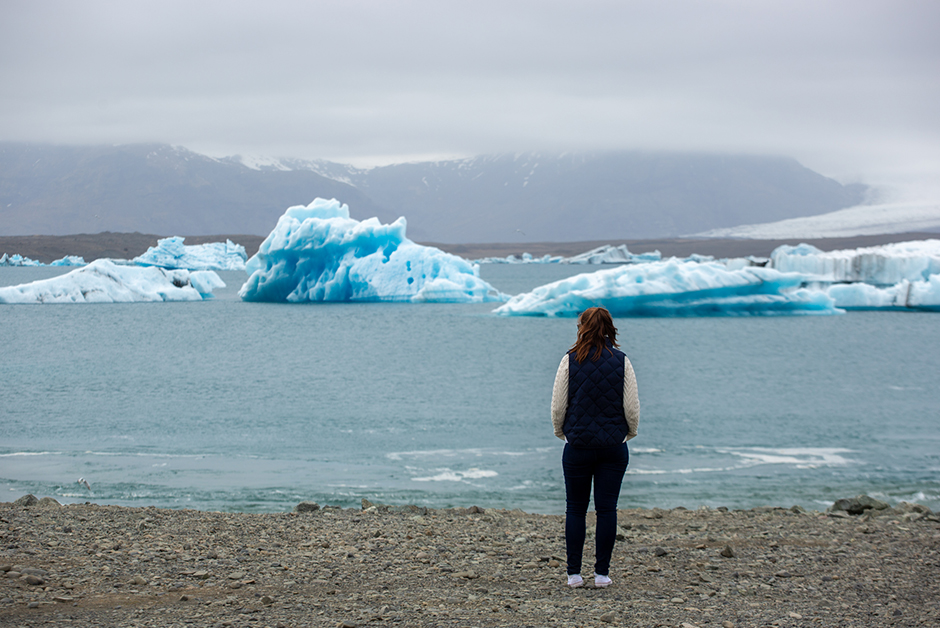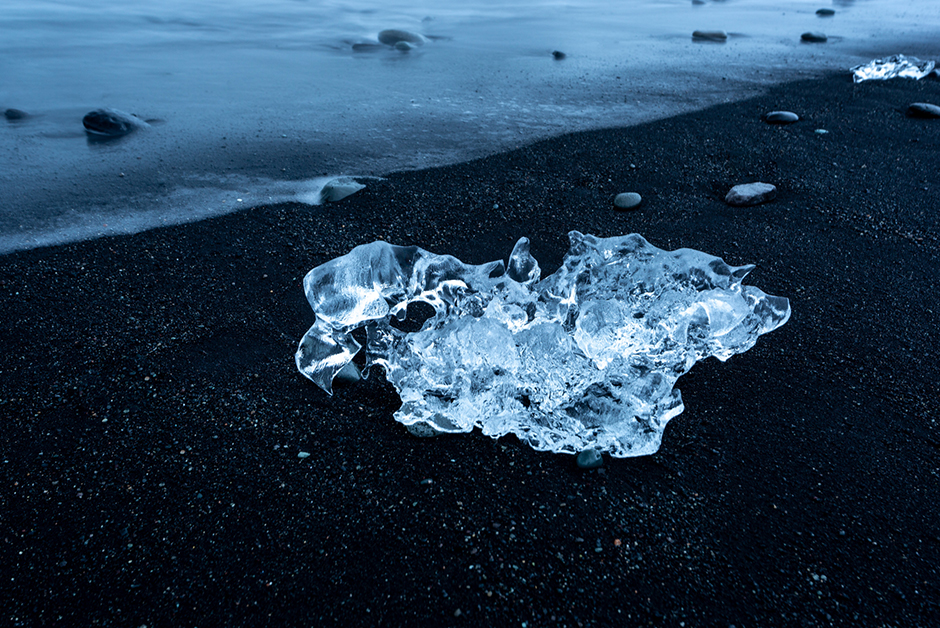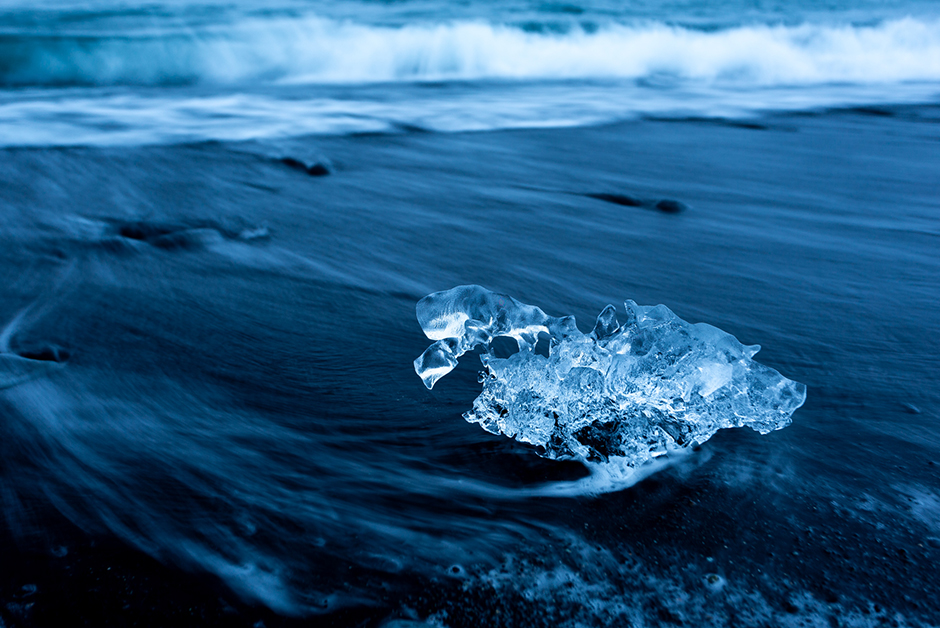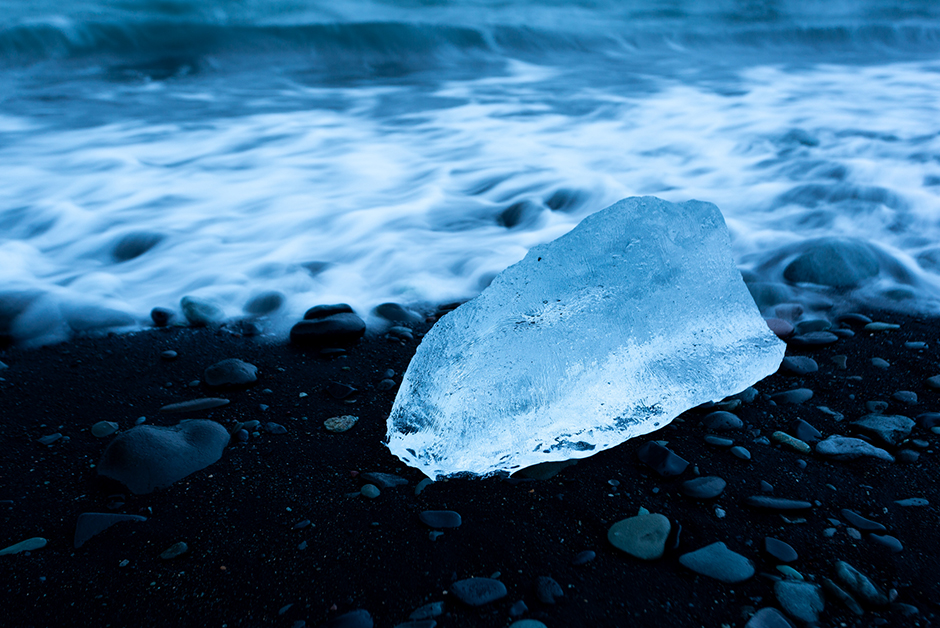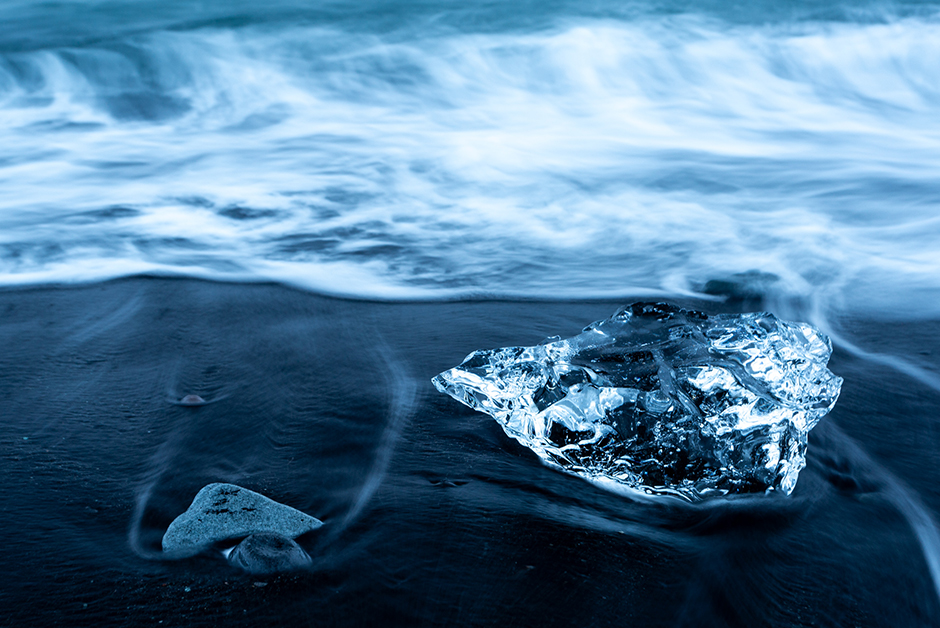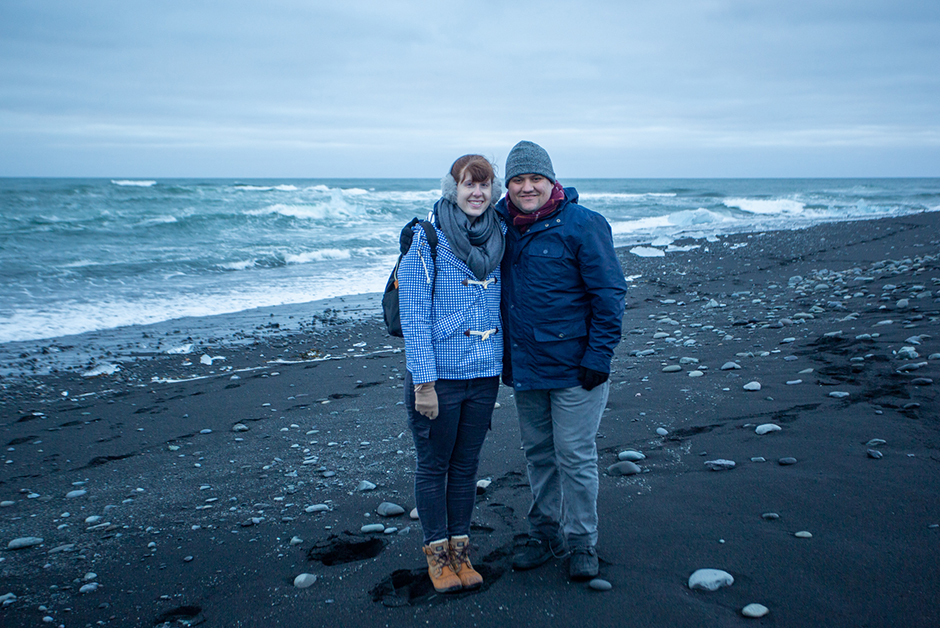 Headed to Iceland?