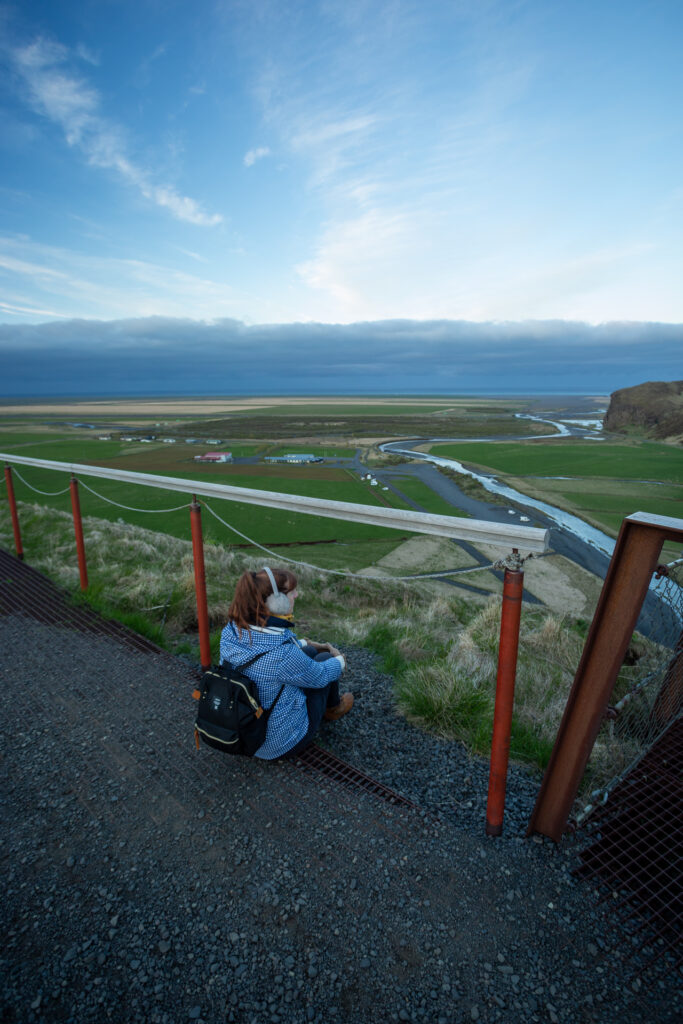 Nick and I are no strangers to Iceland, in fact we started going long ago when Iceland was still one of those places that everyone asked us "why would you go there?"  In the 9+ years since our first trip to Iceland, it's become a massive tourist destination, thanks to Iceland Air's free stopover program and relatively low airfare, the little island in the middle of the ocean is now a "must see" destination.  We've been to Iceland almost yearly for the last nine years, we've been in the middle of the Summer and in the middle of the Winter and everything in between so we've been able to see it in lots of different types of weather and sun conditions, but perhaps our favorite is seeing this amazing country under the famous Midnight Sun of the Summer time, when the sun barely sets before rising again, leaving the light this incredible dappled soft atmosphere around you.  And since we're usually jet lagged anyways when traveling, we've spent many trips to Iceland exploring out in the middle of nowhere under the Midnight Sun, looking over waterfalls at 3am, with no one else around.  One of my favorite memories was up in the North of Iceland, standing over the massive Goðafoss Waterfall under the Midnight Sun and on this most recent trip, we did the same thing on the South edge of the island at Skógafoss, no one else around, just us and the 3am sunlight.
This particular excursion came the day after we had spent our first day in Iceland waiting in our hotel room for our negative COVID results from testing upon arrival in the country.  We had anticipated to get our results earlier in the day, but alas, our results took 12+ hours to arrive and by that point it was nightfall.  Since we had napped on and off all day thanks to jet lag, we decided to get up in the middle of the night, drive the 20 minutes or so from our hotel in Vik to the massive Skógafoss Waterfall, a fan favorite in Iceland.  This waterfall under normal pre-COVID circumstances was always filled to the brim with people and tour busses filing the parking lot.  We've seen it several times and most of those times it was pretty crowded.  But this time, with hardly any tourists in the country because of COVID and being there at 3am, it was just Nick and I seeing this incredible natural spot totally alone.
These are the moments I love traveling, when you really get to just witness what's in front of you, without anyone else, without distractions, without noise.  Just standing there, seeing this incredible waterfall that's been there forever, the natural landscape soft and pink in the 3am sunrise light, soft clouds overhead, the sheep just waking up from their slumber in the fields next door and the soft green moss covering every rock around, fed constant water from the spray of the water falling.  It's moments like this why I travel, moments alone in this incredible world, seeing everything this planet has to offer.  So if you find yourself in Iceland in the Summer, jet lagged, laying awake in the middle of the night, wander to some place amazing, at 3am under the pink glow of the Midnight Sun's sunrise.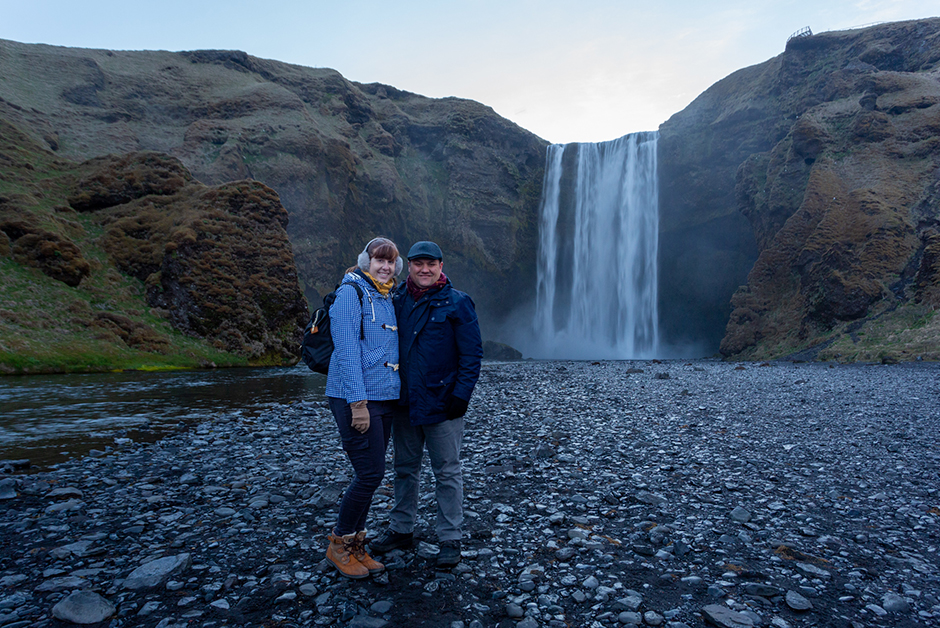 Outfit Details:
Boden Checkered Rain Coat (sold out) | Gap Navy Blue Cargo Pants (similar)
Gray Ear Muffs | Black Anello Backpack | Tan Insulated Hiking Foots (similar)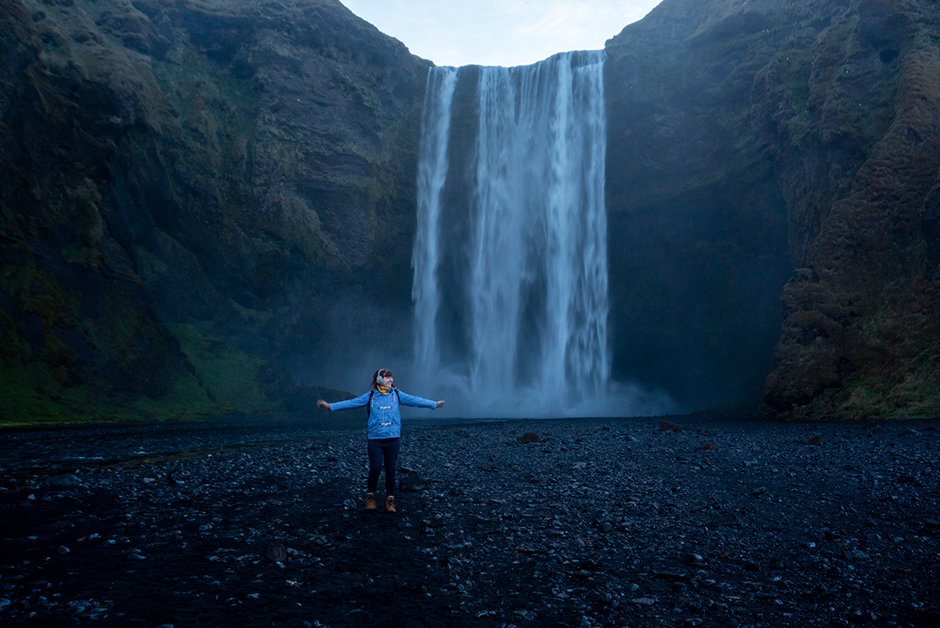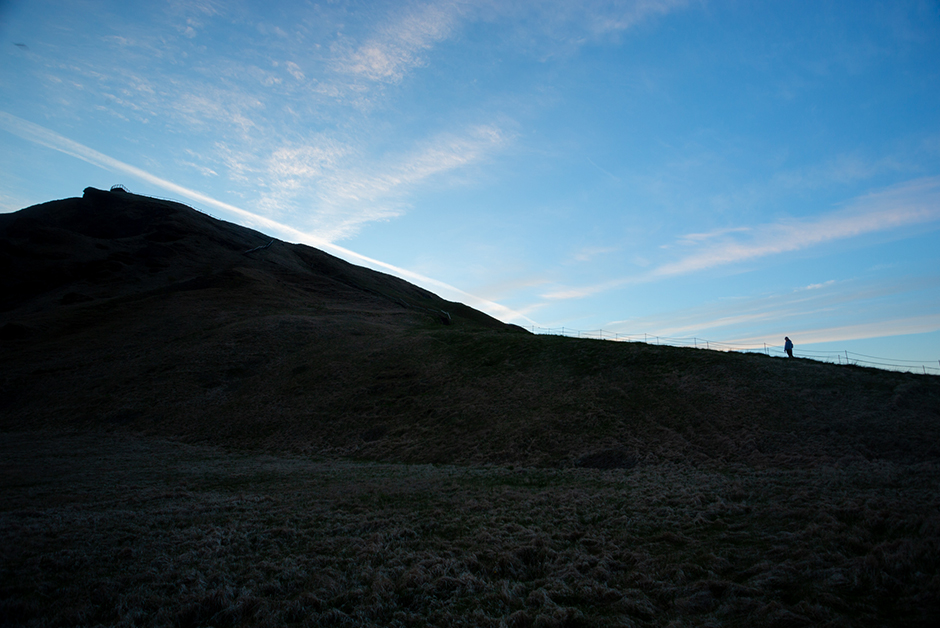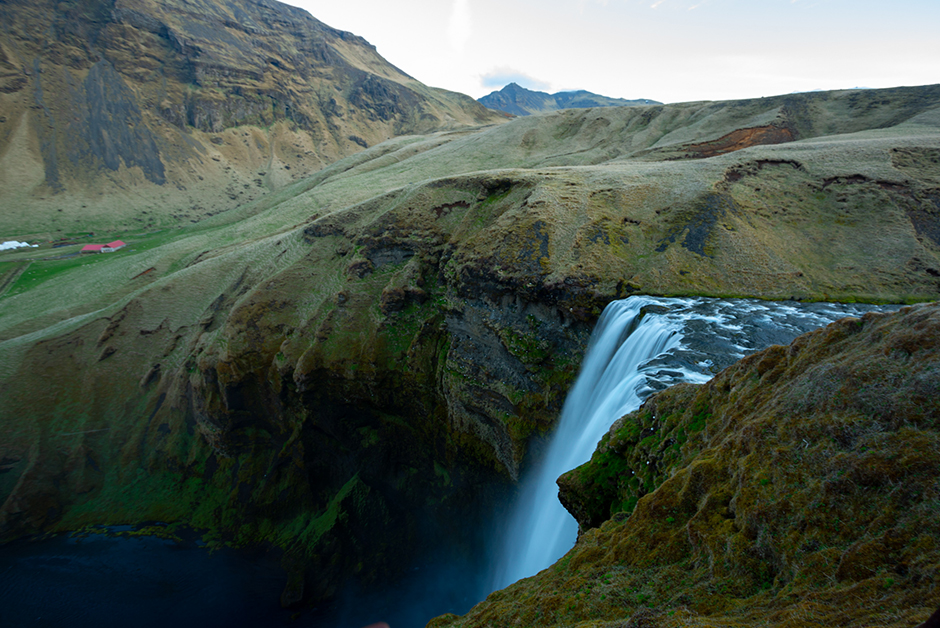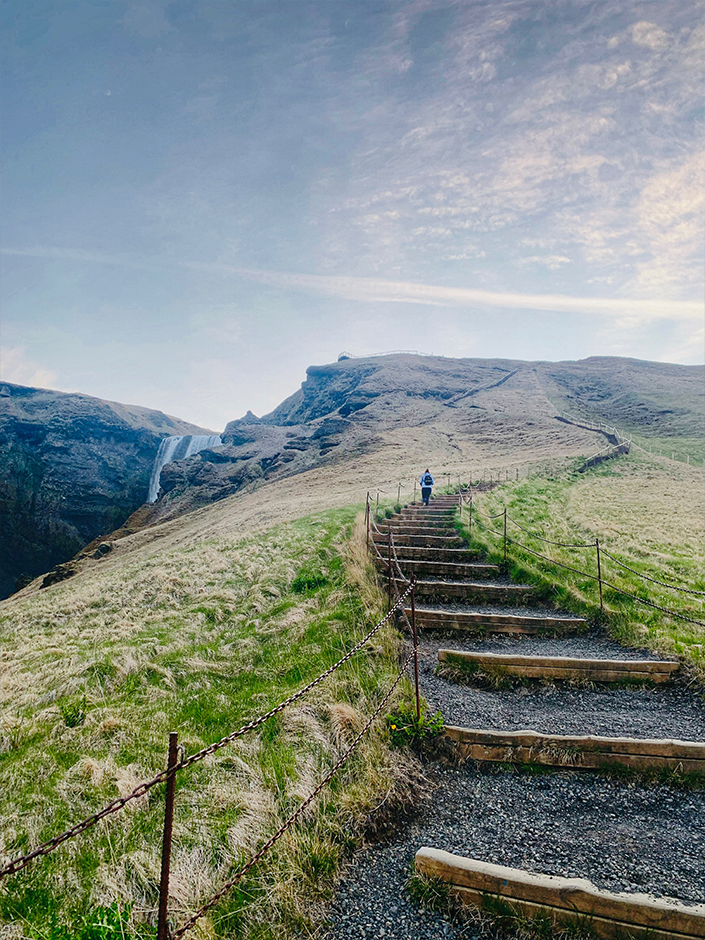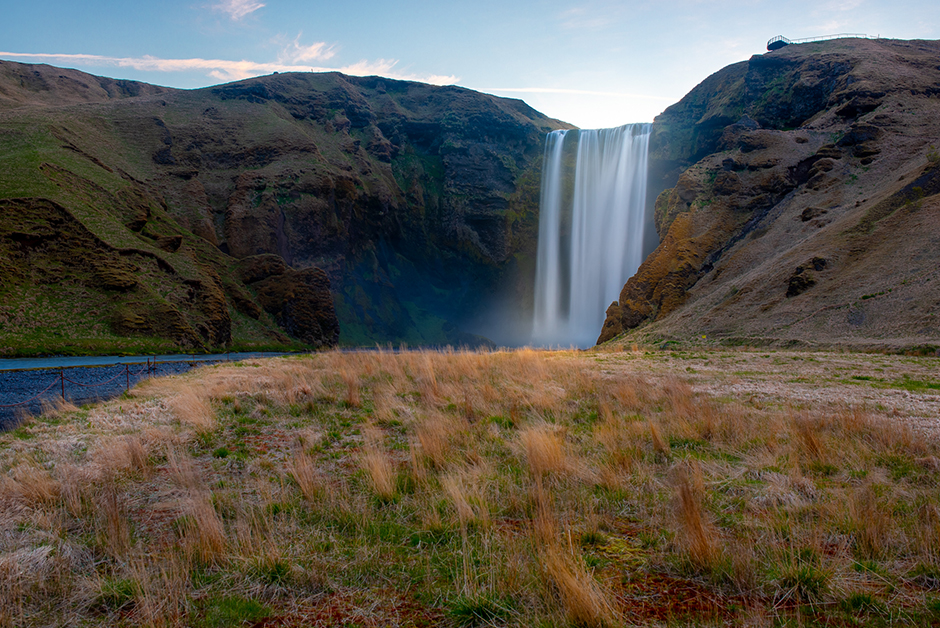 Headed to Iceland? 
See more of our content on Iceland here!