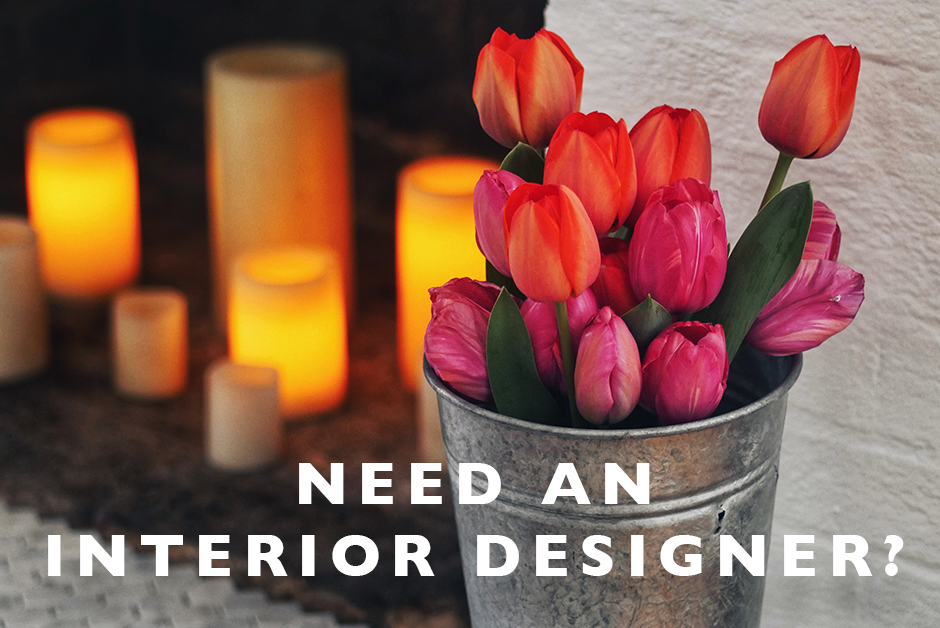 I'm super excited today to launch something that I think many of you reading this or people that you know might have a need for!  If you aren't aware, my day job is as Interior Designer and I own my own company, Reverie Design Studio.  Up until this point, I have mainly only offered design services for Commercial projects such as classrooms and offices, which I'm still doing as well, but today I'm launching a new segment of my business that I'm super excited about.
So if you need an Interior Designer for your home, you're in luck!
When I tell people I'm an Interior Designer, the reaction usually is: "Oh I wish you lived near me!"  Well today, that geographic distance no longer exists because I'm launching a new set of Home Interior Design packages that allow you to hire me and help you design your space from afar.
These packages start at just $100 for a Mini Space Design and graduate up to $950 to help you renovate an entire house.  My goal with these packages is two fold: 1) to help more people renovate and design their homes to fit their personalities and aesthetics at reasonable price points and 2) to be able to offer design assistance to anyone anywhere in the world.  All you have to do is purchase the package that works best for you, schedule a call with me and send me photos and measurements of your space and we'll get going helping you design your dream space!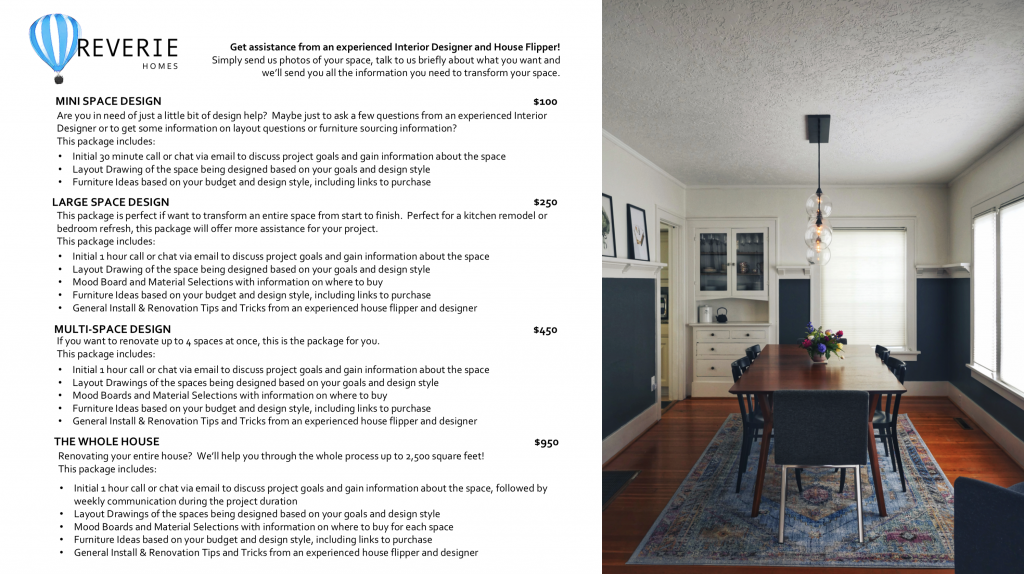 In addition to these Home Interior Design packages, I also offer a number of other Residential Design Services for those of you in the Pacific Northwest like Real Estate Consulting, Color Consulting and Full Interior Design Services for your house locally.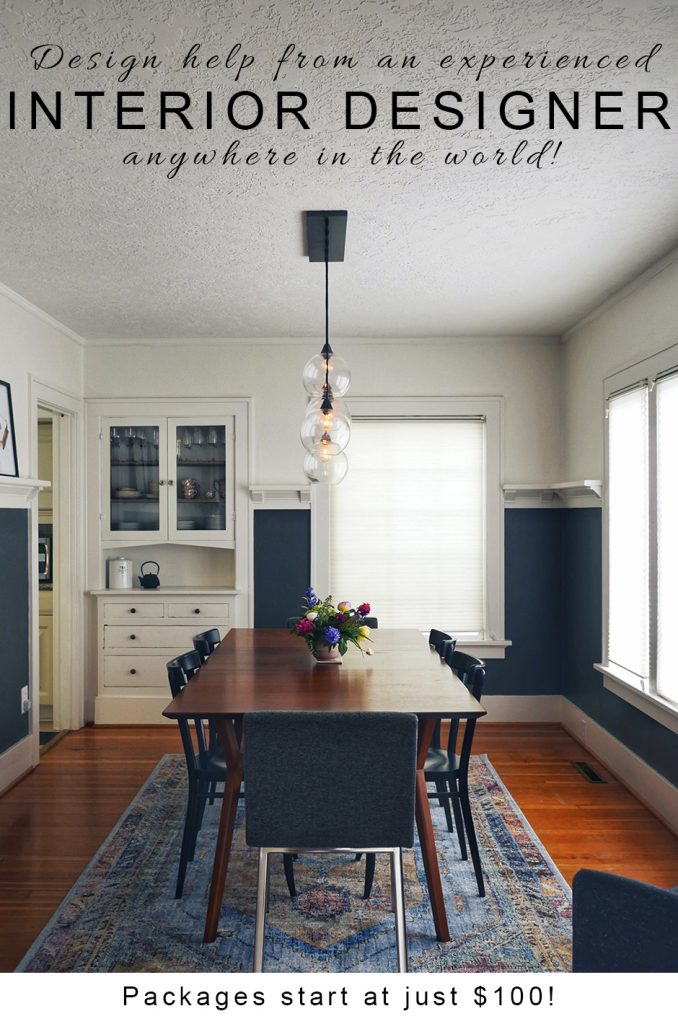 So as you're thinking of how to design your space or how to renovate your home, I hope you'll keep me in mind to help you with those projects!  All of my new Interior Design Residential Packages offer furniture ideas with links to purchase, inspiration images and tips on how to complete your desired projects.  I will also be involved in your projects and available for questions throughout to make sure your space turns out exactly as it's meant to on the budget you have specified.
And as a special launch celebration, I'm also offering 10% off any design services through July 2020 for new clients!
I can't wait to work with you!