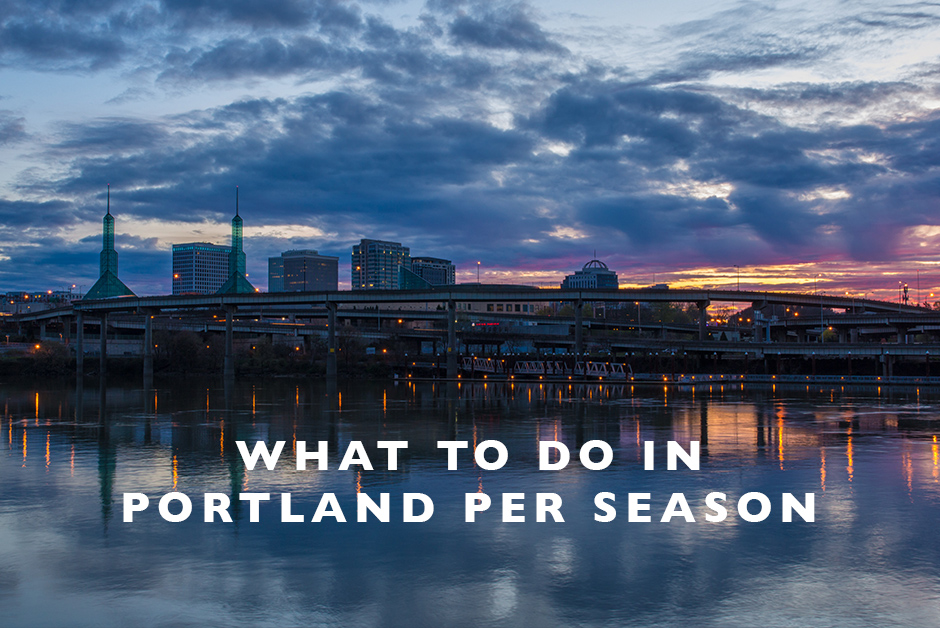 Welcome to Portland Week!  I realized that while I share so much about all the places I visit, I often don't share as much here on Land of Marvels about my amazing home city of Portland, Oregon which is becoming a tourist destination in its own right.  With an amazing food scene, incredible landscapes and a really livable downtown, Portland is an up-and-coming destination with so much to offer.  All week I'll be giving you local advice and information on how to make your visit to Portland the best it can be!
Portland is a great for a city escape any time of the year and while you might hear people droning on about our rainy and cold Winters, honestly I think Portland has something for everybody all year long.  While yes, our Winters are rainy and gray usually, sometimes with snow, the city also has a lot to do indoors too so you really can't go wrong!  Here is everything you need to know and what to do in Portland per season, so that no matter when you visit, you'll know just what to do!
IN SUMMER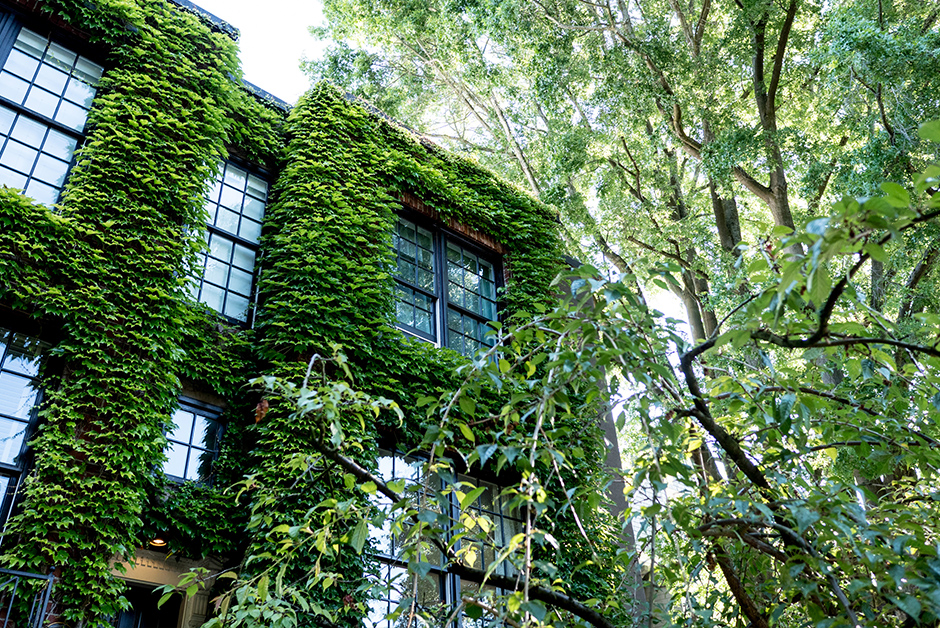 Stroll the Riverfront Park
Day-trip to the Coast
Dine Al Fresco at any number of Portland's amazing restaurants
Grab ice cream at Cool Moon in the Pearl
Saturday mornings at the Farmers Market
Rent a BikeTown bike to get around the city
IN FALL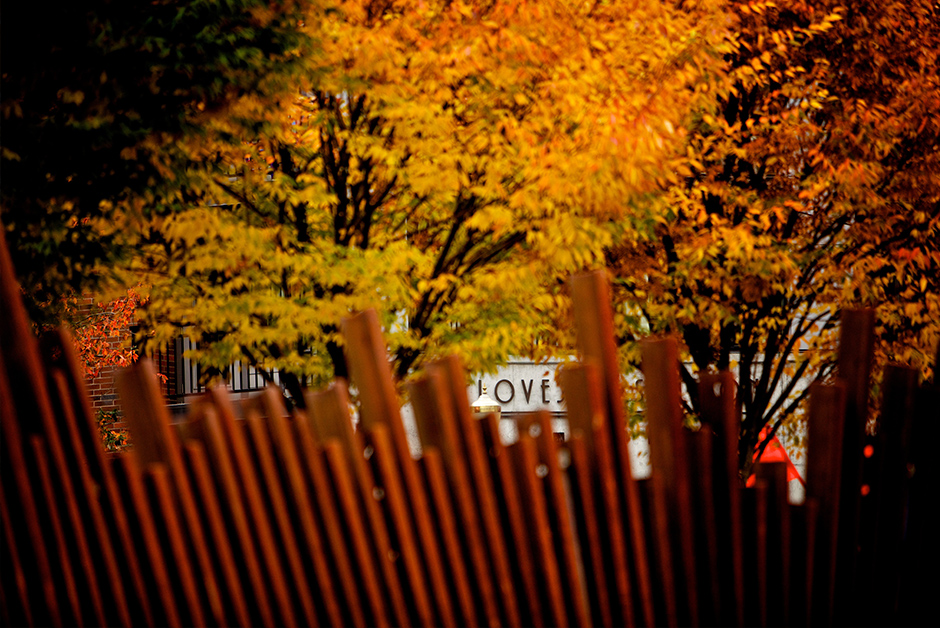 Wander the tree-lined streets of NW as the leaves change or Tanner Springs Park in the Pearl
Spend a Saturday morning at the Farmer's Market rummaging through Pumpkins and Squash
Explore the Japanese Garden and see the Fall colors in full swing
Take a stroll through the South Park Blocks near the Art Museum for Autumn foliage at its peak
IN WINTER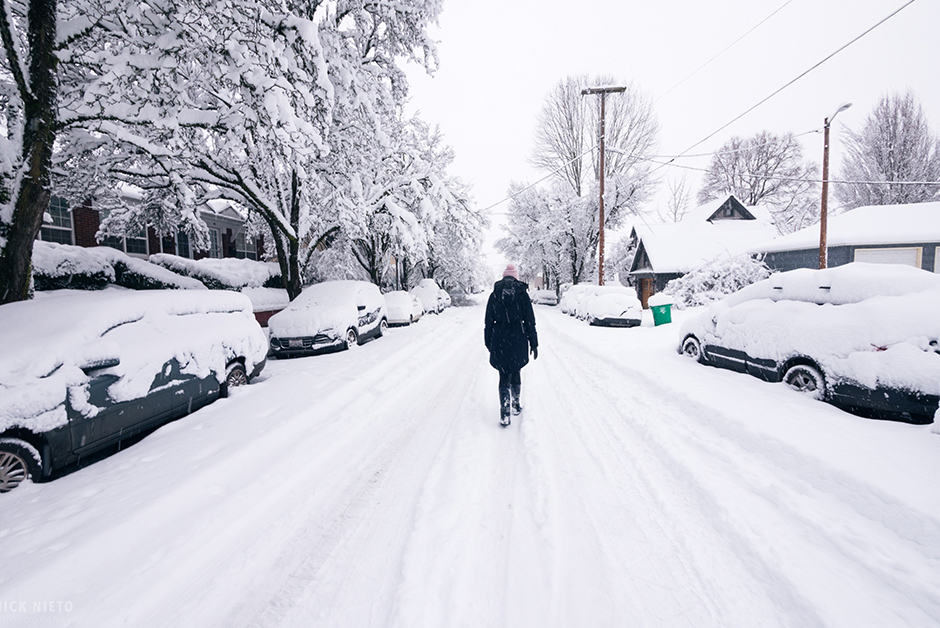 Stroll NW 23rd under the Christmas lights
Check out the giant Christmas tree in Pioneer Square downtown
Sip hot chocolate from Moonstruck or Cacao
Hide from the rain (or snow) in Powell's Books
IN SPRING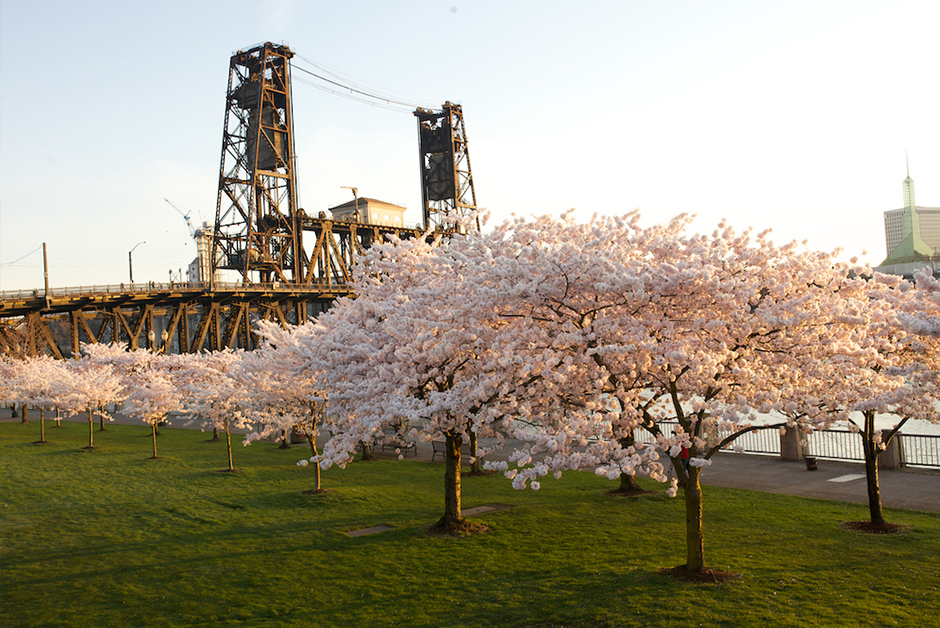 Check out the tree lined streets with pink blossoms in the old neighborhoods off of NW 23rd
Visit the Rose Test Garden to see the roses in bloom
Drive South for the Wooden Shoe Tulip Festival
Take a day to explore the Portland Zoo as baby animals are coming alive
Wander the Riverfront Park as the cherry blossoms are blooming


Headed to my home town of Portland?

Check out our Portland Travel Guide in the Land of Marvels Shop for only $5!