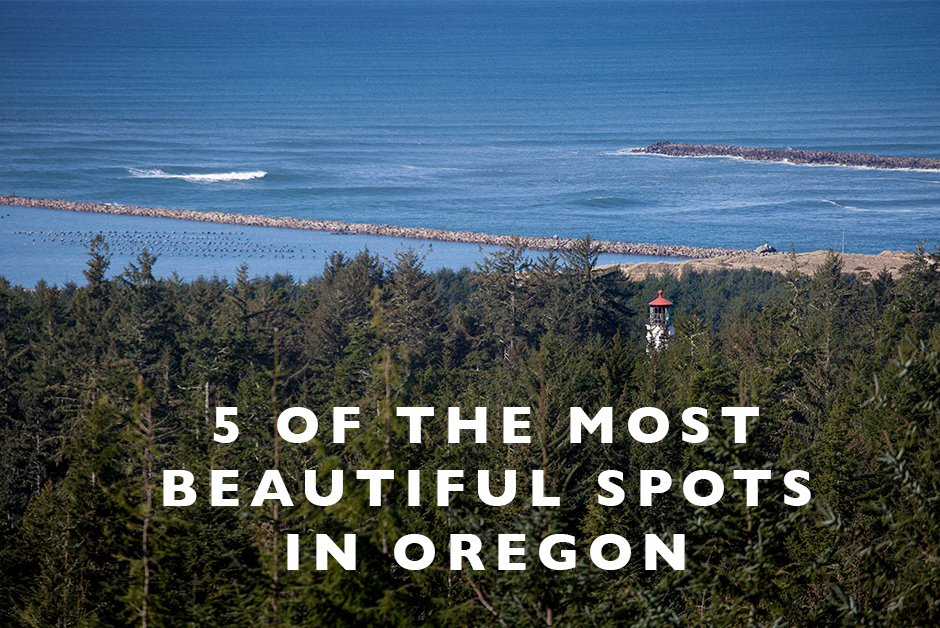 My home state of Oregon in the USA is, in my opinion, one of the most beautiful places on the planet.  From incredible coastlines to green forests to mountains, we have everything you could think of.  And with so many beautiful spots to draw from, it's often hard to narrow down the really amazing spots that you must see when you visit my home state.  So here, in no particular order, are the 5 most beautiful spots in Oregon that are easy to get to!
Cannon Beach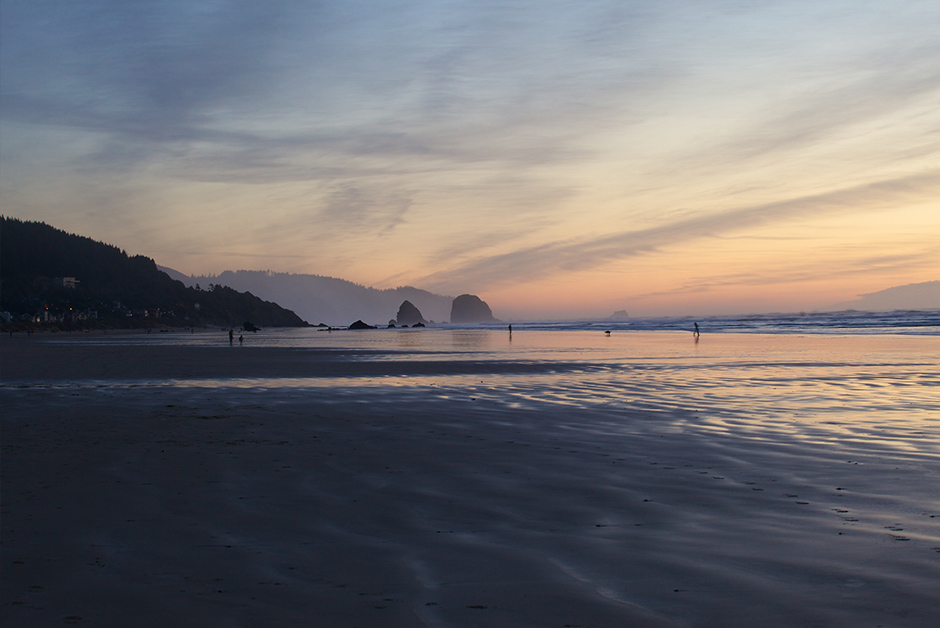 This beautiful stretch of Northern Coastline is marked with giant rocks in the ocean and beautiful beaches.  And while it hardly really gets "hot" at the Oregon Coast, it really is gorgeous all times of the year.  And only an hour drive from Portland, the Oregon Coast is also super easy to get to.
Bandon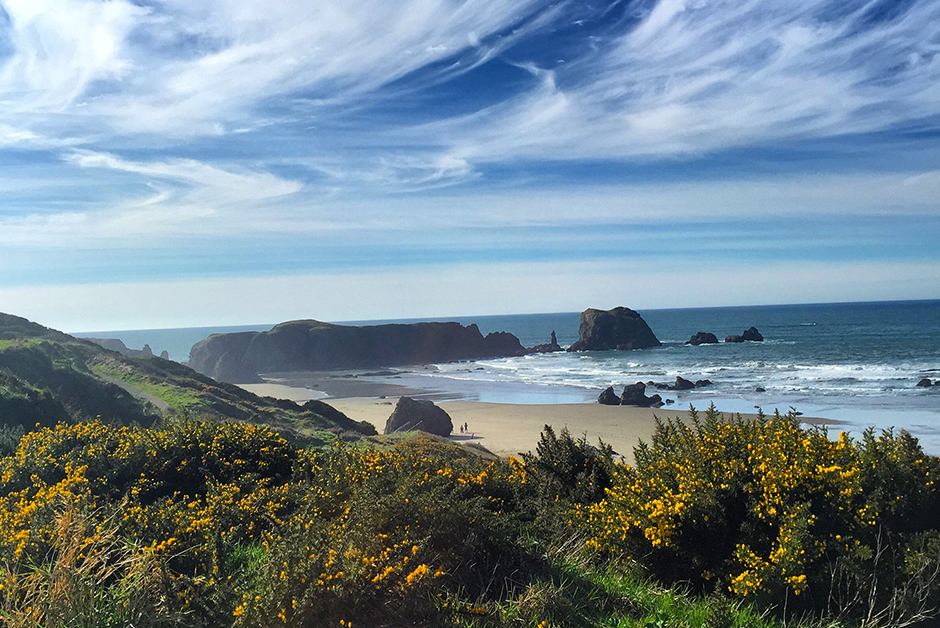 While the Northern stretch of Oregon Coast is beautiful, the Southern sections are truly breathtaking.  My favorite area if the Bandon area, where sand dunes meet incredible stretches of beach.  And while this area will take longer to drive to, it's well worth the trek!
Portland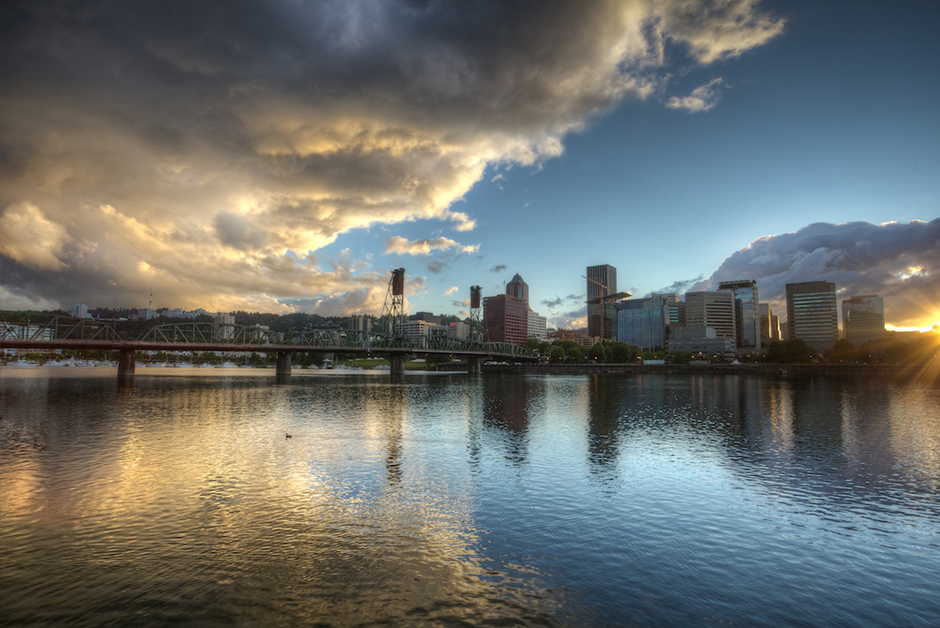 I couldn't do this list without including my home city of Portland and while I might be slightly biased, Portland really is a beautiful city and one of the best parts of my home state.
Columbia River Gorge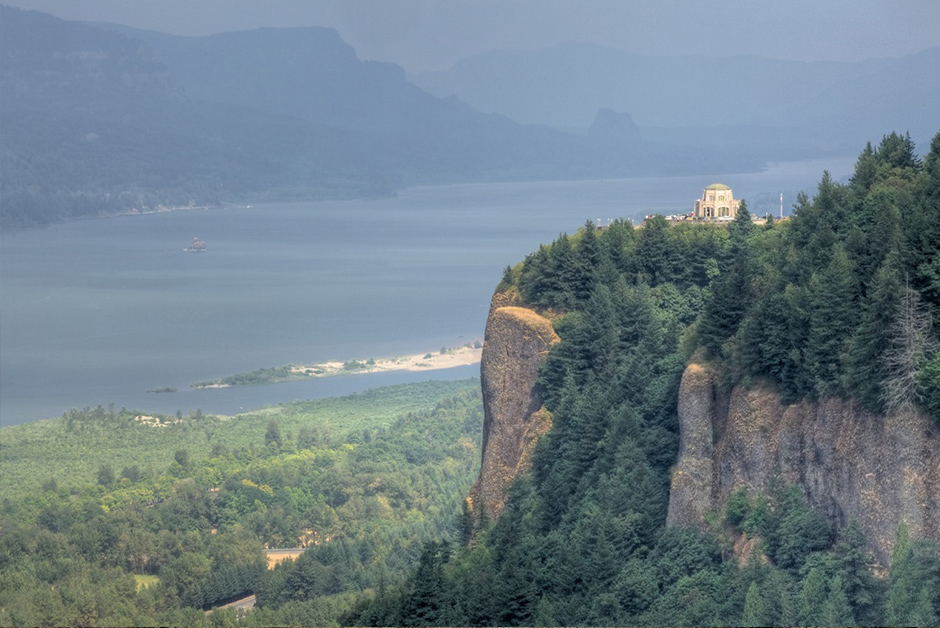 Just East of Portland lies the Columbia River Gorge which is a stunning landscape.  The Columbia River cuts through high cliffs on either side of the Washington/Oregon border and creates a dramatic view as you drive East.  Also nestled out here are hundreds of waterfalls to stop at!
Central Oregon + Bend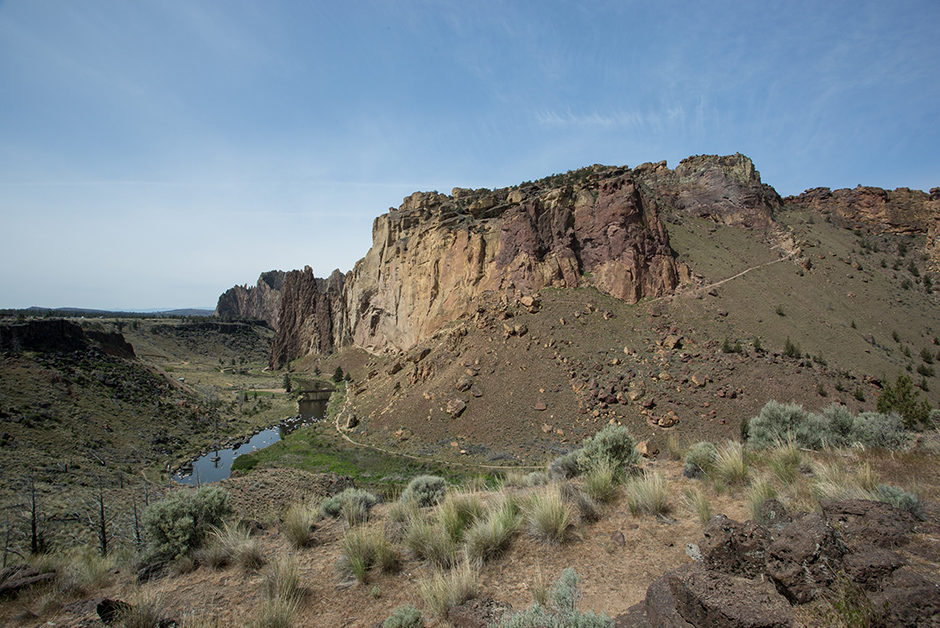 Central Oregon and the Bend area offers an entirely different landscape than that of Western Oregon and as you drive East, the landscape will slowly morph from green forests to high desert.  The Central part of Oregon is incredibly unique and beautiful in it's own unique way.