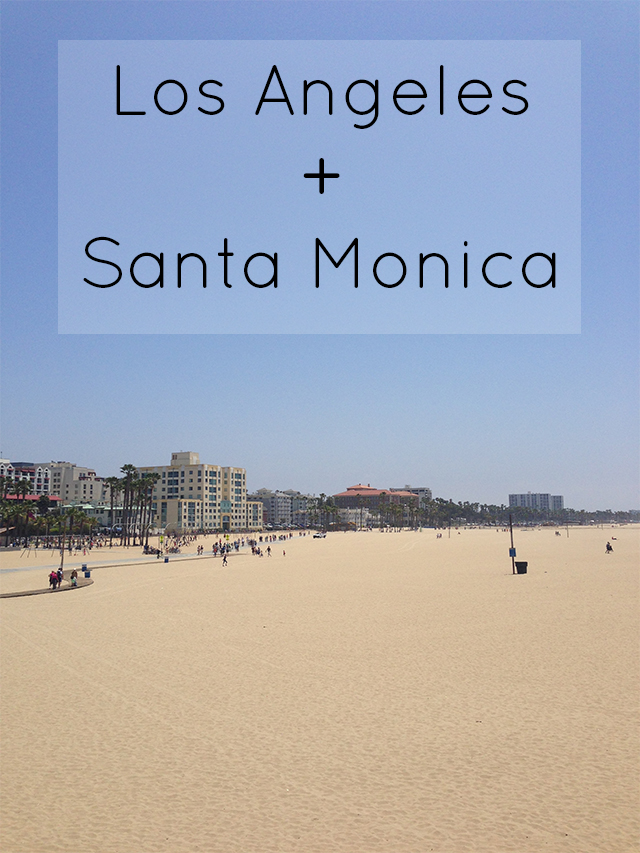 Our last day in LA, we wanted to spend some time seeing areas of Los Angeles that we haven't seen in previous trips, one place of which was Santa Monica.  Though I went numerous times as a child, Nick and I have not been there together and we wanted to spend some time just wandering around the beach town of the area.
We started our day with breakfast at The Farm of Beverly Hills and thoroughly enjoyed it.  It's a lovely spot on Beverly Drive and was a cute interior as well.  We also happened to sit right next to Hilary Duff, her husband Mike Comrie and their son throughout our breakfast which made it even better to add a celebrity sighting for the weekend.
After a leisurely breakfast, we headed to The Grove, an open air shopping center nearby that I like to make a stop at whenever I'm in LA to check out Topshop and Zara, both of which have locations there.  After walking around The Grove for a bit, we headed down to Santa Monica.  We spent the rest of the afternoon wandering down the Santa Monica pier, taking in the ocean views and wandering down the 3rd street Promenade.  We finished off our day with a mid afternoon lunch at La Sandia for our last dose of Mexican food before leaving California and then headed on our way to the airport.
This was one of our first trips to the LA area that I felt like we really got to see more of the city and enjoyed taking in the different neighborhoods and areas.  We thoroughly enjoyed our quick weekend in Southern California and found some favorites spots we'll for sure be returning to in the future!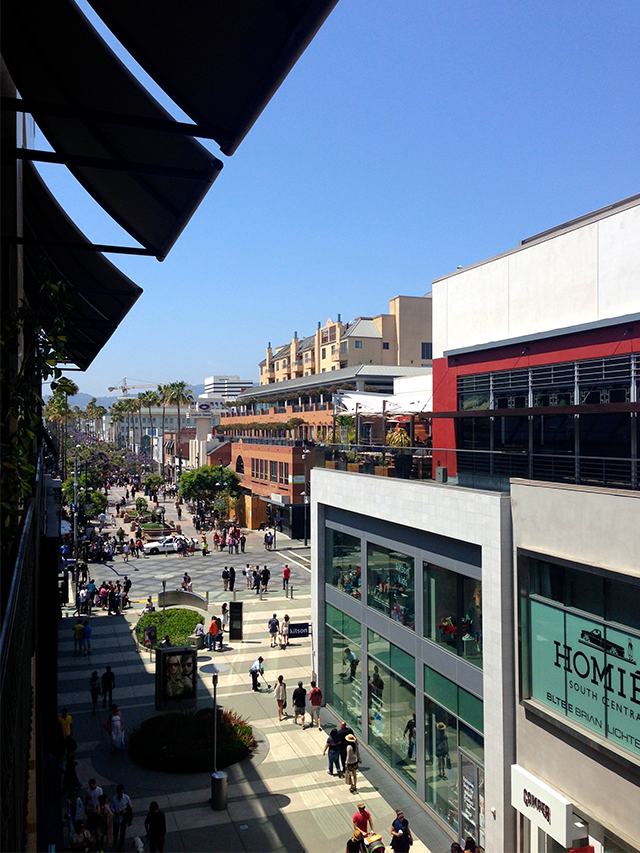 Looking for other ideas to do in Los Angeles?