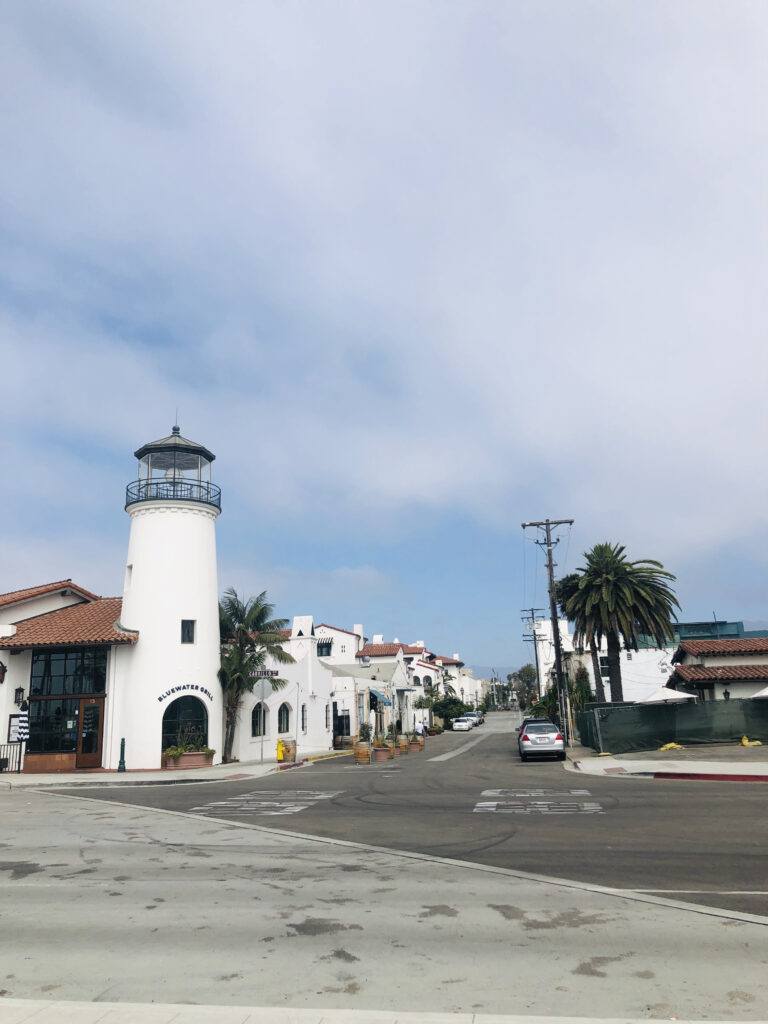 Sometimes there are places that just exceed all of your expectations, that blow away everything you were expecting, that you end up loving without you really even foreseeing it happening.  Santa Barbara was one of those places for me.  To explain more why it's such a novel thing that I loved this lovely Southern California city, for me, I've never liked California all that much to be honest.  I've never liked LA for many reasons, I've never fallen for San Francisco's Bay Area or fallen in love with Northern California's wine country.  And as much as I haven't minded traveling to places throughout the state, I've just never loved it or felt like there was any place I had visited could be a place I could live.
That's why Santa Barbara took me completely by surprise, because for the first time in all the places I've seen in California, it was the first one that I've really loved and could see myself living there in the future or at least spending more time there on holidays.  The city itself is gorgeous with Spanish style buildings all around, ivy and colorful flowers growing all over and the overall feel of the French Riviera or the Mediterrean coasts of Europe.  But climb above the hills surrounding the city, among the lovely Italian style villas that reside there and you'll be in for a special treat.  If you follow the hills up to the top, you come across a tiny little park with views of the entire city, the ocean at its edge and best of all, you're surrounded by hills with stone walls and tiny curving streets reminiscent of Italy or the French Riviera.
We spent a while up there, just taking in the views, taking in the moment, a special one at that in a very special place.  Sometimes there are places that just make you want to sit and take it all in, to savor those moments in places that are special to us, because in the end, it makes those places all the more special.