The Metropolitan by Como – Bangkok, Thailand
The moment you step in this hotel, you are calmed by sleek lines, neutral colors and a spa-like peaceful quality.  We were met with friendly staff both nights (we stayed once on our way to Cambodia and then again on the way back again a few days apart) and the service was wonderful.  The hotel is a breath of fresh air after a day of exploring the sometimes chaotic streets of Bangkok. Here is my honest Hotel Review of the Metropolitan by Como in Bangkok, Thailand.
Check in – Both times we checked into the hotel, it was easy and efficient.  The second stay we arrived around 1pm and were able to check in early which was great.  The front desk staff was very easy to work with, answered all of our questions and we were even met by the general manager our second time there.  Nothing but easy check in both times.  We were also brought lovely Thai tea and small treats our second day there which was such a lovely surprise.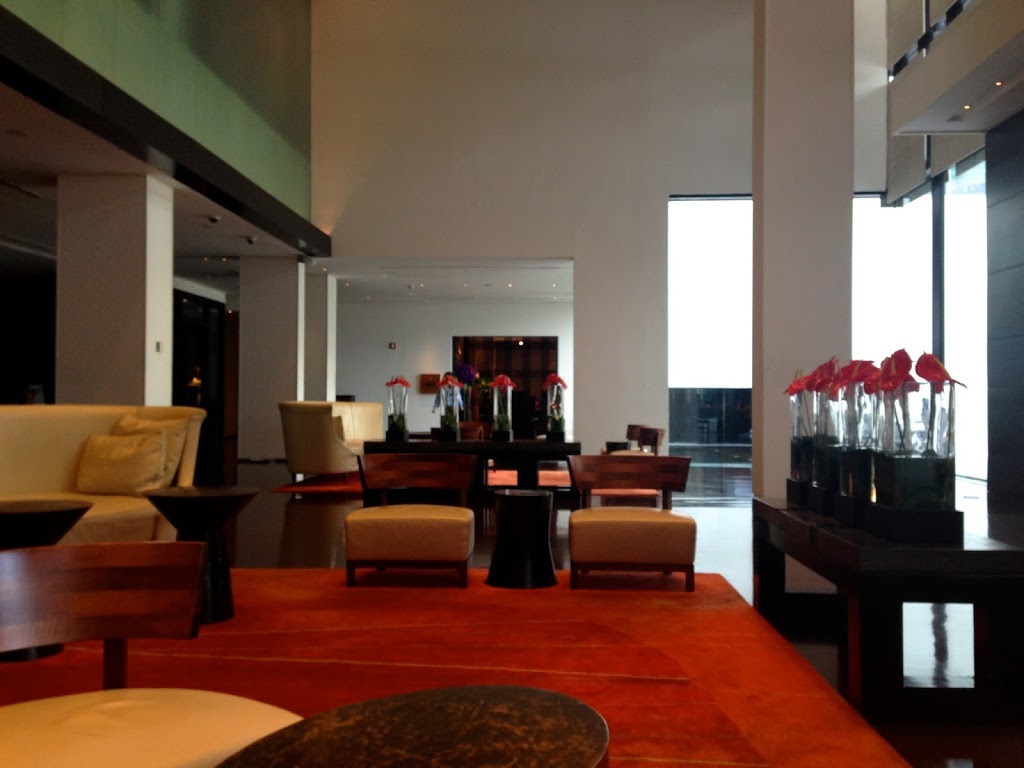 Photo by me.
Room

 – We had two different rooms for the two different 

nights we stayed.  The first was lovely, with enough space to be comfortable.  The second night, we got a room with a small patio, which I wish we would have had more time in the city to really enjoy.  Both rooms were wonderful and we had no complaints.
Bathroom

 –  The bathrooms in both of our rooms were pretty similar.  They was plenty of space in them both, a good shower and lots of counter space.
Design – I really enjoyed the design aesthetic of this hotel.  The hotel in London is sleek but colorful, but I actually really liked the neutral color palette of the Bangkok location.  The sleek dark woods paired with whites and beiges was really calming.  It had a dramatic Asian sleekness mixed with the comforts of a Western hotel.
Dining

– The restaurant in the hotel in Bangkok is

Nahm

, which we had dinner at our first night there since we arrived late in the evening and had to be up early the next morning for our flight to Cambodia.  Even though we hadn't made a reservation, the hotel fit us in upon check in and got us a table immediately, which was excellent.  We really enjoyed the elevated Thai food at this restaurant and the aura inside the space is great as well.  While it was quite a bit more expensive than what you'd get at a non-hotel restaurant, the quality was excellent and we enjoyed trying a 

different

 version of Thai food than we found while wandering the streets of the city.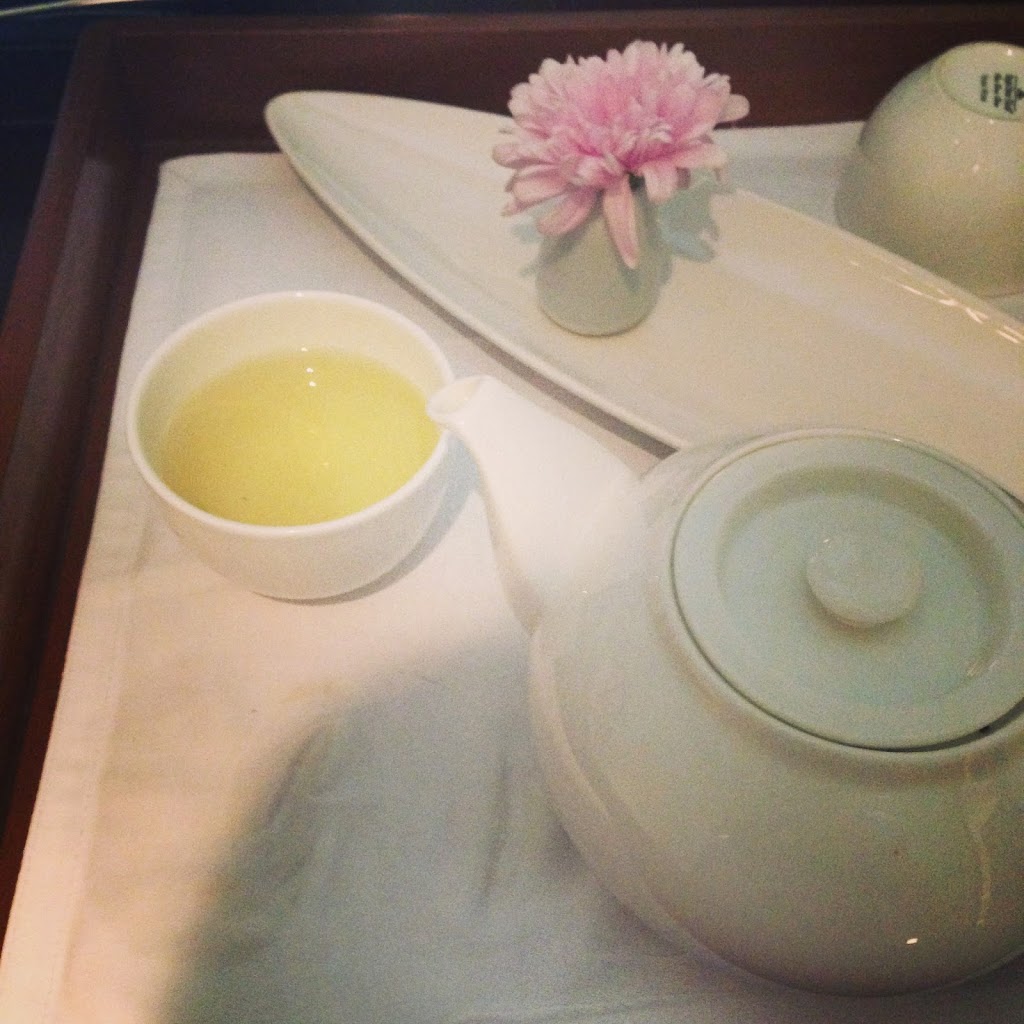 Overall Impressions

– 

I really liked this hotel and I would most definitely stay here again.  We had great experiences both nights.  It was really close to the tram system throughout the city, easy 30-40 minute cab rides from both of Bangkok's airports and was in a really clean and nice area of the city.  I'd highly recommend this hotel to anyone traveling to Bangkok.