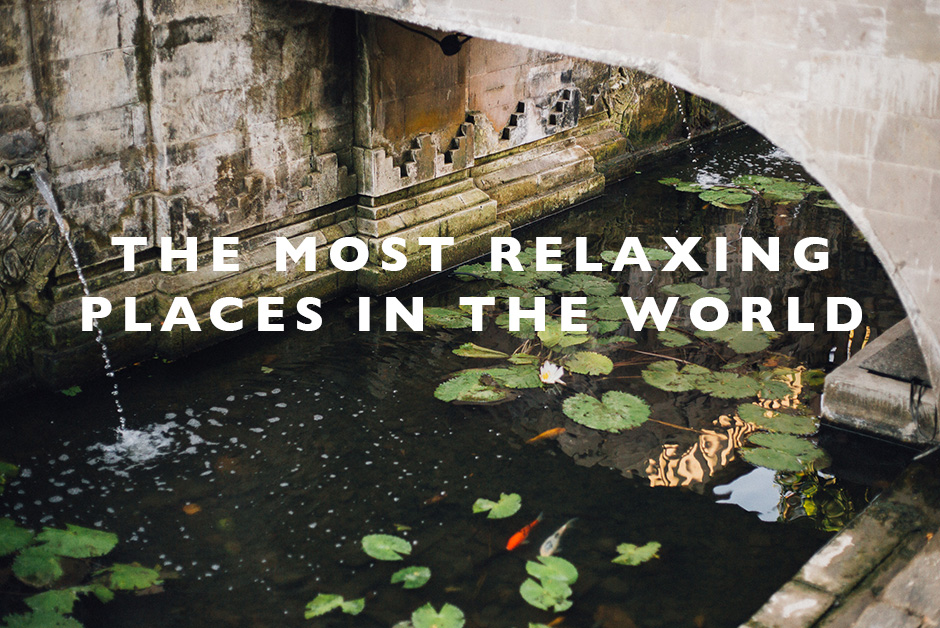 Many of us at some point in our lives and travels just need an escape to do nothing but relax.  When our lives get busy and overwhelming, sometimes a vacation to simply relax can be the best solution.  Personally, I'm finding as I get older, I am more and more leaning toward destinations that allow me to just take it easy and here are some of my personal favorites for the most relaxing places in the world.
Hawaii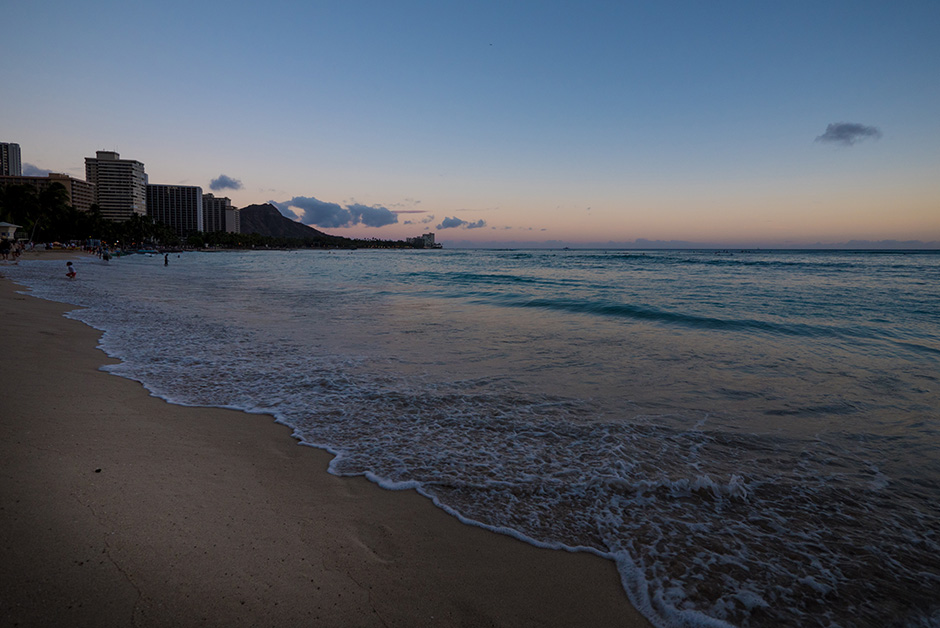 Perhaps no better place on Earth, the vibe in Hawaii is incredibly laid back and relaxed in everything you'll experience in the islands.  No need to rush anywhere when you're on island-time.  From beach time to low key shopping trips and cultural experiences, Hawaii is a breath of fresh (albeit humid) air when all you want to do is relax and slow down.
Spain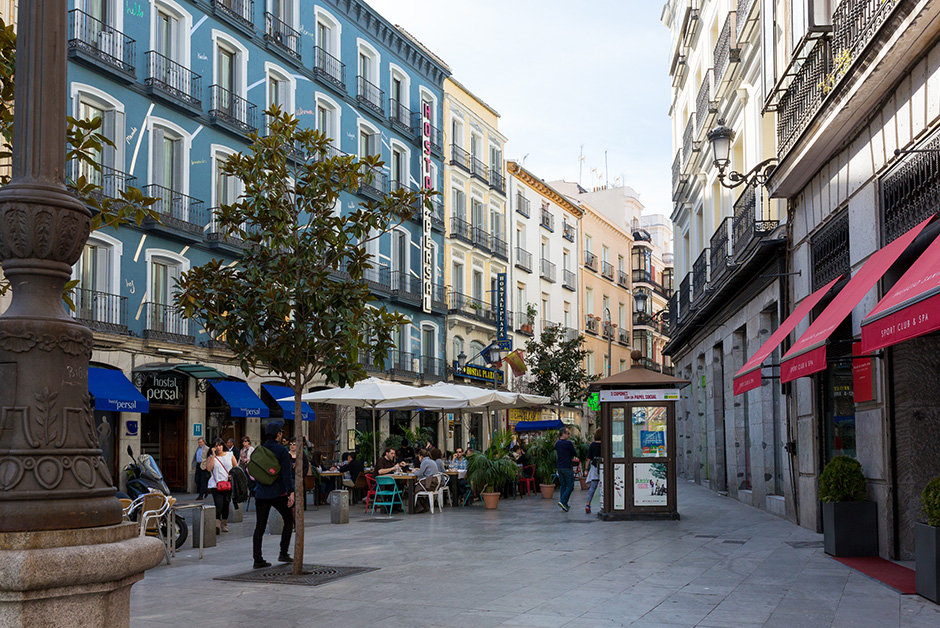 If I had to choose one place in Europe that always feels laid back, it would be Spain.  Even in Spain's largest cities, the vibe is relaxed and the Spanish are masters at savoring long meals and the art of just being.  From Barcelona to Seville, you can't go wrong in Spain with location is you're looking for a relaxing trip.  The best part of a trip to Spain in my mind as well is the amazing food you can relax and linger over for hours on end!
Tuscany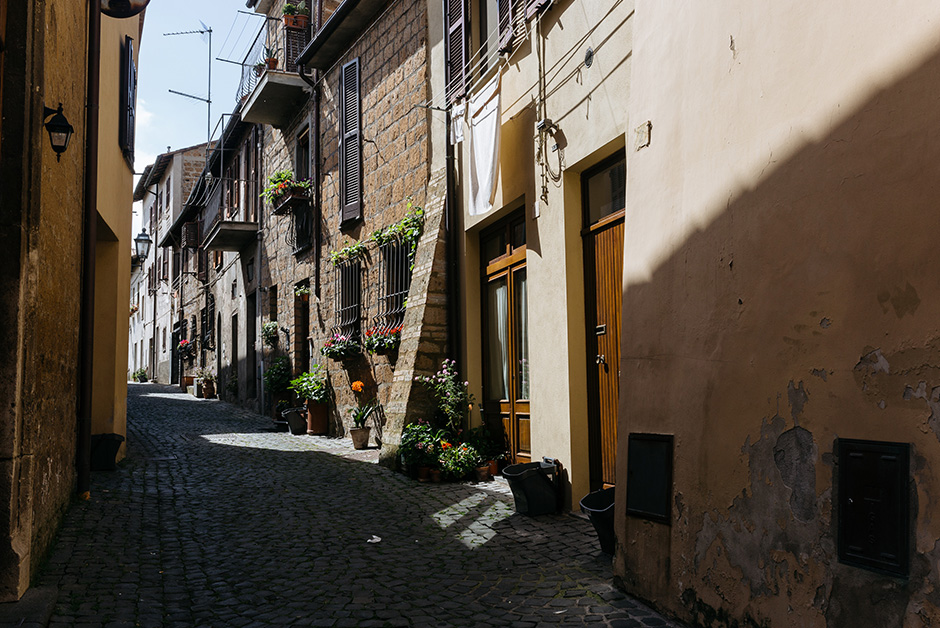 Close behind Spain, I'd probably tell you that the second most relaxed country in Europe would be Italy.  I find Italy's big cities a little more chaotic than Spain, but when you get out to the countryside in places like Tuscany and Umbria, that's when the vibe changes.  The small towns of the Tuscan region are perfect for a slow and relaxed vacation, full of amazing wine, lingering over long candlelit pasta dinners and views that will set your soul on fire.
Bali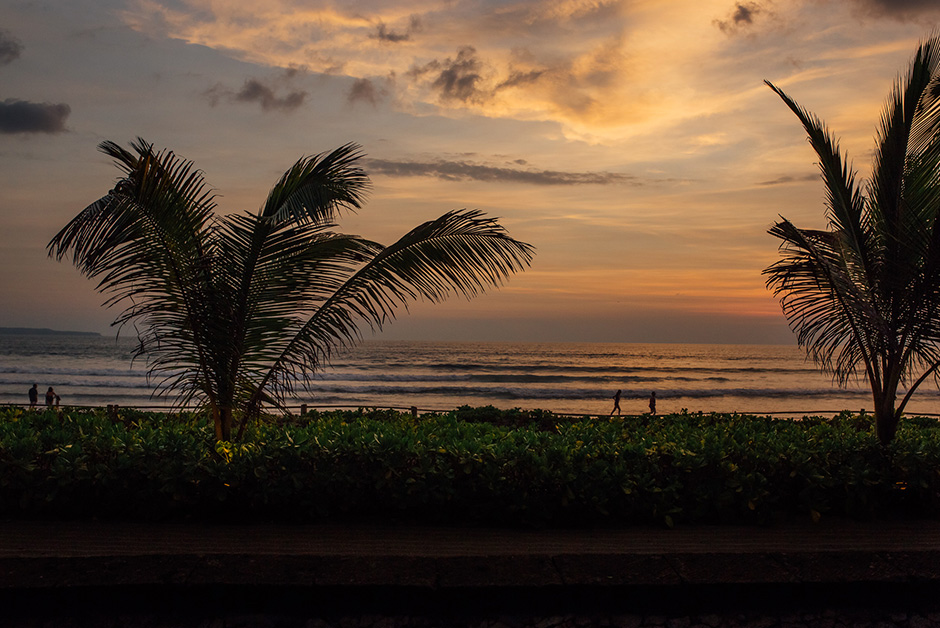 Ahh Bali, take me back.  Bali is one of those places that is relaxed just in its nature and where time slows.  Couple that with incredibly kind locals and gorgeous settings and you'll get all the relaxation you need on this famous spiritual island.
Mexico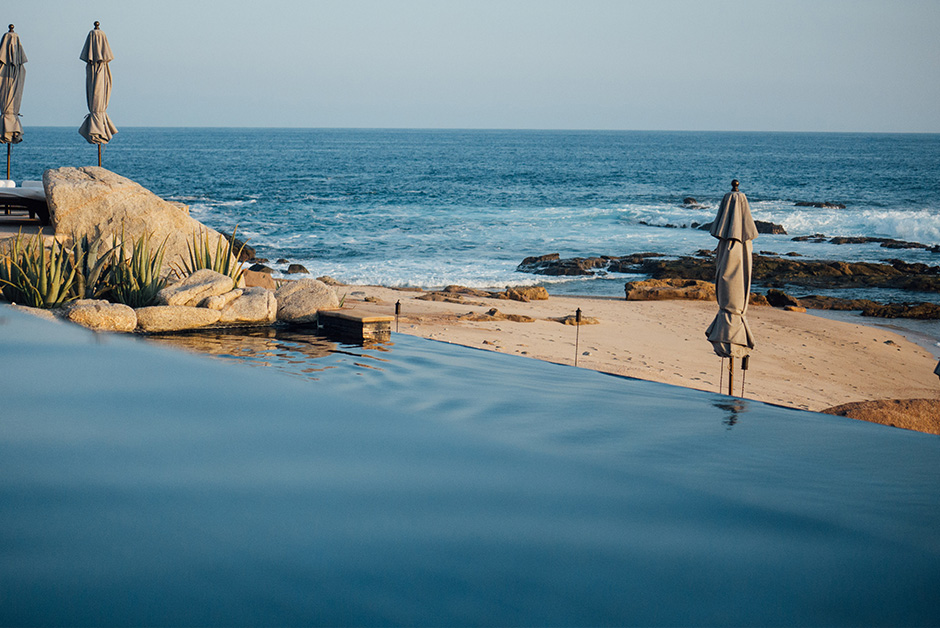 I find that most people are either Hawaii people or Mexico people, especially those of us on the West Coast as these are our two beach escapes close by.  I personally am not really a beach person but I can't not mention the beaches of Mexico for a laid back vacation.  Places like Cabo even pull me in as you watch the sun set over the ocean, fill yourself on incredible local food and spend your days by the pool.