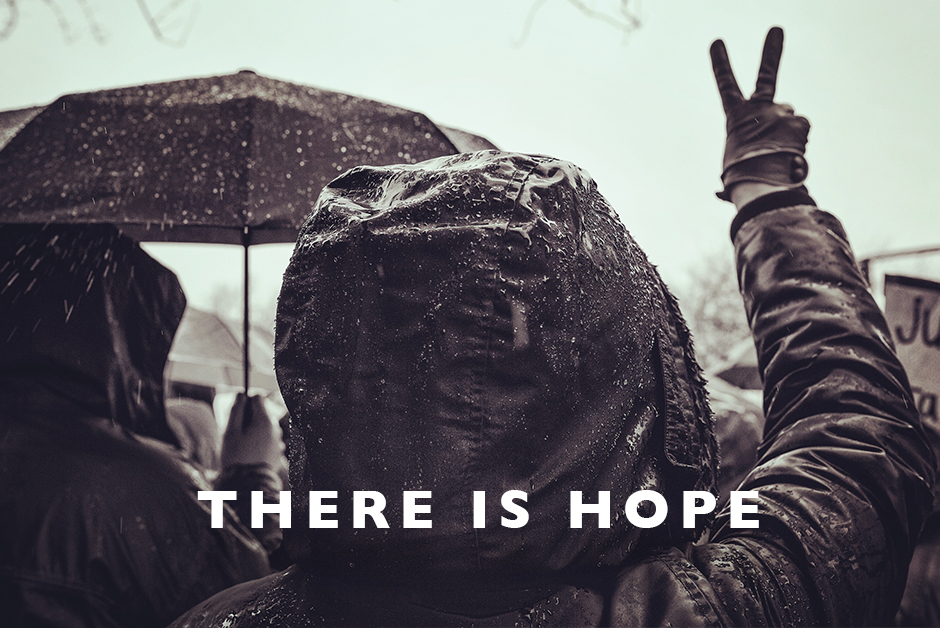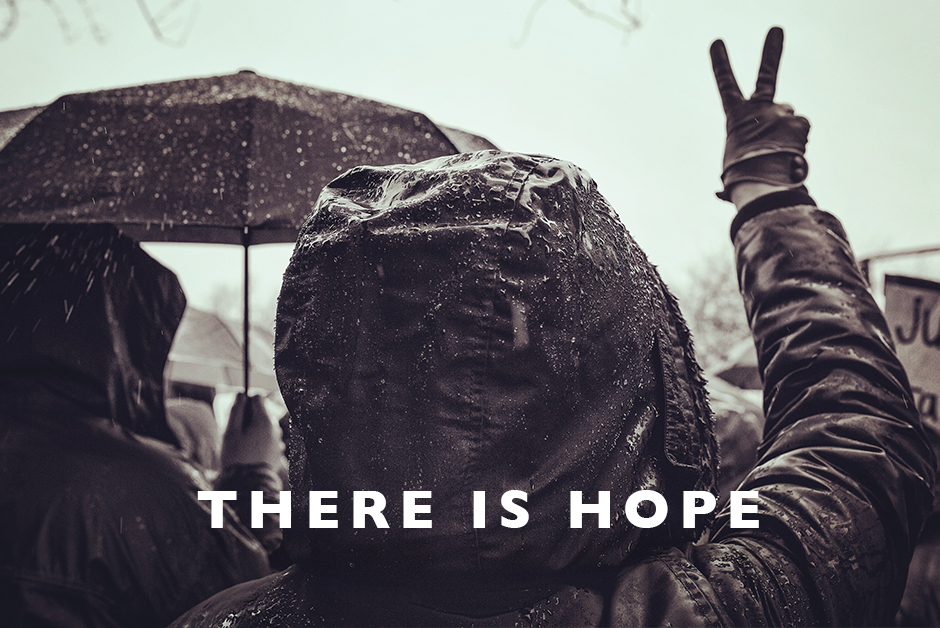 I sit here on a rainy Saturday afternoon on November 7th, 2020 and I'm watching the scenes play out on the news around my country as people take to the streets, celebrating freedom, celebrating democracy, celebrating a historic day.  Flags are waving, people coming together, hope is returning to a nation that has been hurting.  Today my country elected a new President and a history-making Vice President, a woman and a person of color.  As someone who spent the months after Hillary lost the election four years ago gutted, utterly broken by my nation, as it bypassed its chance to move progress ahead and elect our first woman President, today the emotion is brimming out of me in the best way possible.  Today is beautiful, today feels like we can hope again, like we're beginning to heal the deep divisions that exist in the United States and move forward in a better light.
I have never been shy about my political views.  I am a proud Portlander, a proud Progressive Democrat and of course that makes me happy that the candidate that I voted for was elected.  But even more than that, I am a proud American.  I love my country and I love my city and my state.  I have often heard that as a millennial and as a Progressive, that my views for America aren't as patriotic as other Americans that feel differently than I do.  But in truth, I am deeply patriotic and want only the best for my country, even if my patriotism looks different than yours.
I believe in love over hate, I believe in unity over division.  I believe that love is love and that everyone should be treated equally under the law.  I believe in science.  I believe in true gender equality and women's rights.  I believe that diversity is beautiful and only makes us stronger.  I believe that everyone should be treated with kindness and that everyone should have equal opportunities for the life they choose.  I believe that little girls should grow up knowing that they have the same opportunities as little boys.  I believe that you shouldn't have to put someone else down to raise yourself up.  I believe that we really are stronger together, that we need different points of view to succeed and that empathy is an absolute necessity to progress ahead.  I believe in telling the truth.  I believe that honesty and character and morality matter.  I believe that when we can see ourselves in someone else's struggle, when we show kindness to someone we might not know, and when we celebrate our differences instead of spewing hate and division, we can grow, we can be better, we can move forward with hope and grace and progress.
Today is a hopeful day.  It's a November Saturday that I will never forget.  It's the day that we removed a president that spent years dividing us.  It's a day that the first woman of color has been appointed to the nation's second highest office.  It's the day that I, like so many of you, breathed a huge sigh of relief.
I know the next months and years won't be perfect. I know our path ahead isn't easy.  I understand the stakes.  But, there is finally relief.  There is finally light.  There is hope.