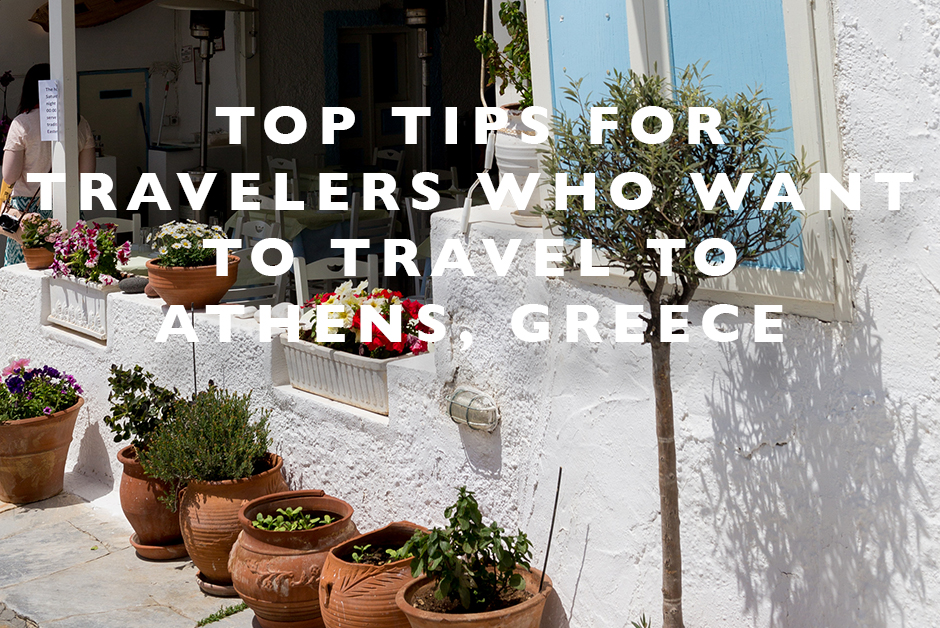 This post brought to you by supporters of Land of Marvels.
As the world starts to open up again for tourists, the coastal city of Athens is arguably one of the most popular tourist destinations in Europe. Thousands of travellers visit the city every year to experience its ancient culture and rich history. Athens is home to over 664,000 residents who live and operate their business there.
One of the best things about Athens is that it is a perfect start/stop destination for a holiday in Greece, reason being that you can take a flight in and out of Greece through Athens. Most travellers begin their holiday in Greece from Athens, then move to other regions via the various transportation services.
There is a lot to see and do in Athens. Hundreds of ancient artifacts are scattered across the city, and it's regarded as the city with the largest assortment of ruins and artifacts in the world.
If you are planning your next holiday in Athens, with or without kids, here are a few tips that can help you get the most of your stay in the ancient city.
Getting Around Athens
The coastal city has a well-structured transportation network, so it is easy to get around from one end of town to the other. Transportation is reasonably affordable and dependable. Getting to the rural areas is easier than you can imagine. The city's metro is the easiest and cheapest way to get around with lines connecting the suburban railway, the bus, and cable car. However, prepare yourself for the chaotic Athens traffic, and if you are up for some adventure, you can rent a bicycle.
Book a tour
Whether you are a frequent visitor or a first-time visitor, you will come to realise that you probably need several visits to experience all that the city has in store. In other to see many key tourist sites, your best bet is to book a tour. Booking a tour in Athens allows you to see the city like a local. City tours will also expose you to some historical backgrounds of the ruins and also observe the way of life of the people of Athens. A storytelling tour makes a superb choice if you are interested in ancient stories in the city.
Have some cash on you
One might expect a popular and developed city like Athens to be mostly a cashless city, but this is not the case. While you will find many services that accept card payments or other types of non-cash payments, many local spots that you will visit prefer cash. If you plan to purchase souvenirs and eat at the local restaurants, then you should carry some cash with you.
Accommodation
There is something for everyone in Athens, and that includes hotels and other types of accommodation.  There are several options available from hostels to private hotels, Airbnb and others. You can get a bed in a dormitory with just €18. A room at a two-star hotel starts from about €91. There are luxury options including beachfront apartments with everything that you need to enjoy your stay.
Get Legal Help
Many things can go wrong while on holiday in another city. Issues as little as breaking a traffic law can turn your holiday into a nightmare. If you are looking for the best law firm in Athens, check oikonomakislaw.com.