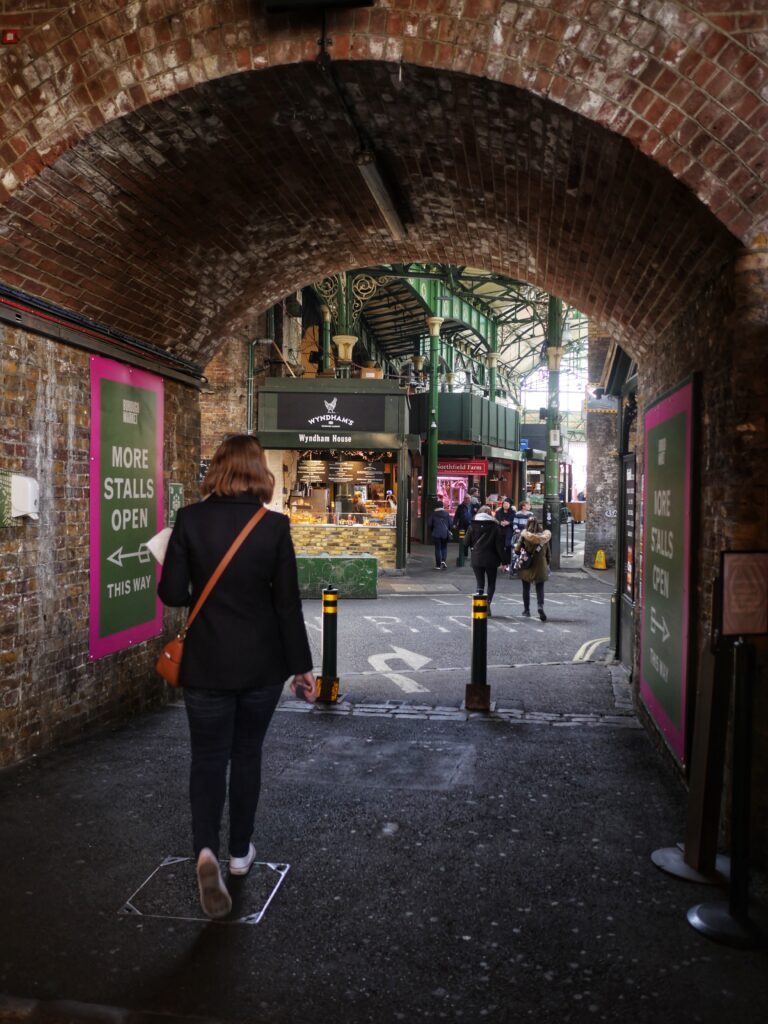 There have been years that our travel budget has gone down and when it comes time for us to start talking about our next travel destination, our first instinct is usually to go abroad.  However, after looking at the costs and figuring out how much it costs for the trips we are interested in doing, sometimes I stop in my tracks and took a good long look how to cut the cost of travel.  I've always been a strict advocate for travel, but only when you can truly afford it.  I don't believe you should ever go in to debt to travel.
So if you still want to travel but you need to cut the cost of travel, here's how I usually still book an incredible trip for half the cost of what a trip abroad would be!
Look Closer to Home
When I first start looking at trips, the initial locations I look at sometimes have the costs add up to way more than we realistically want to spend on just one trip.  So I go back to the drawing board and look at the list we keep of places that are on mine and Nick's radar.  We can usually stay closer to home in our own country and see just as much or more as we could somewhere else and save a ton of money at the same time.  Plus, we'll get to see some of the places that have been long at the top of our US list.  Win win.
Wherever you live, there are a lot of places closer to home that will be just as incredible as a big trip abroad and will help you cut the cost of travel exponentially.
Drive instead of Flying
Usually, if you're headed somewhere that's within a closer area to your home, you might be able to drive instead of flying.  That alone usually saves hundreds of dollars, maybe thousands.  If you can drive your own car and only have to pay for gas along the way, that will always be way cheaper than flying and the cost of a rental car.
Utilize 3 Star Hotels
I'm all for splurging on great hotels when we travel but when you're traveling in the US, you can actually save a ton of money by utilizing 3 star hotels or hotels in that range.  I'm partial to Marriott and love their Springhill Suites line of hotels which are usually new or updated and are found in pretty much every US town or city across the country.  If there isn't a Marriott, I also love Hyatt Place and Best Western Plus hotels in the US.  All of these hotel chains will offer a nice and comfortable place to stay with prices in the $120-$150 range usually.  Especially on a road trip, you don't need an incredible hotel at the end of the day since you're probably not spending a lot of time there and utilizing 3 star hotels from the chains I mentioned above can end up saving you a ton of money versus boutique hotels and higher end places to stay.
Do Your Research
The one thing that's super important to save you the most money and to make sure your trip is amazing is to do your research well ahead of time.  You'll want to figure out which is the best route to take, the best cities to stay in and when certain destinations might be cheaper than others.  Ask yourself questions to see if you can rearrange any part of your trip to save even more money and that can only be done sometimes at the beginning of the research and planning process.  You'd be shocked at how much you might save by changing the night you stay somewhere so be flexible and do your research well ahead of time.