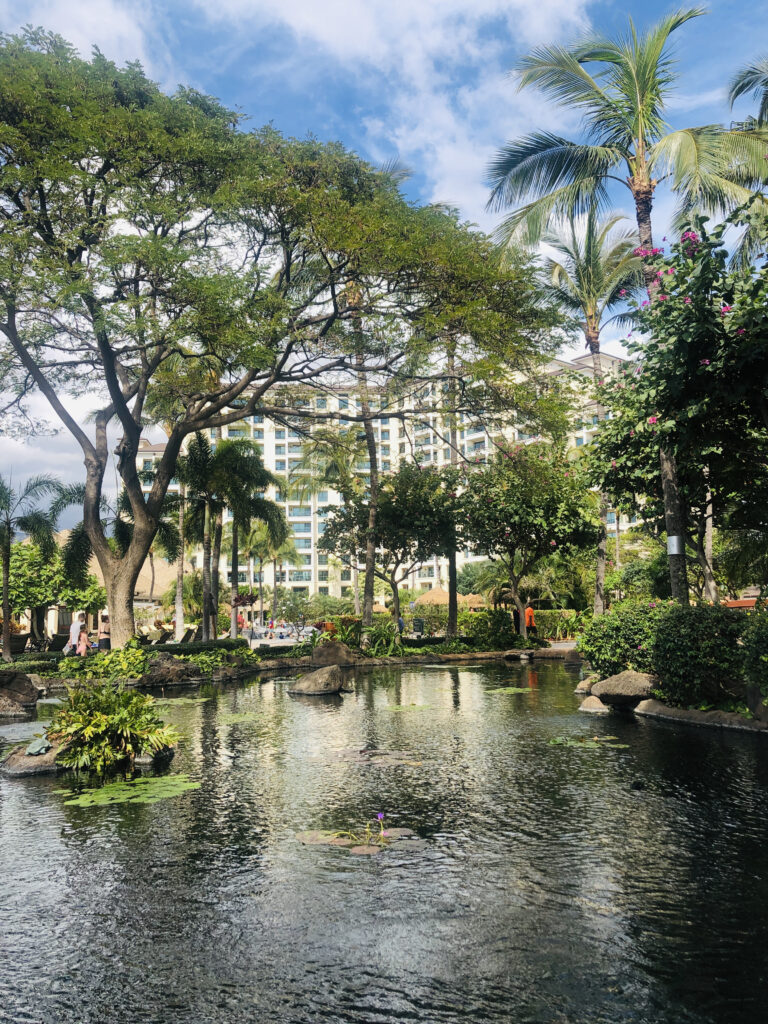 Last year around this time, Nick and I were in Hawaii for our last real trip pre-COVID.  As news was circulating about the virus in Europe, we decided to get on that plane to head to Hawaii last March to see my parents one last time in the Islands before they moved to California in May.  We felt weird going but I'm so glad we did because after that, our lives changed forever.
I vividly remember sitting in the Honolulu airport at our gate on the way home, on the phone with my mom as she was telling me that the Bay Area, one of the first in the US, was closing down and going into lockdown as we sat there waiting for our plane home.  I remember that night upon landing in Portland, we went to the grocery store and the shelves were almost empty already.  I remember watching the news of what was happening in Italy and being a little shell shocked.  I remember so many moments, thinking to myself, how can this be happening?
I don't think we'll ever forget 2020 or all the firsts we experienced last year.  I won't ever forget those first few weeks when everyone started wearing masks and yet, how hard they were to get.  I'd sit at my dining room table at my impromptu workstation, since Nick started working from our home office, watching people walking out front of our house covering their faces.  I remember those first few weeks when we literally stopped leaving the house, making every meal at home.  I remember the first few trips to the grocery store when all of this started, gloves on my hands, scared to touch anything.  I remember the early Zoom dinner dates with friends and those early days working in the garden, my new found sanctuary.  I remember the moment I got the email that said I was furloughed and the next month of so much uncertainty.
The changes that came in one year for the entire world, they won't leave us unaffected.  Never in my life so far, and probably never again, will our way of life change so overwhelmingly in such a short period of time.  We never saw it coming and the emotional trauma that the COVID pandemic has brought, will be with us forever.  This past year has changed me forever and the things we've gone through, the moments that will last with us forever are worth remembering.
I finally am seeing a glimmer of light at the end of this long tunnel and it feels so good just to know that there might be something at the other end of this nightmare.  That maybe we might travel again soon.  That we can see family and friends again once vaccinated.  That we can maybe move forward into a new world, much brighter than the one we're emerging from.  Here's to a much better year ahead, I sincerely hope.