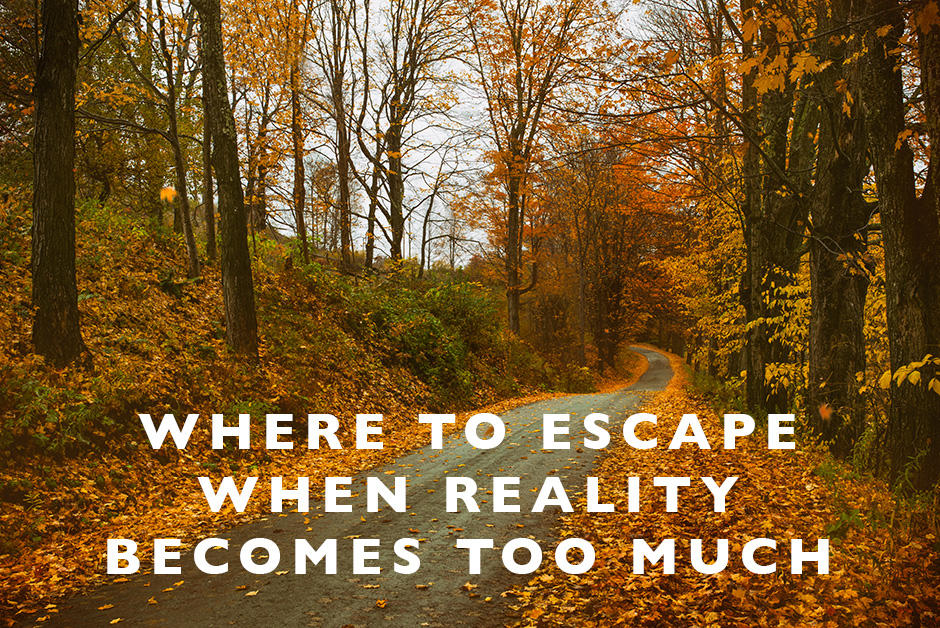 Sometimes our lives get too busy and too stressful and we just need to get away.  I've definitely had moments in my life like that, when a break from reality is just what you need.  Travel can offer so much and one of the best things that travel can do is to break up the monotony of daily life and offer an escape, a way to change your scenery, see something different and remove yourself from whatever is stressing you out at home.  And while your problems probably won't go away upon returning, you'll at least be fresh minded from your escape and more able to deal with whatever you need to.  Here's where I would recommend to escape when reality becomes too much and you desperately need a break from reality.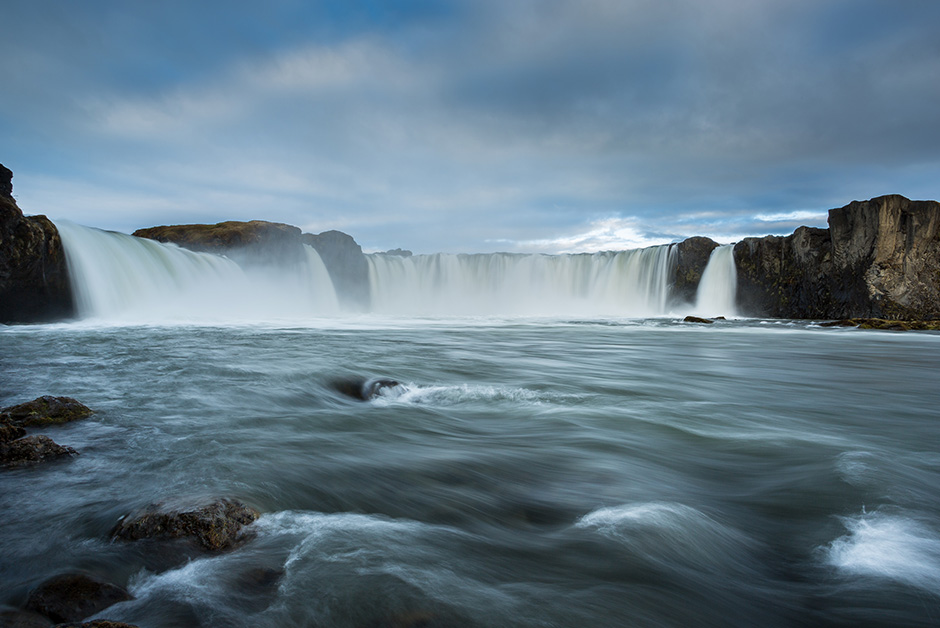 Iceland
Perhaps my top suggestion, Iceland is a perfect place to escape to for whatever the reason.  Upon landing in Iceland, you'll immediately feel removed from the rest of the planet; a destination that will immediately offer you a necessary respite from how the rest of the world works and runs.  My trips to Iceland have some of the most incredible of my life and I promise, when you're standing on the edge of a massive waterfall in the middle of no where with no one else for miles, you'll feel like you have no worries in the world.

Scotland
The wilds of Scotland are also an incredible place to feel like you've left everything behind.  Whether it's the Highlands or little St. Andrews, standing on the Scottish coast as the sun sets around you and the wind howls, Scotland is a country full of breathtaking landscapes that will offer you a much needed break from reality.

Provence
Want to escape to a tiny hillside town and spend your days wandering to a little boulangerie down the street to clear your mind of all anxiety?  Provence might be more your cup of tea.  For days where you don't have to think about much except how much time in between your croissant for breakfast and your pain au chocolat for lunch, the tiny towns of Provence can offer a magical escape so different than most of our daily lives.

Hawaii
Want to stay closer to home in the US but need a much needed break?  Hawaii might be a good choice.  While expensive, Hawaii can offer a tropical escape from whatever you need a break from.  Whether you want more of a removed typical experience or want to be right in a city, there are a ton of choices in Hawaii for an escape from reality for a few days.  And only 5 hours from the West Coast, you can also escape to Hawaii just for the weekend if you really wanted to!

New England
I often fantasize about moving to a small New England town and living simply, walking to the market when needed and enjoying village life.  For a quieter way of life and a simpler destination, there are so many little New England towns that can offer a total break from our normal lives.  Think white steepled churches, jewel-toned Autumn trees and plaid scarves – New England might be just the escape you need to clear your head.