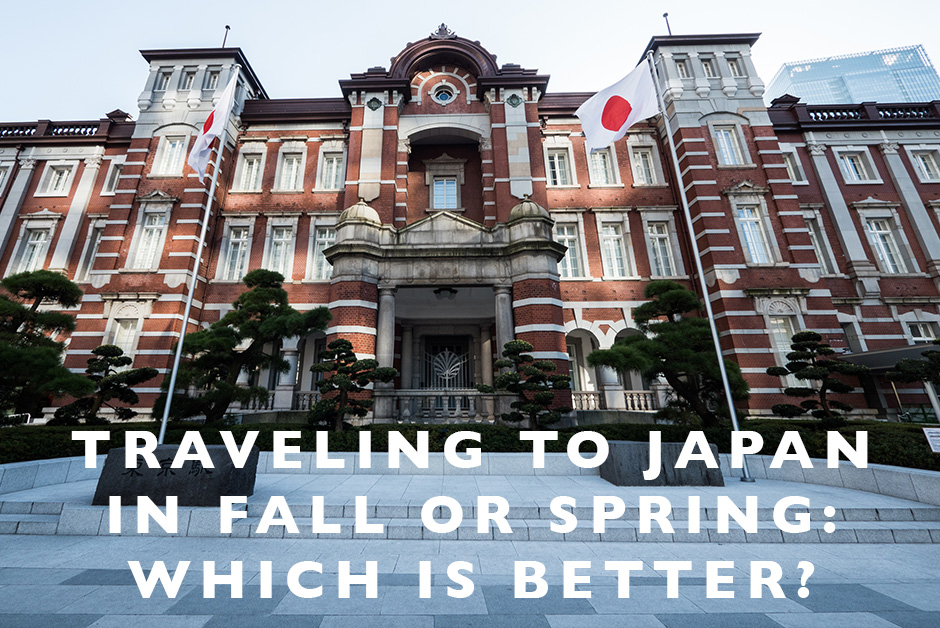 I was reading an Instagram post the other day about someone who had just gotten back from Japan and was wanting to go back during cherry blossom season.  And as I read it, as someone who has seen Japan in cherry blossom season as well as in peak Fall foliage, I immediately started listing off the pros and cons in my head of both experiences.  As I was doing this mental exercise, it dawned on me: this would be a great blog post to help travelers make the best choice on which they would like better!  So here we are.  If you're wondering whether of traveling to Japan in the Fall or Spring, here is my advice on the pros and cons of each gorgeous season and which I'd recommend after having been for both.
Japan in Fall : Peak Autumn Foliage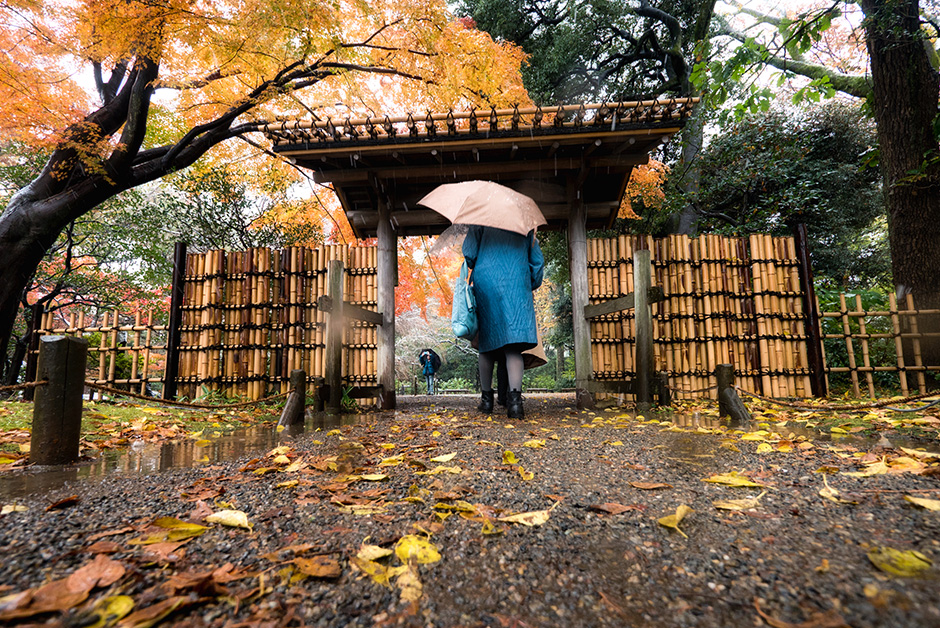 What I Loved:
The Fall Colors: Japan really is spectacular this time of year.  We visited in late November and the trees and parks were truly breathtaking.
The cooler weather: We had some days in the 60's and others in the 30's with snow in late November, so the weather can be a little finicky but I loved the cooler temps to wander around.
Cozy weather outside made for perfect opportunities to warm up with a bowl of hot ramen.
What I Didn't Love:
As I mentioned above, the weather was kind of all over the place in late November and there were some really cold and rainy days that made it harder to explore.
Japan in Spring : Cherry Blossom Beauty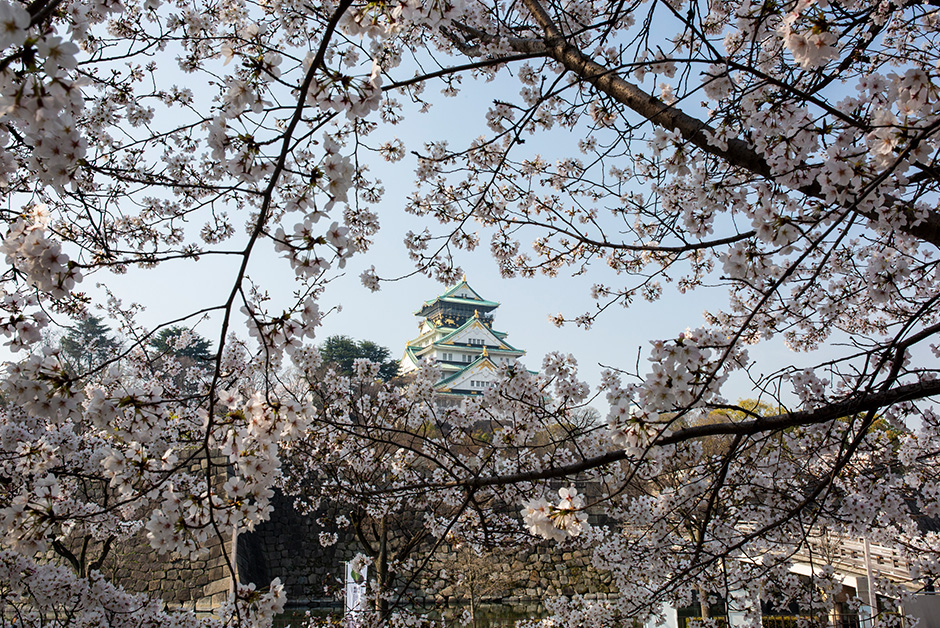 What I Loved:
The cherry blossoms throughout Japan are truly breathtaking in the Spring and are some of the prettiest I've ever seen.
The weather was mild in mid-March and warm enough to explore outside easily.
What I Didn't Love:
Prices were super high because of the season and we paid way more for hotels and flights in the Spring than we did in the Fall visiting Japan.
Everywhere was really crowded because so many people were there for Cherry Blossom Season.
You have to be in Japan on very specific dates to make the most of peak Cherry Blossom Season.  We hit the schedule perfectly in Osaka, Kyoto and Nara, but once we made out way North to Tokyo only a few days later, the blossoms were mostly gone.  So making the right dates is really tricky, particularly since you don't know the peak dates until shortly before they bloom.
Which Season I'd recommend more:
Personally, I found Fall in Japan much more enjoyable than Cherry Blossom Season.  With that said, I think seeing the Cherry Blossoms is pretty amazing but the higher prices and bigger crowds definitely hindered the experience for me!
Headed to Tokyo?
Check out our Tokyo Travel Guide in the Land of Marvels Shop for only $5!
Traveling to Japan?
See all my posts on the country!