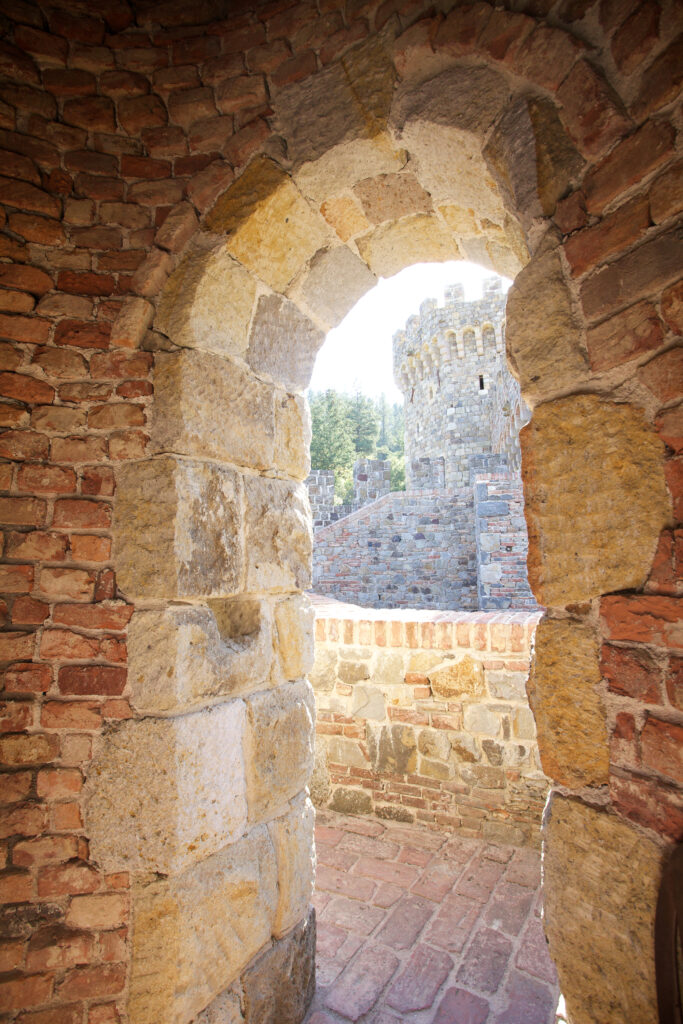 I love Europe.  It's one of the most interesting and visually stunning places in the whole world.  And while we're being turned away from traveling to most of the world as Americans during COVID, I have found myself trying to find places in the US that remind me of Europe, in order to somehow feel as if we're traveling abroad.  Even though the places on this list are definitely not in Europe, sometimes, even just a remnant of that feeling of being there can help cure some of the wanderlust many of us are feeling right now.  So if you're craving an escape to Europe, here's where to go on the West Coast if you're missing Europe!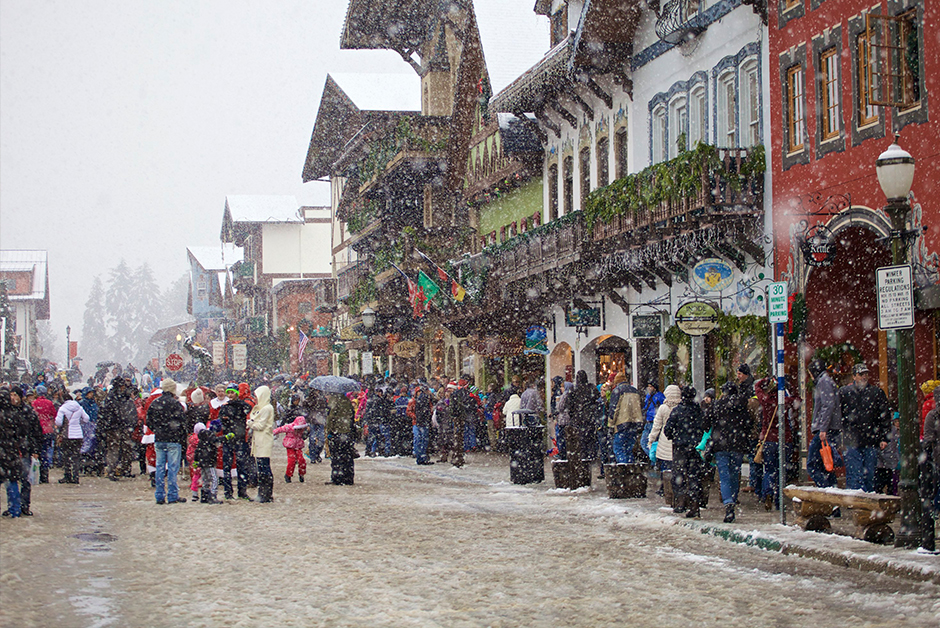 Leavenworth, Washington
This little town nestled in the mountains about 2 hours outside of Seattle is where to escape if you want to enjoy all things Bavarian!  Modeled to look like a German Bavarian town and serving German food at most of the restaurants, Leavenworth is both scenically beautiful for where it's located but also an amazing escape to feel like you've been to Germany for a few hours.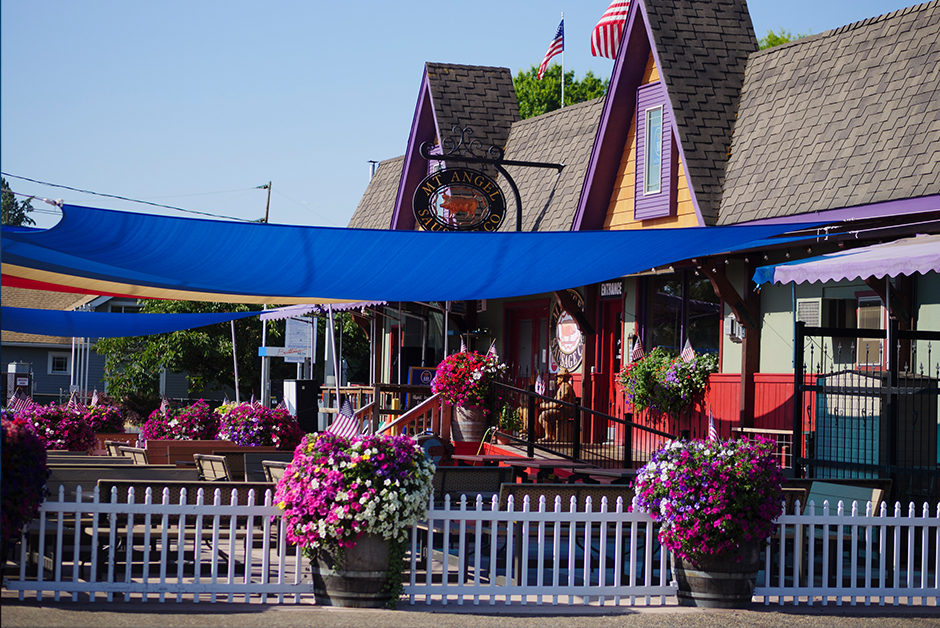 Mt. Angel, Oregon
Home to an Octoberfest festival every year (well maybe not this year with COVID), this little tiny Oregon town about an hour South East of Portland is a quiet little escape that has a German feel.  Fill up on German sausages and beer in Mt. Angel for the afternoon and it will feel a bit like being in a beer hall in Germany.

Solvang, California
Wishing you were in Denmark for the day?  Head to Solvang, a tiny little hamlet about an hour and a half from Santa Barbara, tucked way up in the mountains.  The drive to get to Solvang reminded me of Provence actually but then when you arrive in the tiny Danish town, you'll immediately be transported to Scandinavia.  It might be cliche Scandinavia, but I'll take it!

Napa Valley, California
Want to drive through winding roads through vineyards and cypress trees and lavender and feel like you're in Tuscany?  The Napa Valley area of California will get your European fix.  Couple that with castles that double as wineries and cute little towns and great wine, if you close your eyes, you can pretend you're soaking up the sun in Tuscany.

Oregon Coastline
I have long said that I think the Oregon coastline is one of the most beautiful in the world, but parts of it also feel like rugged parts of the coastline in the UK and Scotland and that's comforting.  From stunning cliff vistas and rocky shores, put on your wellies and pretend you're on the shore in St. Andrews, looking out at the Atlantic.

Poulsbo, Washington
For all things Viking, head to little Poulsbo on the Kitsap Peninsula in Washington and you'll feel transported to Norway.  With beautiful scenery and a little downtown known locally as "Little Norway,"  Poulsbo is an amazing escape that's just about an hour outside of Seattle.