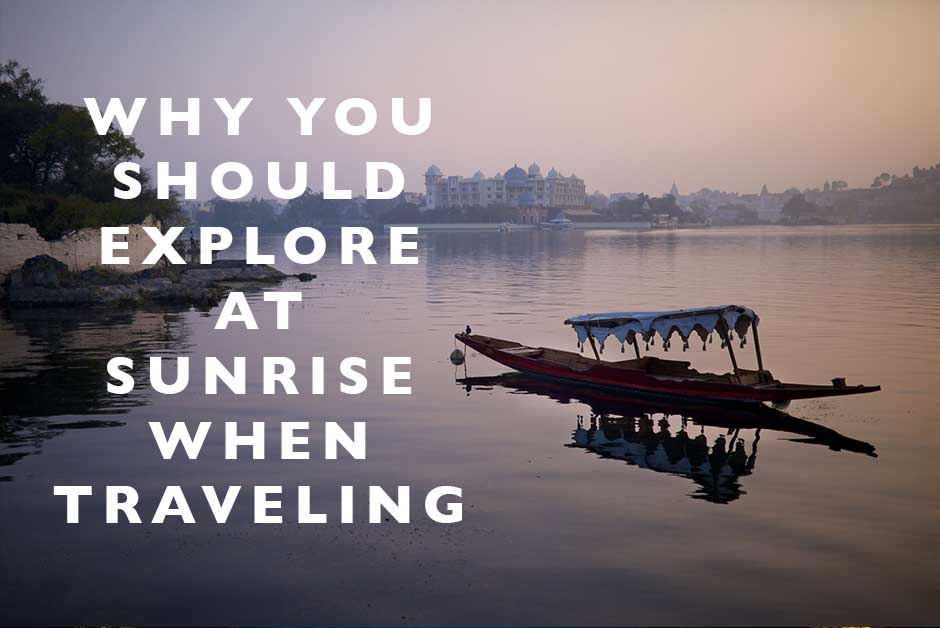 Over the years of traveling, we've figured out ways to get more out of our trips and really make the most of the destinations we're visiting.  Often times, travel can become daunting and between crowds and hectic schedules, you might not be getting what you should out of your trip.  One of the things that we've learned to embrace while traveling to really make the most of the destination we're in is getting up early and exploring at sunrise.  And while you might at first think, "I'm not getting up that early on vacation," I'd like to offer a few reasons why you totally should!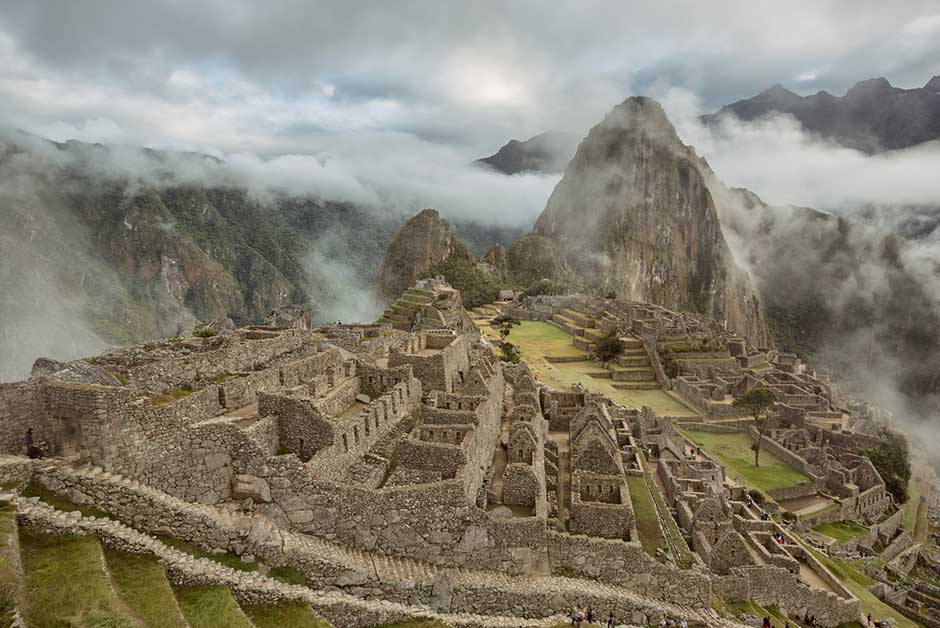 You'll Miss the Crowds and Have Amazing Locations all to Yourself
This is perhaps the main reason we usually explore location at sunrise or early in the morning as you'll most likely have no other people around.  We've found at major landmarks like Machu Picchu or popular beaches like Lanikai Beach on Oahu, Hawaii that going and exploring these places at sunrise will often get you the location all to yourselves!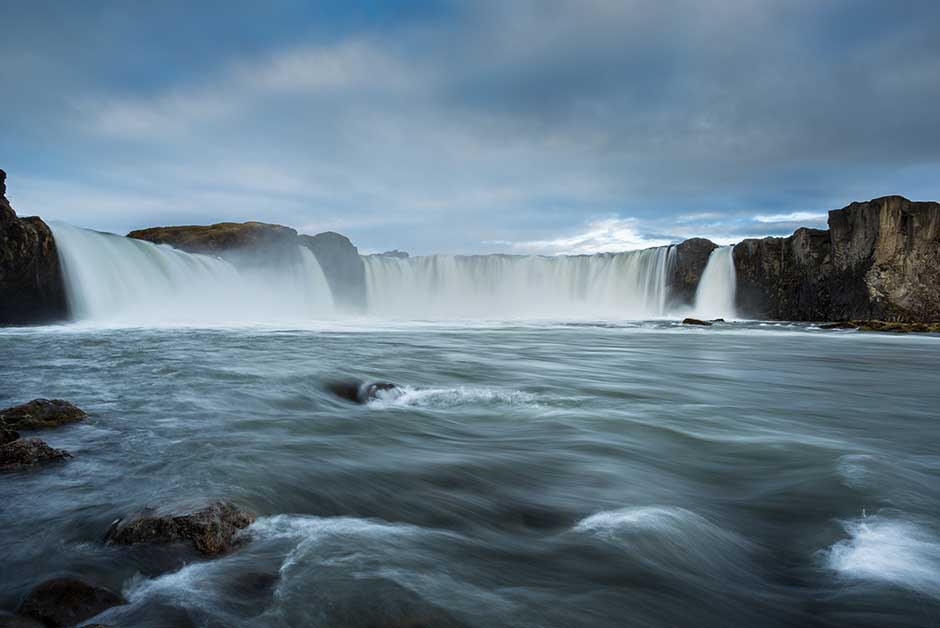 You'll Have a Deeper Experience
Exploring a location at sunrise, when you're the only ones there and the world is still and quiet will offer a much deeper experience in a place than it would at other times of the day.  I've had such life changing moments in places around the world, looking out over a place as the sun is rising, as the world is still and no one else is around.  It's an almost mystical experience and well worth the effort of getting up early.

You'll Witness Gorgeous Sunrises
The sun rising is one of the most beautiful natural occurrences we get to experience every day so take advantage of it.  Especially in places that are really beautiful at sunrise, it makes everything so beautiful to witness the early morning site.  And if you really just can't deal with getting up early for the sunrise, a great tip to still witness it would be to travel in the Winter when the sun rises later and then you can still take advantage!

Landscapes Look Different at Sunrise
So many landscapes around the world look really different at sunrise than they do at different times of the day.  At sunrise, colors often come out of landscapes that you might not get any other time of the day.  For example, the beaches in Hawaii look totally different at sunrise than they do at other times of the day or the rolling hills of the Palouse that seems to glow at sunrise.