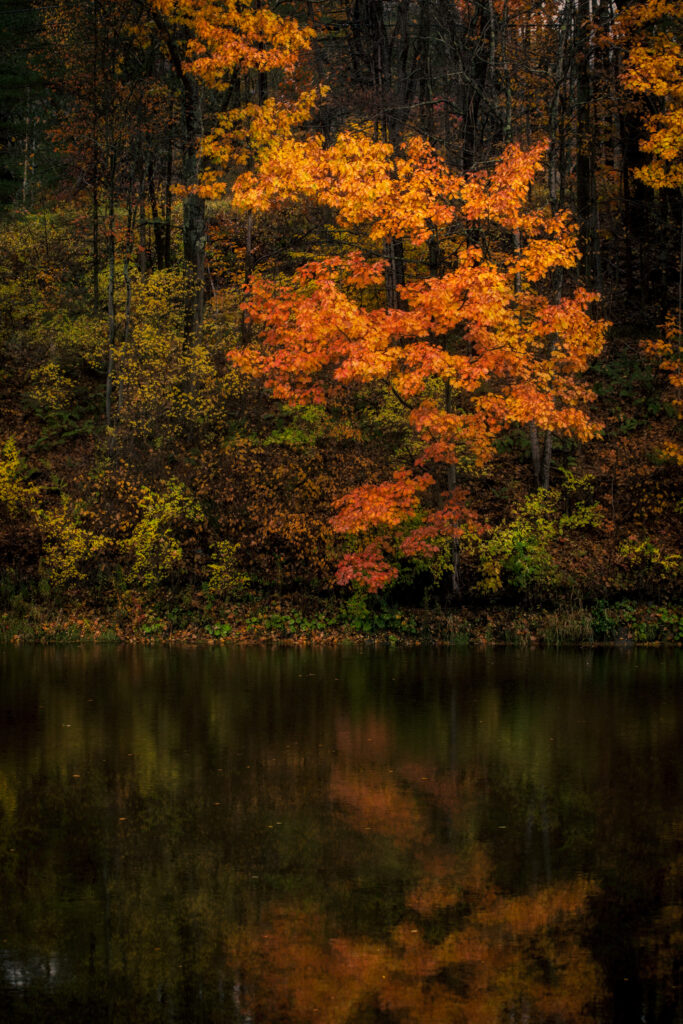 Perhaps one of my favorite things in the world is when the leaves start turning shades of orange and red in the Fall.  I count down the hot Summer days until Autumn, when the cool crisp air starts to turn the full green trees to jewel toned beauties.  After living in the Pacific Northwest for years now, I'm spoiled every year when the Fall changes come, but there are also so many amazing places in the world to see amazing Fall color and each and every one is unique, both for the colors that change and the time of year you must go to see them!
Want to see the unique places around the world with the best Fall color during the time of year when the leaves change? Here's where and when to go!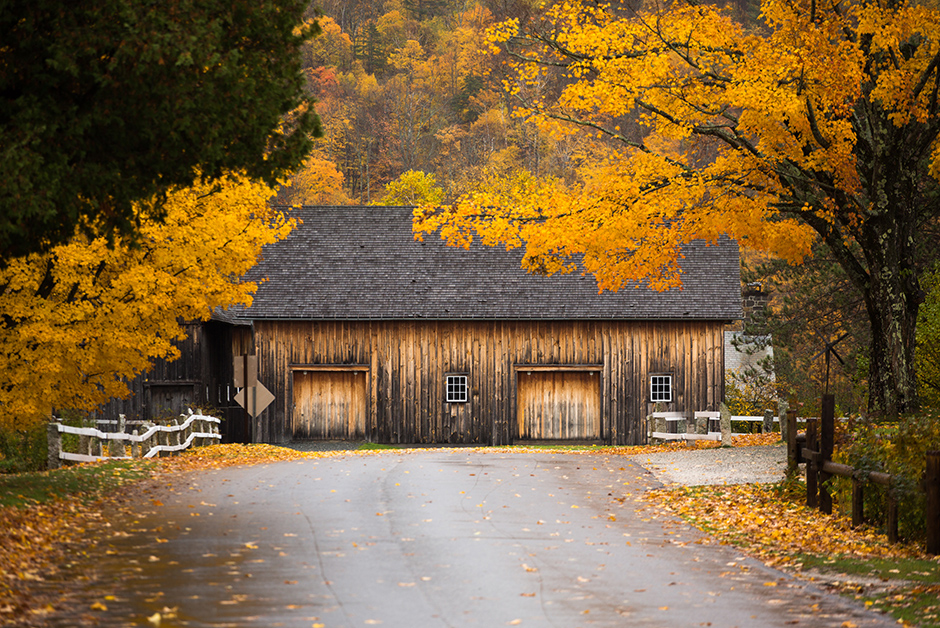 World renowned for it's Fall colors, Vermont is a must-see for anyone who counts down the days until Autumn.  The colors in the American North East are really different than on the West Coast and offer more jewel-toned changed as the weather starts to cool.  Spend a long weekend road tripping through Vermont and you'll be left wishing it was Fall all year long.
When to go:  Early to mid October is the best time to go before they start to fall.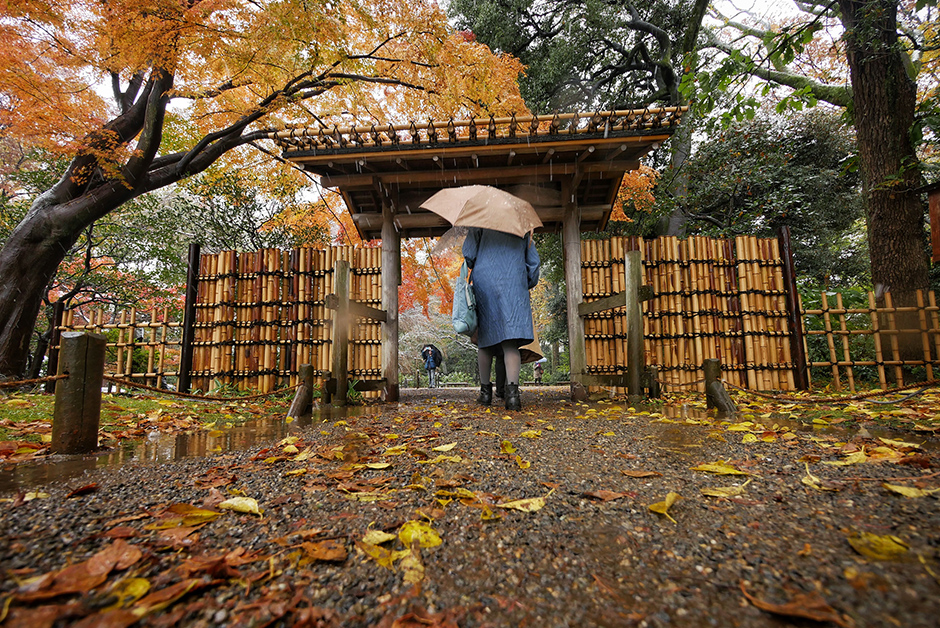 While you might not think of the concrete city of Tokyo for Fall colors, think again.  The many gardens through Japan and Tokyo house some of the most breathtaking Autumn colors in the world.  Head to the Rikugien Garden in Tokyo for a full display of amazing Fall foliage.
When to go:  Mid to late November is prime viewing for full color.

Paris' plethora of city parks offer amazing Fall color vantage points from the Luxembourg Gardens to the Tuileries, you'll see Autumn colors everywhere you look.  And couple incredible Fall foliage with the stunning architecture of Paris, what could be better?
When to go:  Mid to late October will offer you the best changing colors in Paris' many parks.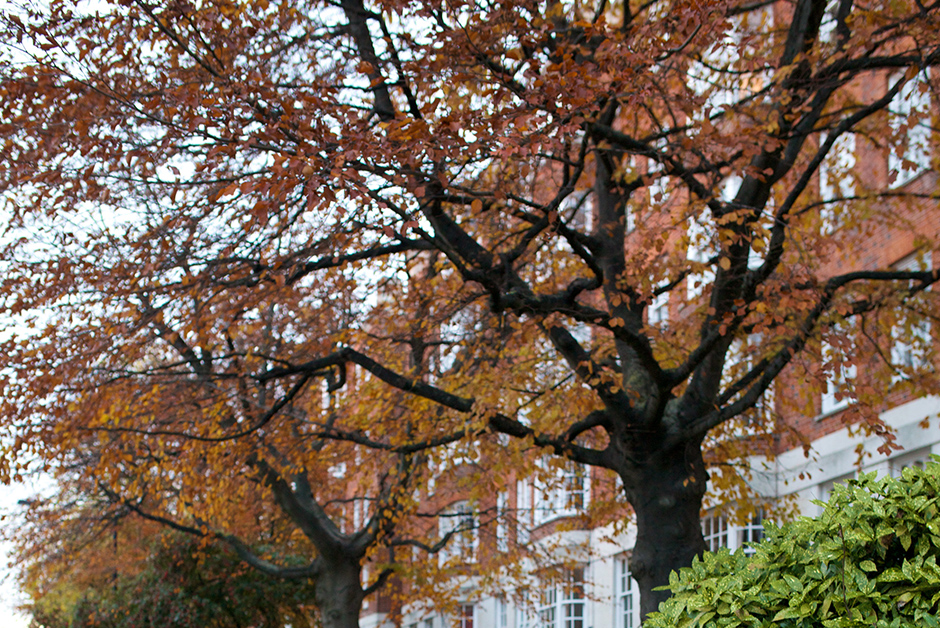 Some of the most beautiful Fall foliage I've seen to this day was in London on our honeymoon as we strolled through Hyde Park with falling leaves around us.  London is full of green spaces, so as the leaves change and the colors shine through in the Autumn, the city becomes a glitter of golds and oranges.
When to go:  Early November is prime time for Fall color in London.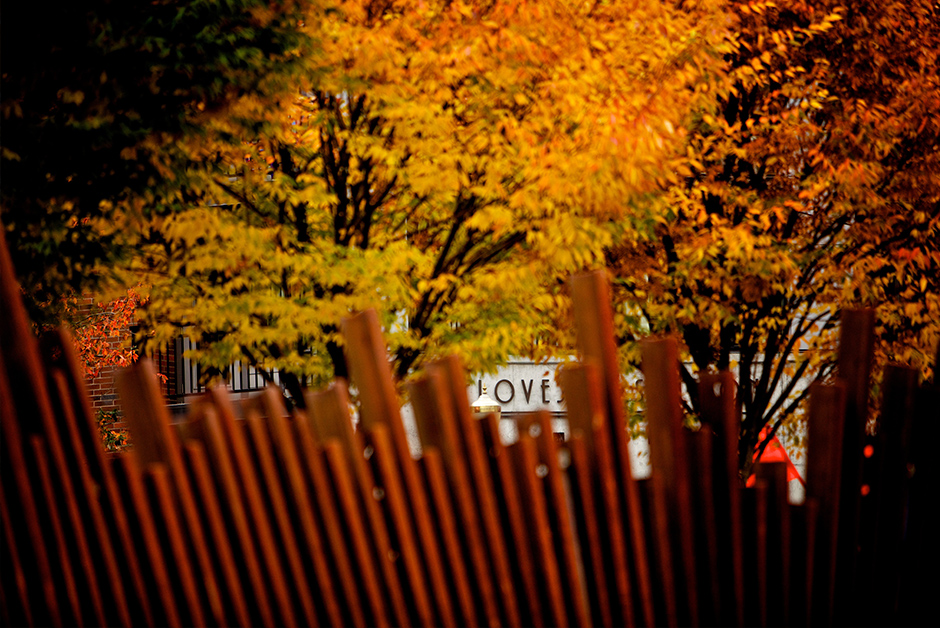 My home area of the world has to be on this list!  We do get a beautiful Fall here in Northern Oregon and while a large percentage of our trees are evergreen, it's a stunning site to see the deciduous trees changing colors mixed with the dark evergreens on the hills that surround Portland.
When to go:  Late October to early November is when you'll get the most amazing sections of color.