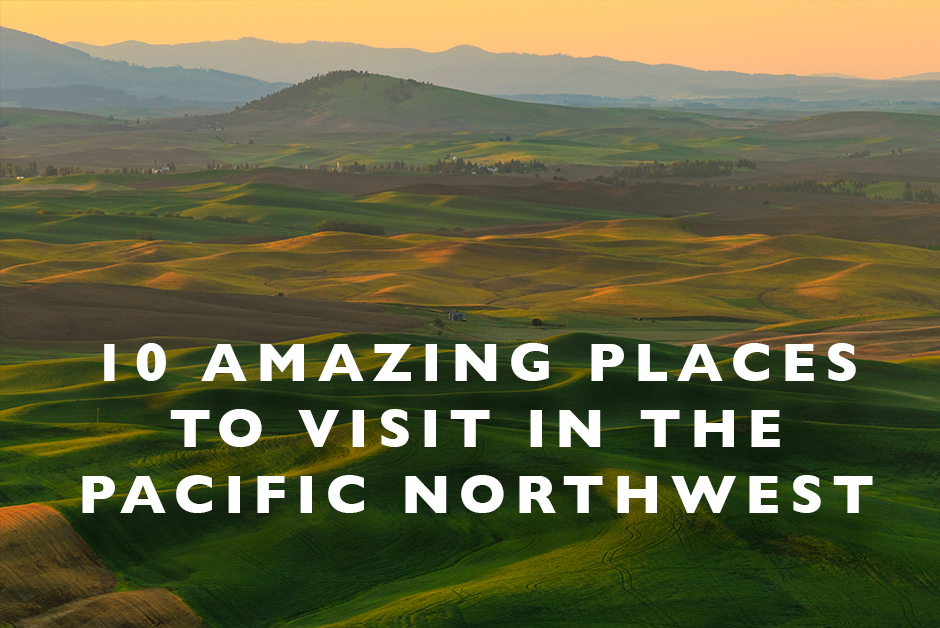 This past couple months have been rough ones for my beautiful Pacific NorthWest, filled with wildfires, long stretches without rain and extreme temperatures (hello 112 degrees in August).  But regardless of a long hard Summer, I still wholeheartedly believe that the Pacific NW is one of the most stunning places on the entire globe.  I've traveled to a lot of beautiful places and still, my heart flutters when I come home to Portland, knowing that my part of the Earth is a pretty amazing place.  If you're headed out this direction in the future, there is much to see but in particular, here are 10 amazing places to visit in the Pacific NW that will fulfill your every desire!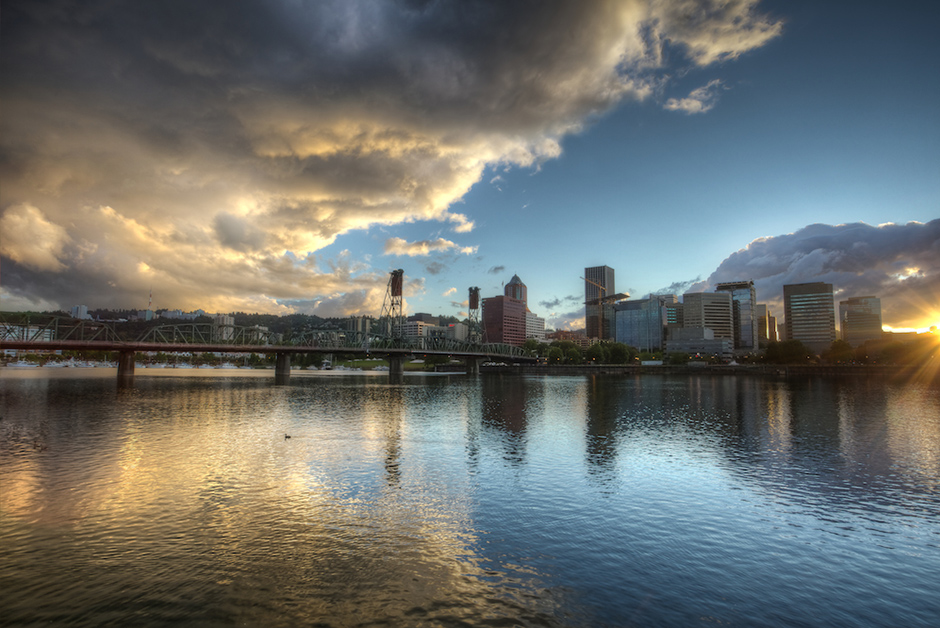 This list wouldn't be complete without my beautiful home city of Portland which really is stunning rain or shine.  Portland is one of the most European cities in the US, where quality of life is something we strive for and where you can find an incredible meal pretty much anywhere you go.  Known as a foodie capital, Portland has no shortage of amazing dining options but it's also an incredibly green city, with lots of trees and parks as well as old historic buildings and neighborhoods.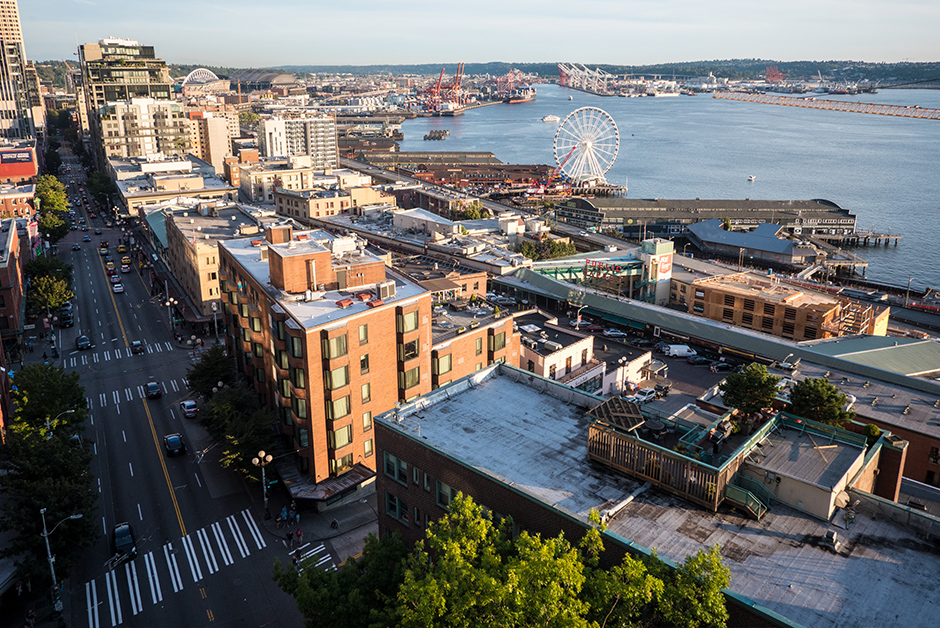 Our neighbor to the North sits only a quick 2.5 hour car ride away from Portland and Nick and I have been known to head up to Seattle just for lunch and some shopping at Pike's Place Market.  Seattle is set right on the water and while bigger than Portland, has a lot of the same vibes that my home city is known for.  You'll find cooler temps (usually) in Seattle and it's home to landmarks like Pike's Place and the Space Needle.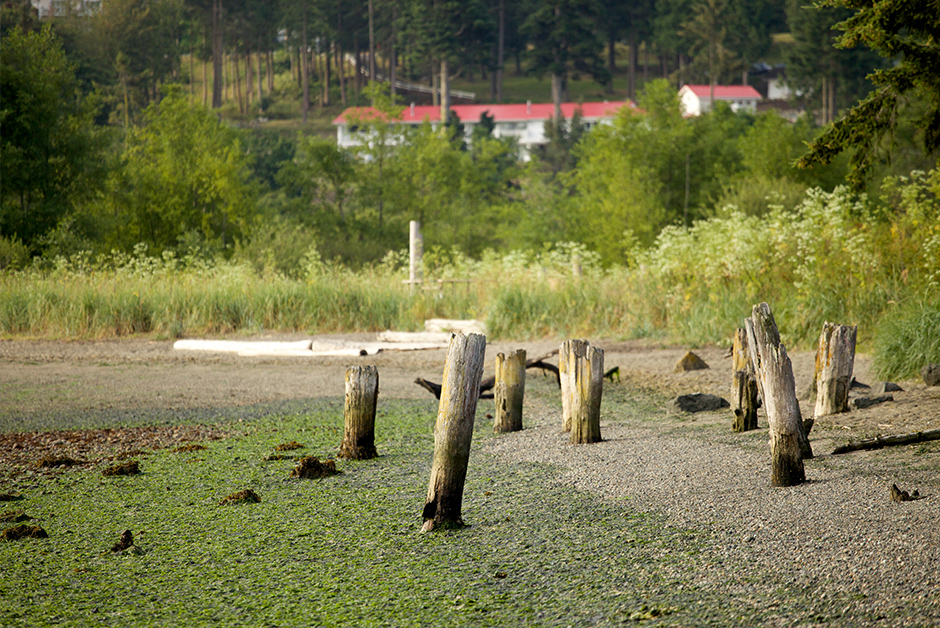 Perhaps one of the most stunning spots on the whole planet, the San Juan Islands off of Washington's coastline are simply incredible.  From watching orcas jump in and out of the water off the coast to fields of lavender and stunning ocean views, the San Juan's are breathtaking no matter where you go!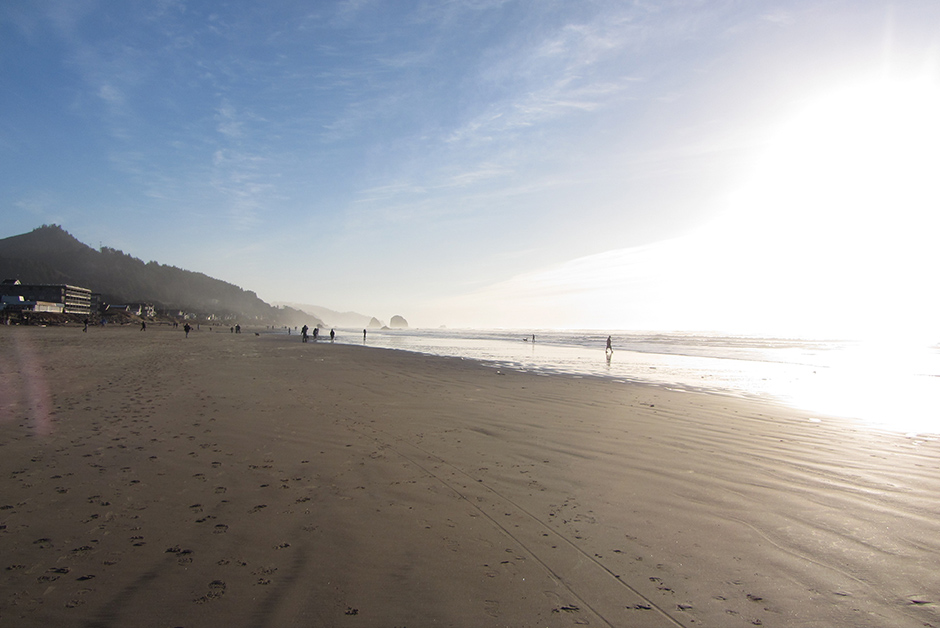 Famous for it's Haystack Rock, Cannon Beach is where Portlanders head when the weather gets too hot in the city.  An hour from downtown Portland, Cannon Beach is a gorgeous stretch of beach and the tiny town that sits alongside it.  It feels very Hamptons-esque compared to the other beach towns on the Oregon Coast, complete with shutters and shingles throughout the town.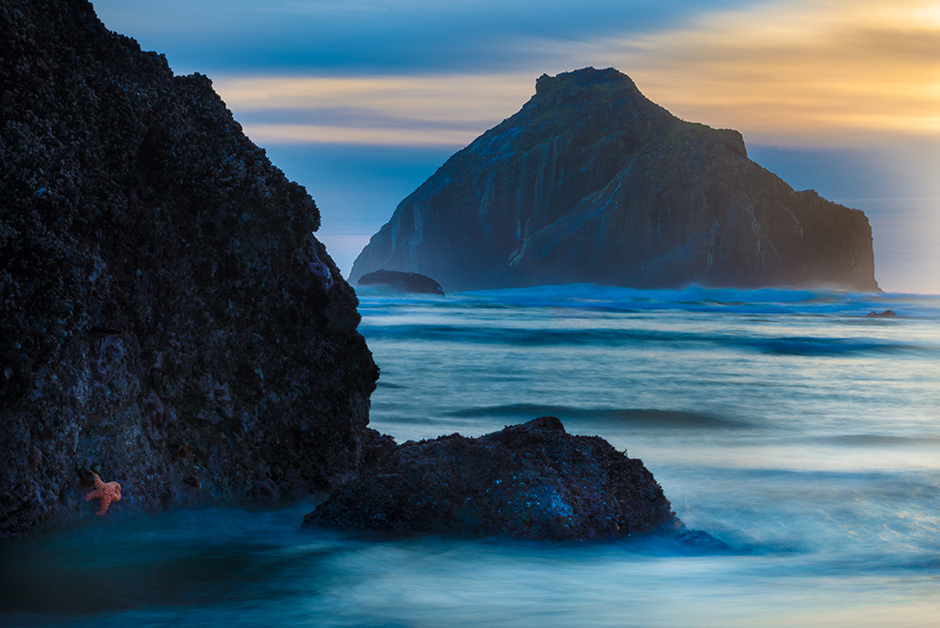 Perhaps one of the most beautiful parts of Coastline in the world, the Southern Oregon coast near Bandon is stunning.  And while it's a little more of a trek to get to, it's worth the time in the car when you arrive to rolling dunes of sand, which fold into cliffs falling over onto a breathtaking coastline looking out over the Pacific Ocean.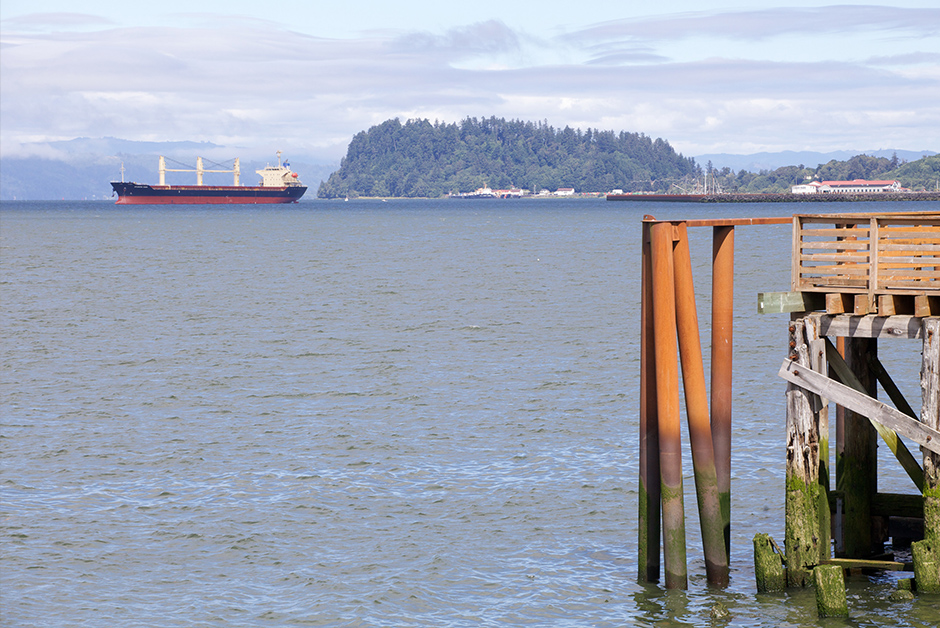 ASTORIA
My personal favorite spot on the Northern Oregon coast?  Astoria fits the bill for that.  While it's a little farther to drive from Portland, I love the connection of the river and the ocean in Astoria, along with a picturesque little town and harbor on the water.  When I need an escape from the city, this is where I head.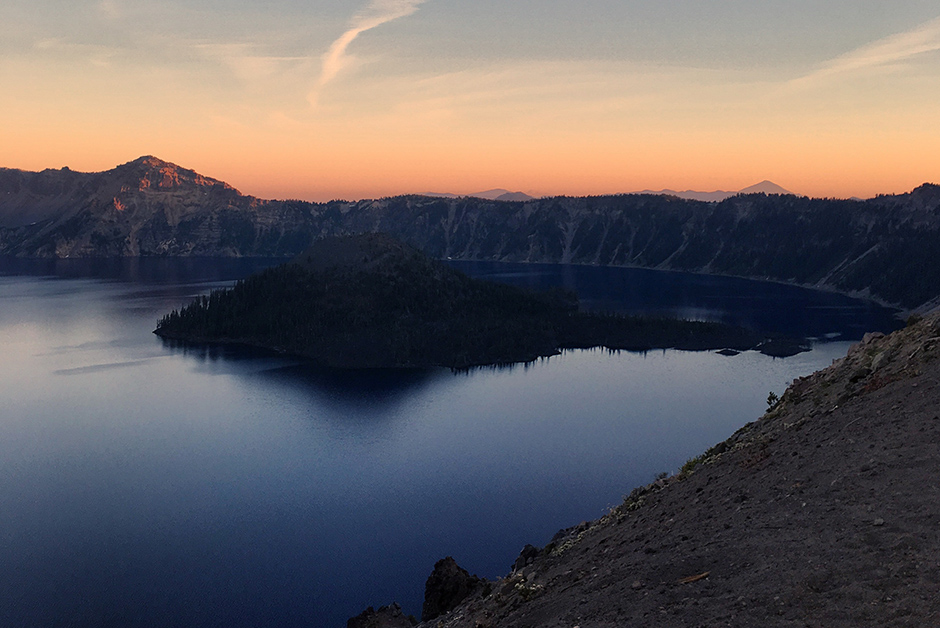 CRATER LAKE
A famous spot in Oregon, Crater Lake is well worth a visit when in the state.   It's definitely a little bit of a trek to get to, but the detour will bring you some pretty incredible views of the 5th oldest national park in the USA and the deepest lake in the whole United States, 9th deepest in the world.  Drive the rim of the lake and take in the views from all around!
The Palouse had been on my travel list for years and because it's such a trek from the West part of Oregon to Eastern Washington, it took me forever to get there.  But wow, was I glad I got there!  One of the most beautiful spots I've ever encountered in the world, the Palouse, as it's known, is an area of Eastern Washington State with rolling hills of green and gold, continuing over many miles and for as far as the eye can see.  Explore at sunrise, and I promise, you'll be in awe of everything your eyes see.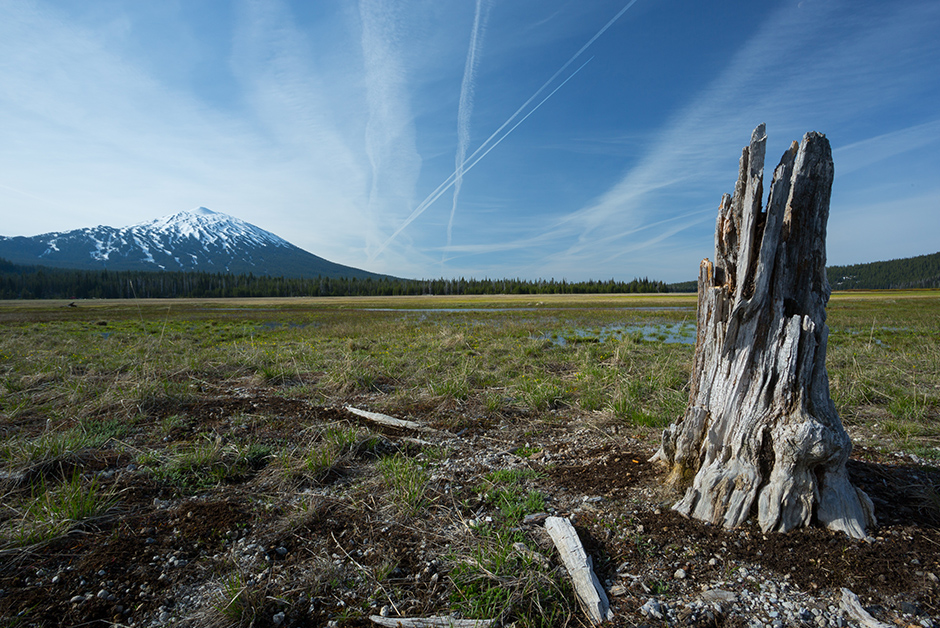 There is a reason that Bend and Central Oregon's populations are growing faster than you can imagine  as this part of the state has a really unique beauty all it's own.  From the hip modern centers of Bend to the rugged beauty of Smith Rock, Central Oregon has a little something for everyone.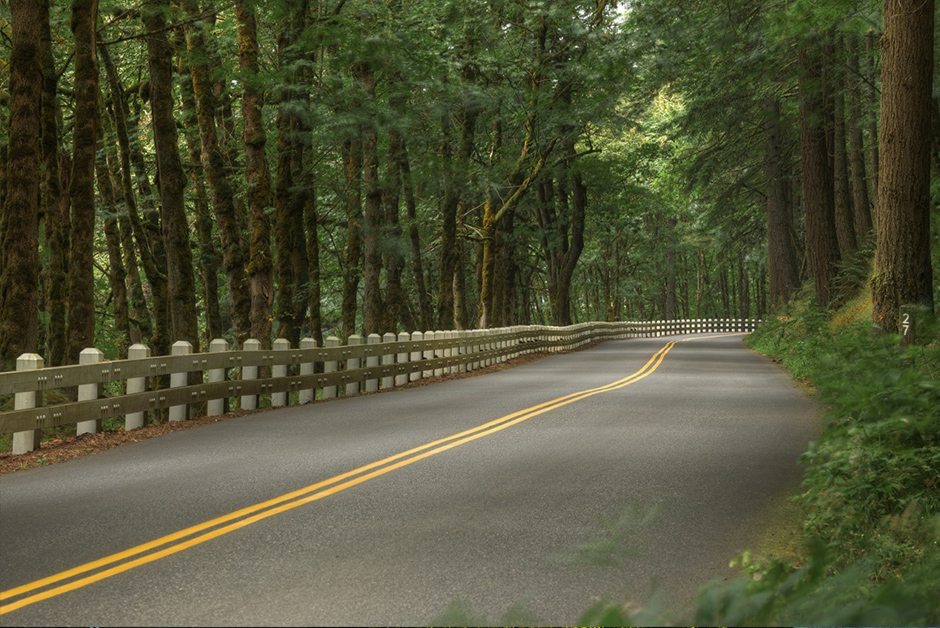 COLUMBIA RIVER GORGE
While usually one of the most beautiful parts of Northern Oregon, The Columbia River Gorge to the East of Portland has been on fire for the majority of September.  Unfortunately for the area, the wildfire there ruined many landmarks and sent horrific air quality conditions into downtown Portland for a while.  But as the fire slows, Oregonians are hoping that the fire will bring out a unique view of this breathtaking part of our state.  The gorge walls that file you through a narrow channel of the Columbia River for miles, offer beautiful vantage points as well as historic structures that have stood for hundreds of years.