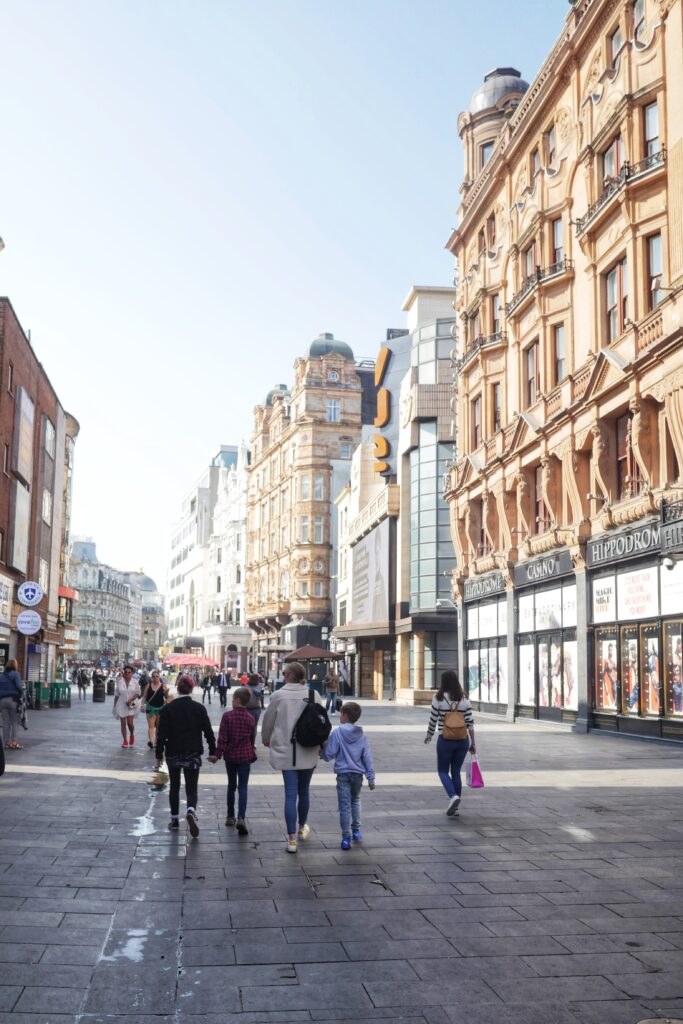 While I've seen a lot of the world, there are actually few spots that I visit that I think to myself, "wow, I could live here!"  I actually love my home city of Portland, Oregon so much that not many other places can compete for a spot to live, however some places along my journeys have spoken to me in such a way where I do think I could move there.  Some places just "feel" right, like maybe someday you would call that place home.  So in no particular order, if the opportunity arose, here are 5 cities around the world I would move to!
Paris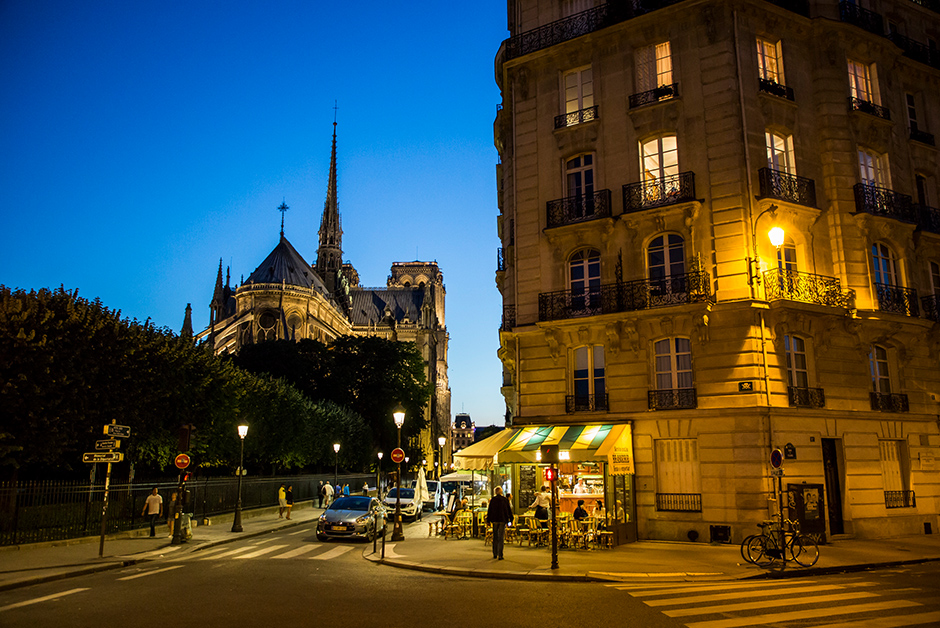 My all time favorite city (next to my beloved Portland of course), Paris is a city I would move to in a heartbeat if the opportunity arose.  Strolling the cobblestone streets, apartments overlooking boulangeries, what's not to love?
London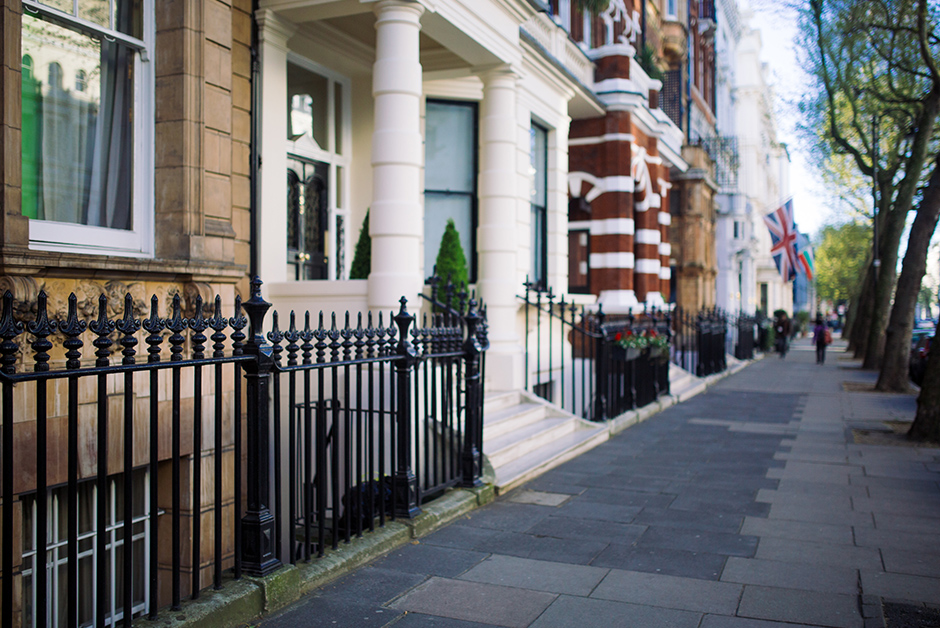 I have always loved London and while it's super expensive as a city to live, I would really enjoy living there.  I love the feel of London and the energy, both cosmopolitan and very European at the same time.
Vienna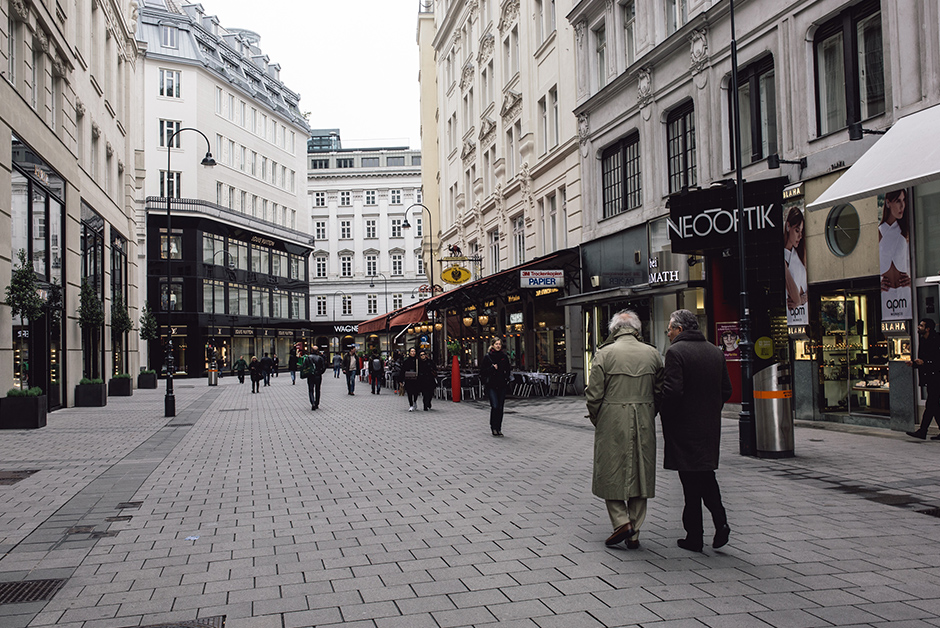 We only spent 24 hours in Vienna but my immediately reaction was, "when can I move here?"  I loved the city so much and would love to explore more of it!
Tokyo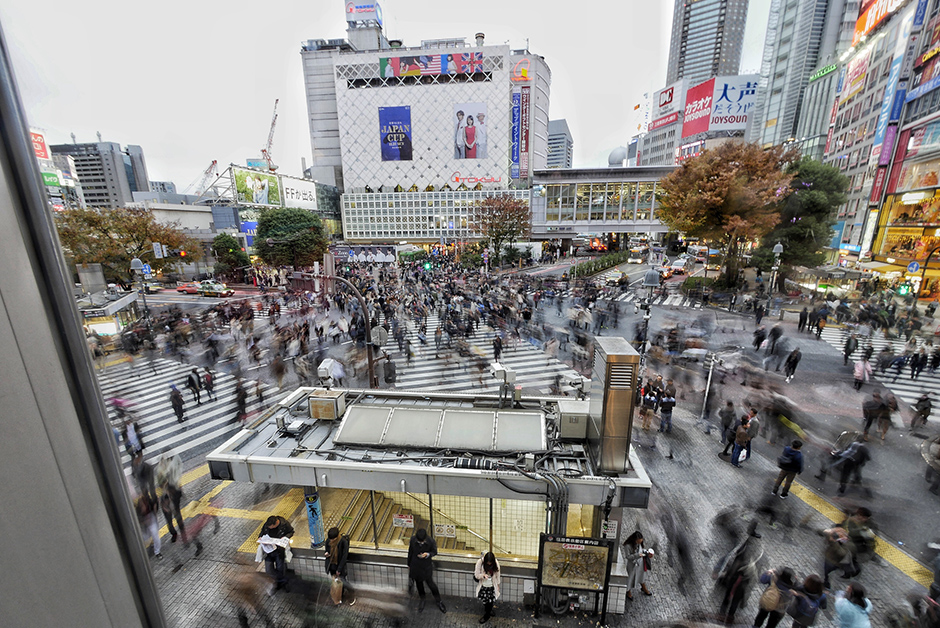 For a huge city, Tokyo has such a unique vibe that it makes it a great spot to move!  I would love to live in Tokyo, from the amazing food options to the incredible neighborhoods.  Bring on the ramen!
Amsterdam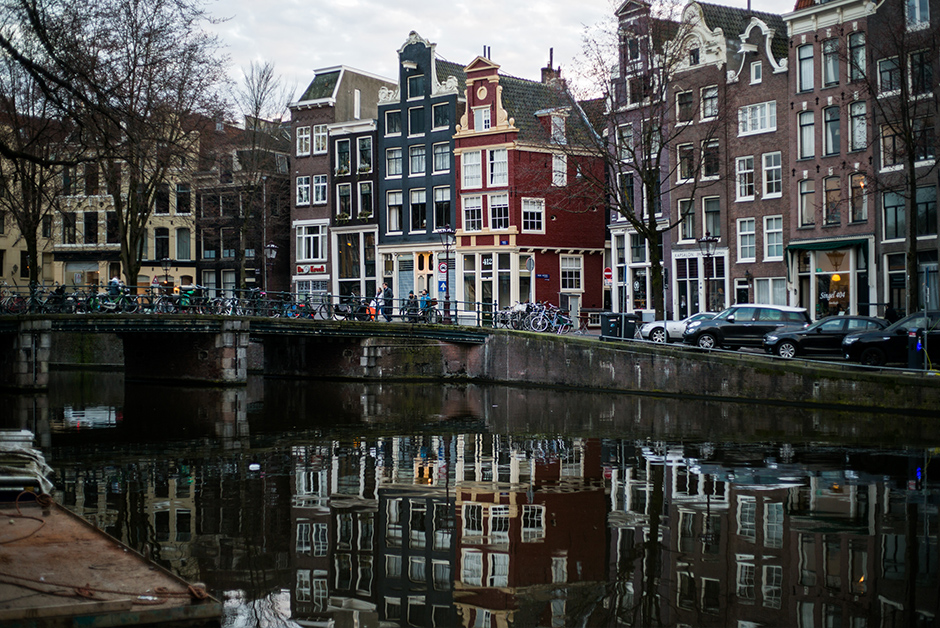 I've spent a decent amount of time in Amsterdam over the years, both as a kid and as an adult and it's a city that always pulls at me.  From it's charming canals to amazing food to friendly people, Amsterdam is a city I would for sure pick up and move to!