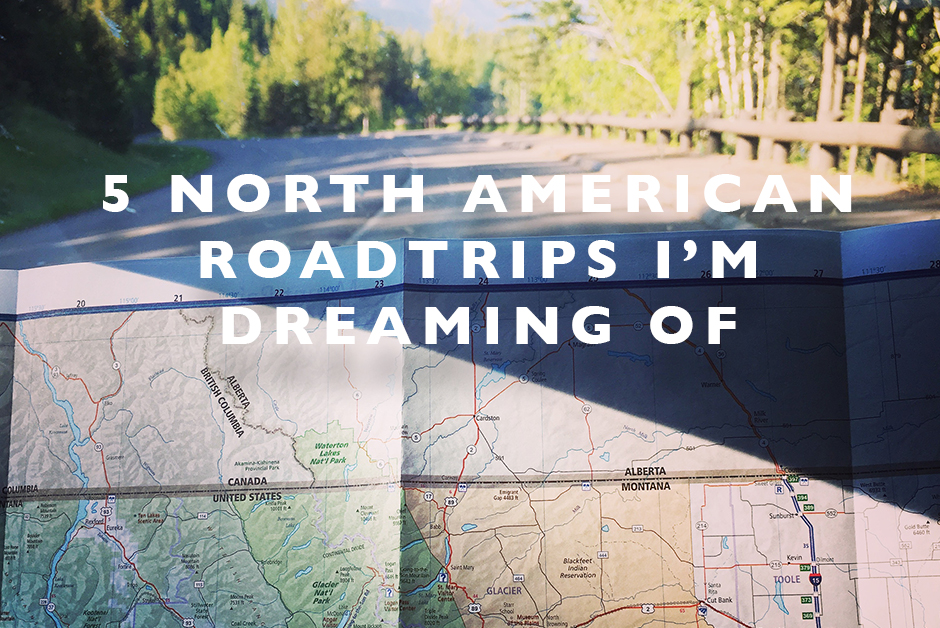 Looking forward to the next year ahead during this season of COVID-19, I'm more and more coming to the conclusion that we might not be doing much, if any, international travel for a long while.  And to ready myself for that circumstance, I'm starting to daydream about the opportunity to explore more of the USA and Canada (let's cross our fingers that we'll at least be able to do that!).  When I think about my own country, I've already seen a lot of it but I'd specifically like to explore more via road trips and visit some more off the beaten path locations by car that I haven't had the opportunity to get to yet.  Today I'm sharing 5 North American road trips I'm dreaming of taking and hopefully we'll be able to make some of these a reality in the next year as our travel to other parts of the world is greatly diminished.  So if you're like me and looking ahead dreaming of travel, here's the places I'd love to take advantage of and explore while we're grounded!
Ashville, North Carolina and Tennessee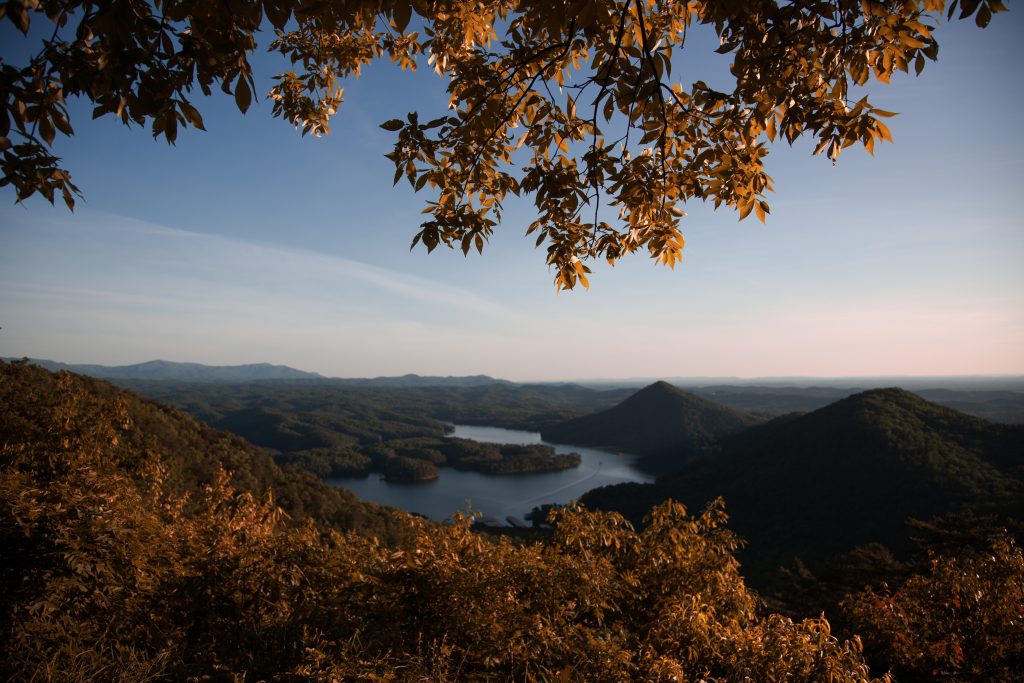 This area of the US has long been on my list to explore and by car, it would be amazing.  If we had the time (which I'm not sure we will this year) I'd actually love to drive from Oregon to Asheville through the Mid-West and then loop back home through the American South and Texas, back up through California.  I'm craving all my favorite things about the American South like the incredible food and beautiful landscapes and architecture.  Not sure if this road trip could be a possibility for us but it would be epic!
Photo by Michael Sturgeon on Unsplash
California and Oregon Coastline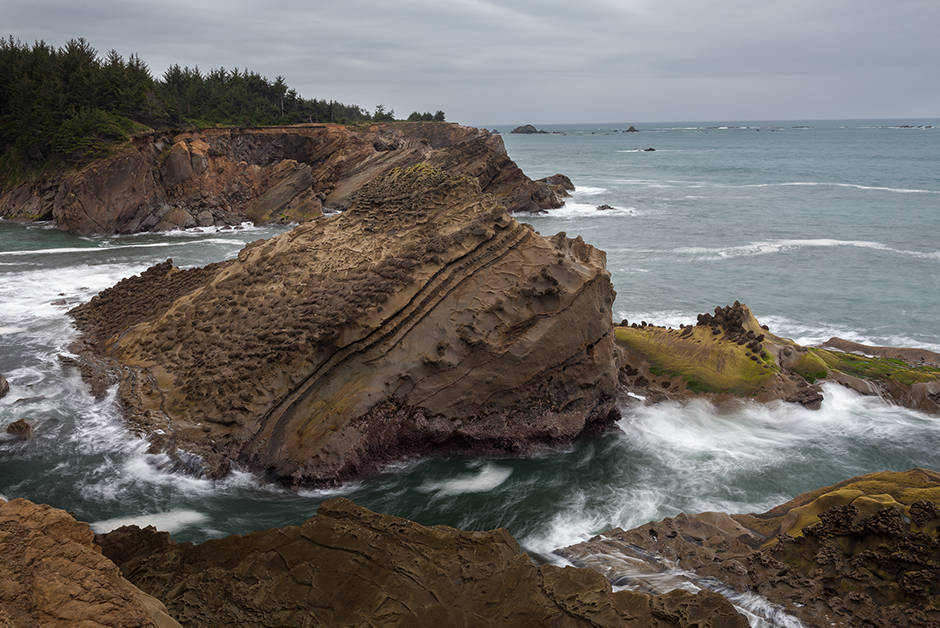 This particular roadtrip might be a possibility this year or next since it's easier to do and closer to home on the West Coast.  Plus my parents are moving to Southern California at the end of this month so we'll be visiting them a lot and this roadtrip up the California Coast through Big Sur and Carmel, up through the Southern Oregon Coast back to Portland is an amazing scenic drive that I'd love to try and do at some point this next year.
Newfoundland and Novia Scotia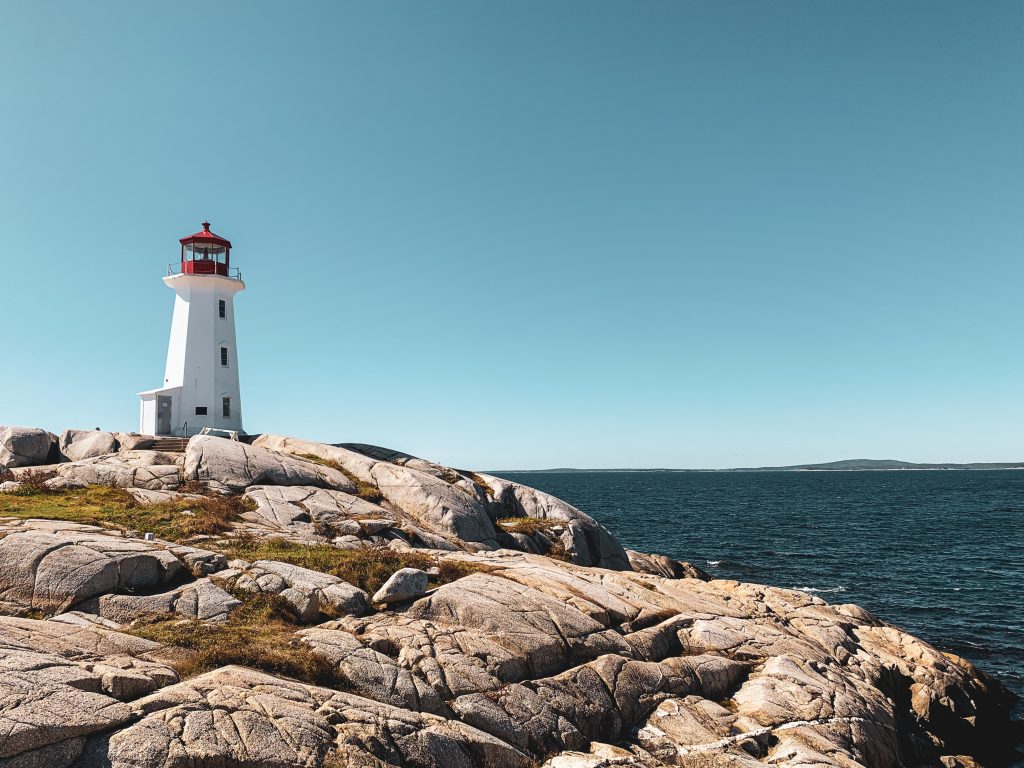 I've long wanted to get to the Eastern Coast of Canada and while this would be one hell of a long roadtrip for us from the West Coast, someday I'd love to do it.  This part of Canada is so rugged and raw, a part of the country that I'd love to be able to explore via car and stop as we want to take in the beautiful landscape of the area, especially during the Summer or early Fall.
Photo by Tobias Negele on Unsplash
Banff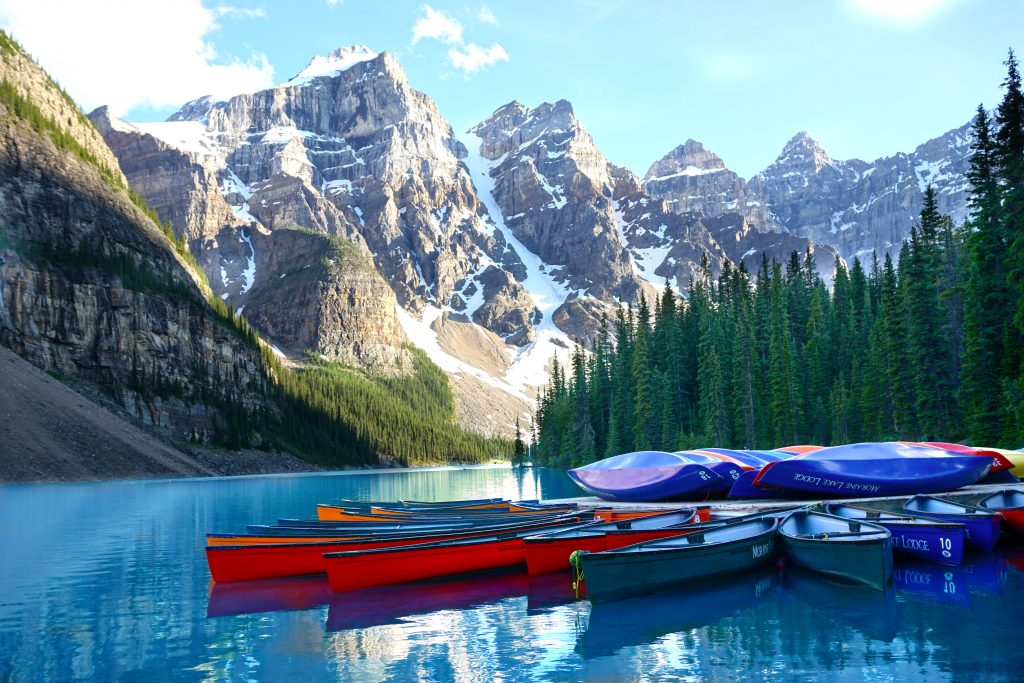 We've actually thought of road tripping up to Banff from Portland a few different times and I think this might just be the year to do it if we get the chance.  At just over a 12 hour straight drive from our home in Portland, this might be a great roadtrip to see a lot of amazing landscapes and a scenic adventure in the great outdoors of a beautiful area of Canada.  Granted, we'll have to wait until the Canadian border opens again and see what the requirements are, but it might be worth looking into!
Photo by Matthew Fournier on Unsplash
National Parks in Utah
We had a roadtrip scheduled for March this year to drive down into Utah and see the amazing national parks in the state like Zion and Arches and Monument Valley.  Obviously, that trip didn't happen due to the lockdowns for COVID-19, but I'd love to try to make that a reality later this year if we get the chance.  We're currently scheduled to go to Europe for our anniversary and my birthday in October and the hope of that happening is dwindling by the day unfortunately.  If we have to ultimately cancel that Europe trip, I'd love to try and do this roadtrip instead.  Here's hoping!
Photo by Tom Gainor on Unsplash