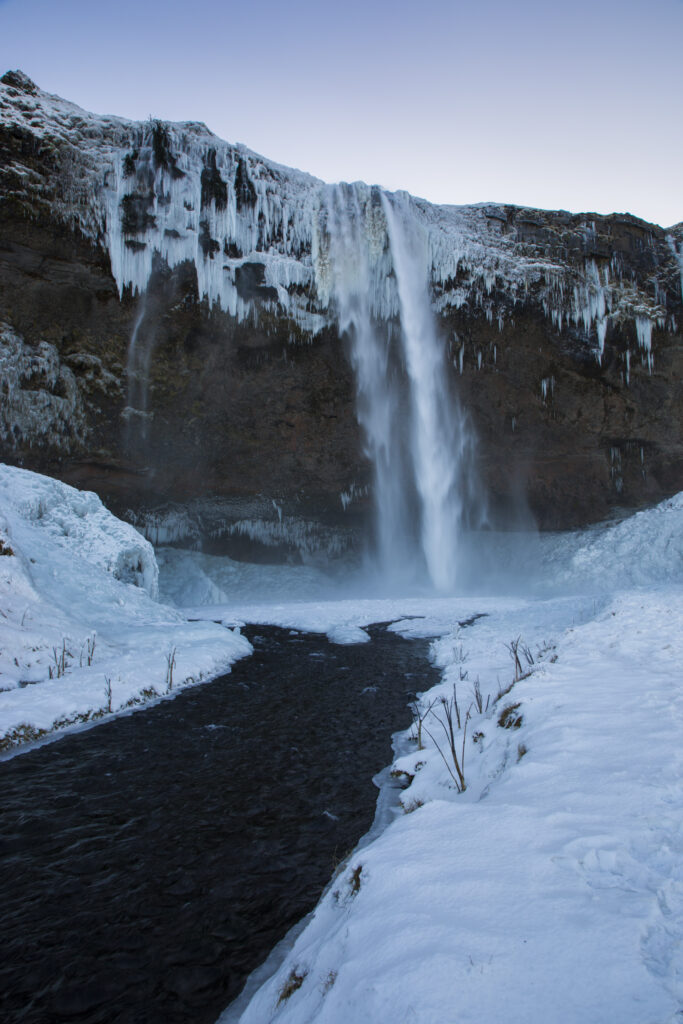 A lot of people remark to Nick and I that we often travel during times of the year they wouldn't even think to travel.  For years now, we've made it a habit to travel in the off-seasons instead of peak travel times like Summer and we actually prefer to travel when the weather is colder for a number of reasons.  First of all, there's lots of holidays in the Fall and Winter which we often use to supplement vacation days and for years now, we've traveled over the Thanksgiving Holiday to add more days to our PTO allowances.  We also prefer to travel in cooler weather and would trade a cold vacation over a hot one any day.  And finally, some places are just magical in the Winter around the Holidays or in the snow and it makes the trip that much more memorable.  So if you're in the spirit of traveling in the off-season too, here's 5 of the best Winter travel destinations we've been to and when I recommend you going.
Iceland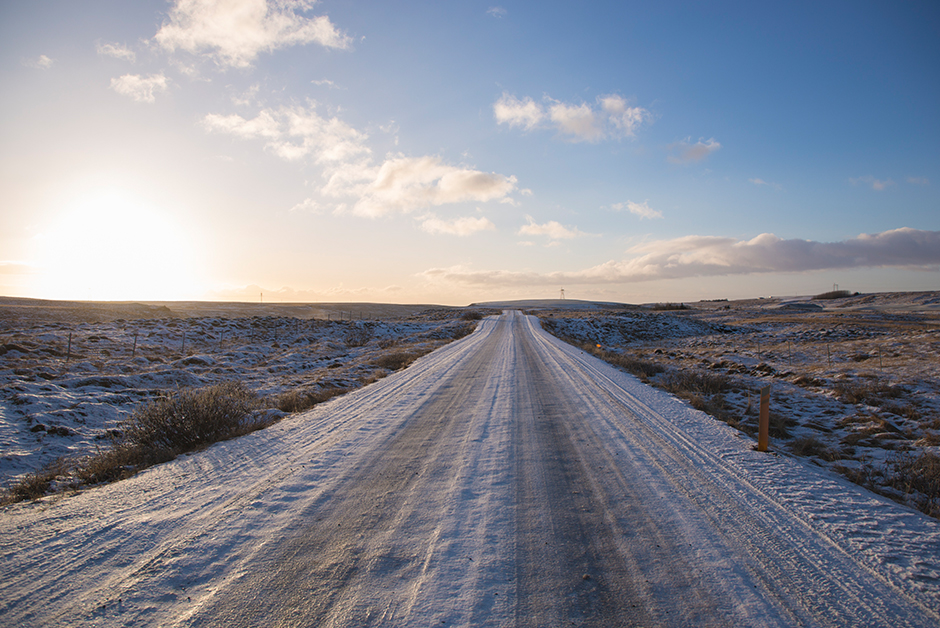 Iceland is a favorite destination of ours anytime of the year but if you go in the Winter, you'll have the immaculate landscapes and amazing waterfalls all to yourself.  Plus, it will probably all be covered in snow and make it that much more magical.  The weather will be very cold though, so you'll want to be prepared (here's all my best tips for that here!) and you might not be able to get everywhere due to the roads being bad, but it really is a magical winter destination.
When to Go: Late November
The Great Wall of China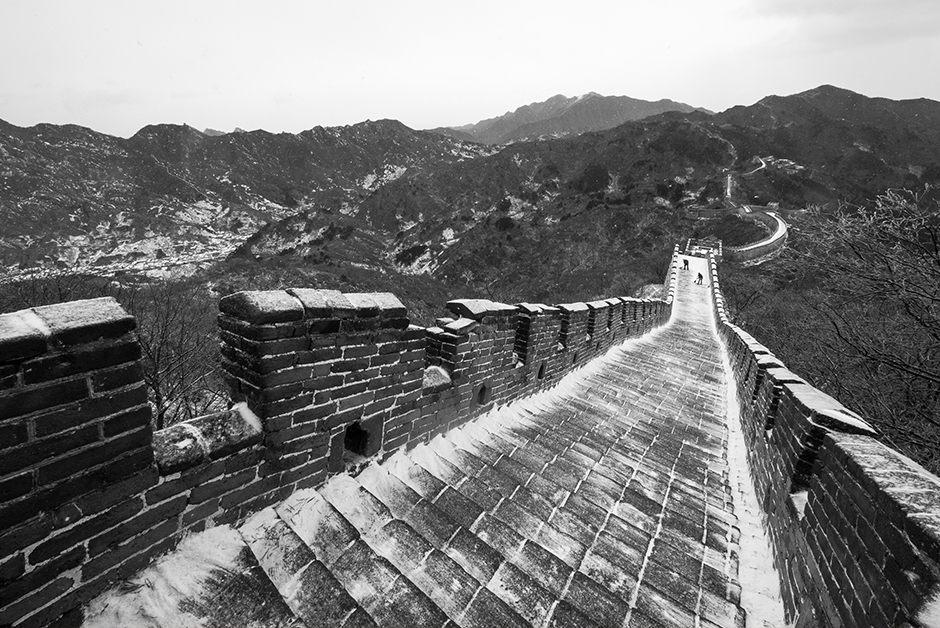 To this day, of all the places we've been, there are a few travel memories that top the rest.  One of those that is in my top few is our morning on the Great Wall of China as the snow fell around us.  We were two people of only five up there that morning and after hearing horror stories about the crowds on the Great Wall, that moment was even more incredible as we had the whole place to ourselves.  And not to mention, the snowfall made it simply incredible.  Go to Beijing in late November or early December and have a driver take you up to the Great Wall first thing in the morning so that you're the first ones up there for a similar experience.  Winter on the Great Wall of China is pretty amazing when the crowds are light and the weather is cold.
When to Go: Late November/Early December
London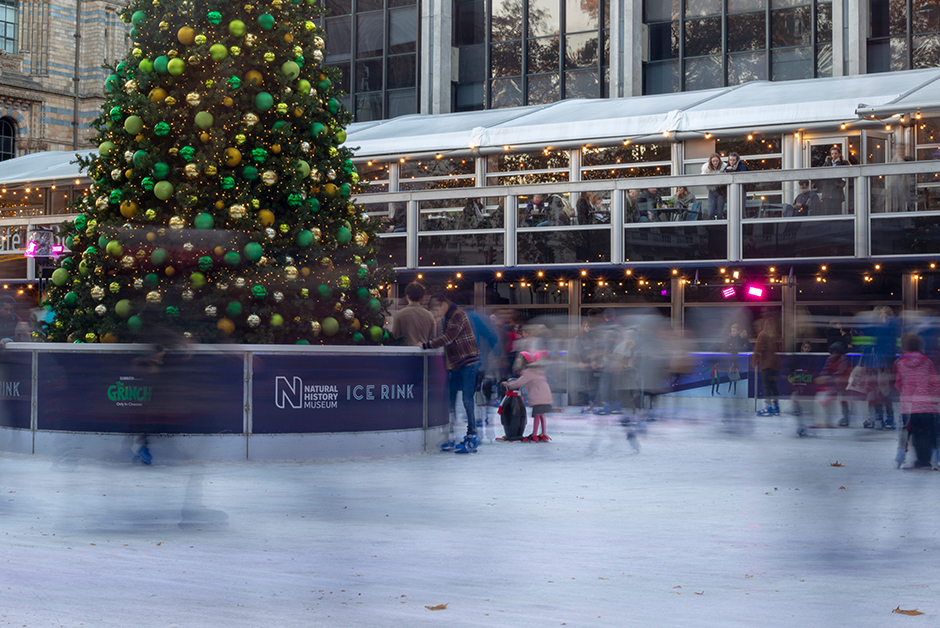 London is lovely at all times of the year but I'm partial to the city in the month of December when it's all decorated and lit up for Christmas.  From ice rinks that pop up to streets all lit up at night with Christmas lights and cozy pubs to hold up in, London is one of those cities that just feels little bit more magical in the Winter time.
When to Go: December
Bavaria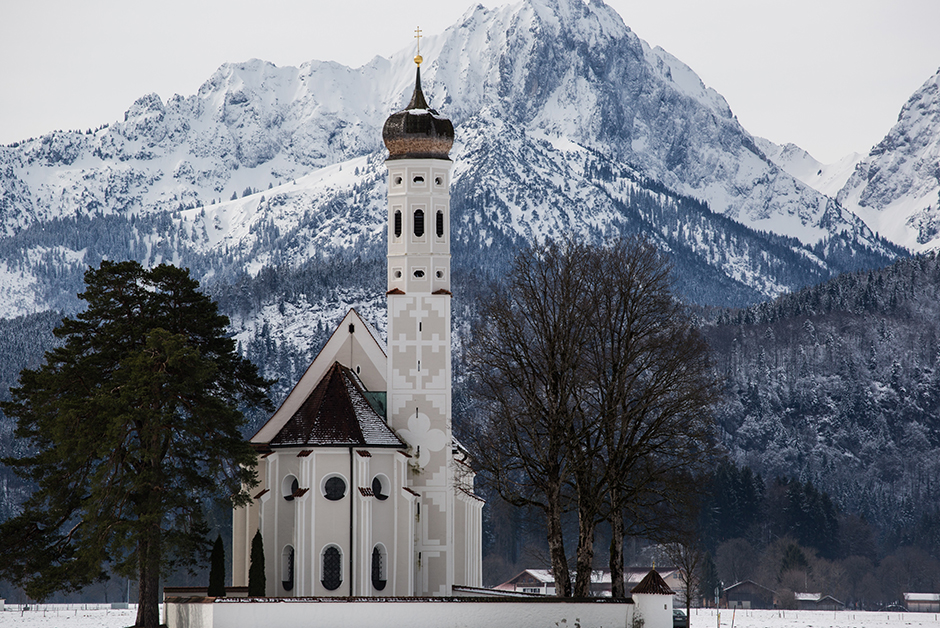 The Southern part of Germany known as Bavaria is one of those destinations that is just perfect for visiting in late Winter, as the food screams "comfort food" and there will still be snow on the ground.  Add to that fairytale castles and apple strudel and Bavaria is the perfect destination in early March as Winter starts to wane but there is just enough left to make it magical.
When to Go: Early March
Paris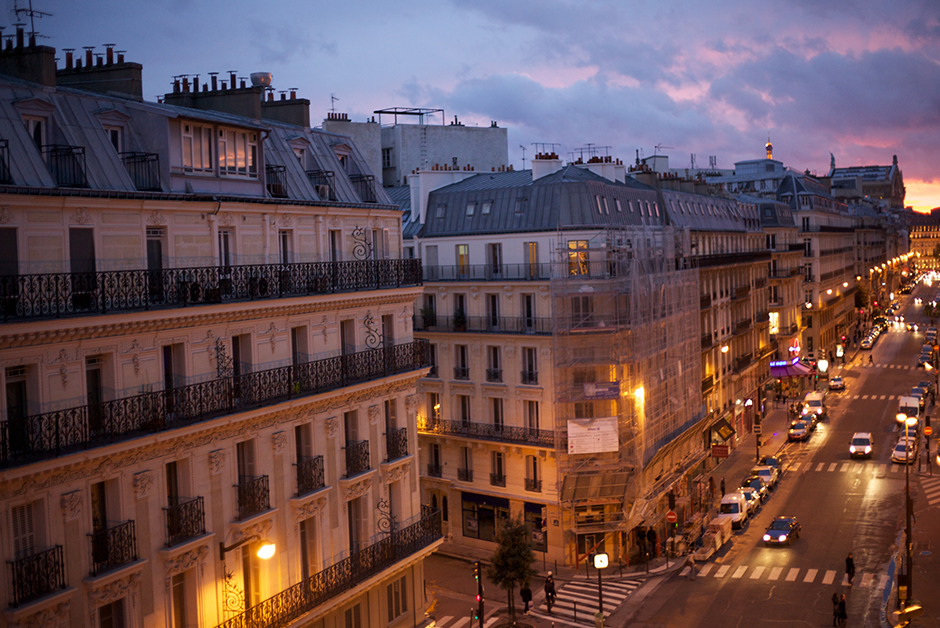 While I'd never say no to Paris year round, there is something about visiting the city in November and December when there aren't very many tourists, when the city lights up at night as the darker hours drag on and it's the perfect excuse to find a cafe and drink wine as the sun sets.
When to Go: November/December